Phil Collins' Former Miami Beach Mansion set to be Demolished
August 18, 2021
by Jacki Taylor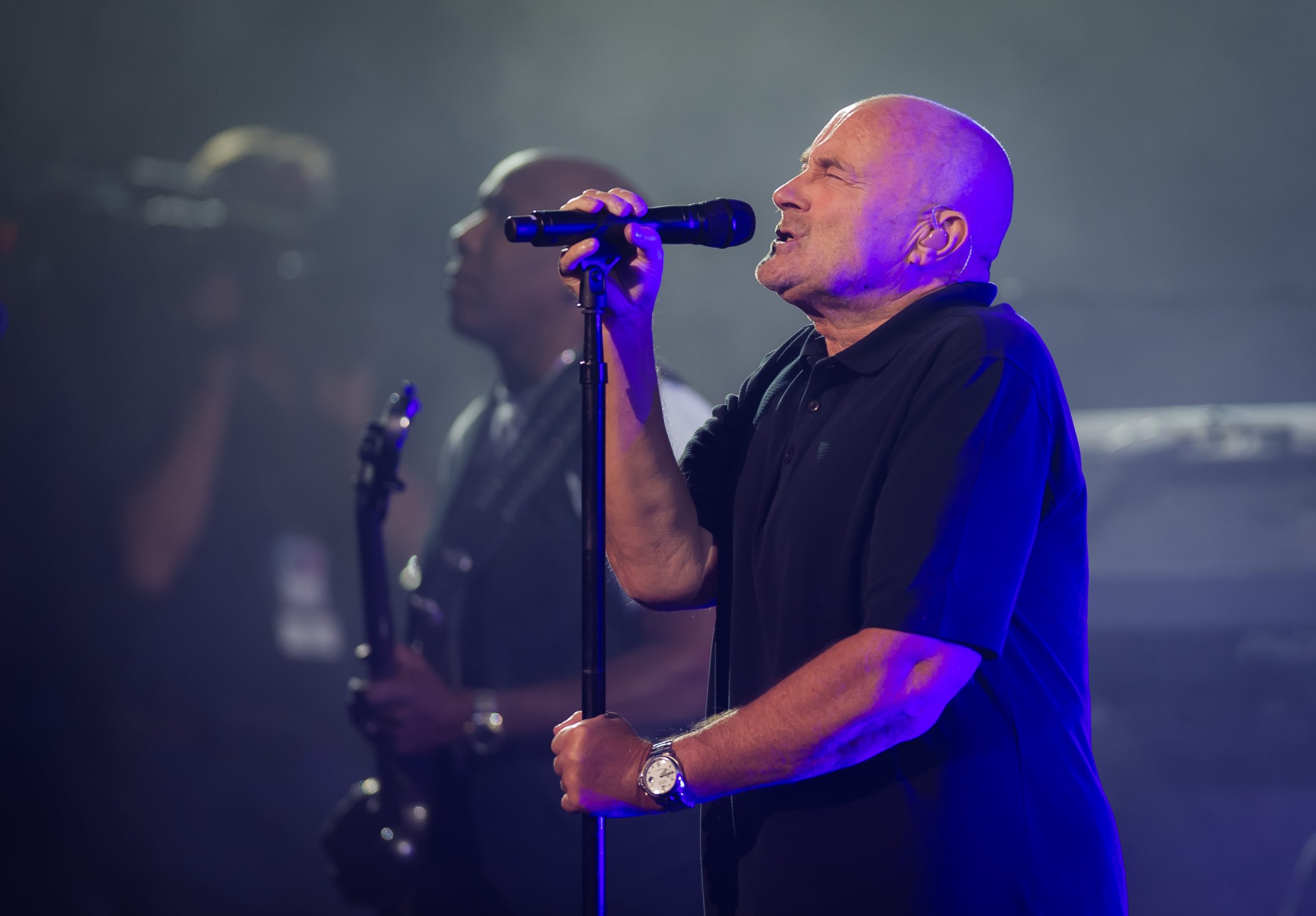 Orlando Bravo, managing partner at Chicago-based private equity, Thomas Bravo purchased Phil Collin's waterfront mansion in January 2021 for $40 million. Since then Bravo has been working with the City of Miami Beach Design Review Board on plans to submit blueprints for a new construction home.
The existing property located at 5800 North Bay Road features 12,153 square feet of living space including 7 bedrooms, 8 full baths, and 3 half-baths. The property also features a pool overlooking the water, a koi pond, and an expansive jacuzzi.
The 200 feet of Biscayne Bay frontage makes this location ideal with a large boat dock. The home was built in 1929 and was expanded in 1986 as well as 1987. The main house was again altered in 1991 and 2006 with kitchen and bathroom updates. The property sits on 1.2 acres of unobstructed Biscayne Bay views.
Bravo plans to replace the home with a more modern-style mansion with a tropical garden surrounding it. The new residence's main house would include 5 bedrooms, 5 bathrooms, a formal living room, a family room, a dining room, a movie room, and a wet bar. The residence's 2 car detached garage would host the staff's quarters, 2 separate suites as well as 2 home offices. The property will keep the current dock and pool but there will be an outdoor kitchen/barbecue area, spa, and gym.
Not only did Phil Collins own the property but Jennifer sold it in 2005 for $13.9 million. According to the Wall Street Journal, the property is being demolished due to the home having issues with flooding.