Mario Chalmers Traded to Memphis Grizzlies
November 10, 2015
by Sarah Elles Boggs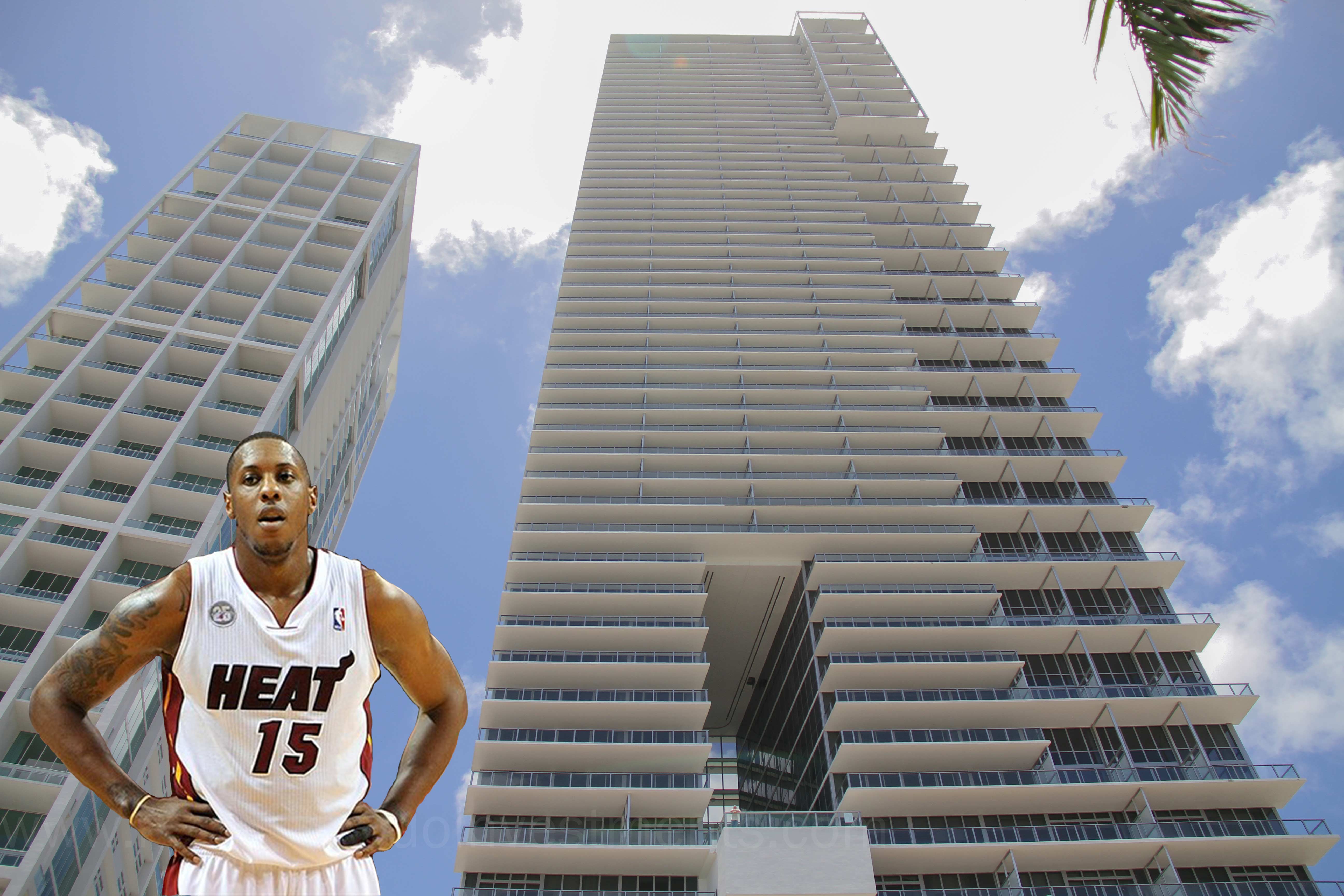 Mario Chalmers has been traded to the Memphis Grizzlies along with forward James Ennis, according to league sources. The teams have scheduled a trade call with the NBA office to finalize the deal, which is reported to include  Grizzlies' guard Beno Udrih, forward Jarnell Stokes and a second round pick to the league.
According to Yahoo Sports, the trade deal will save Miami $6 million in luxury tax payments. What has not been disclosed is the future of Chalmers' 5 bedroom condo in Marquis Residences. The 28 year old guard purchased the 5,475 square foot condo in 2012 from hip hop/rap artist Drake for $2.6M. The apartment originally was designed as 2 residences but were combined by Drake in 2011 and features 5 bedrooms, 5 baths, a game room, wet bar, state of the art kitchen and 2 laundry rooms. It is a 2 level residence on the 49th and 50th floors with views of the Biscayne Bay, Atlantic Ocean and Miami Beach skyline. The property includes 4 assigned parking spaces, but is located just 5 blocks from the American Airlines Arena. It was previously listed last August for $4M, but the listing was removed in February of this year.
There is no word yet on whether Mr. Chalmers will keep his Miami property, but we will be sure to find out as news develops.