Salt Bae's Nusr-et Miami Steak House Opens In Two Weeks
October 11, 2017
by Lucas Lechuga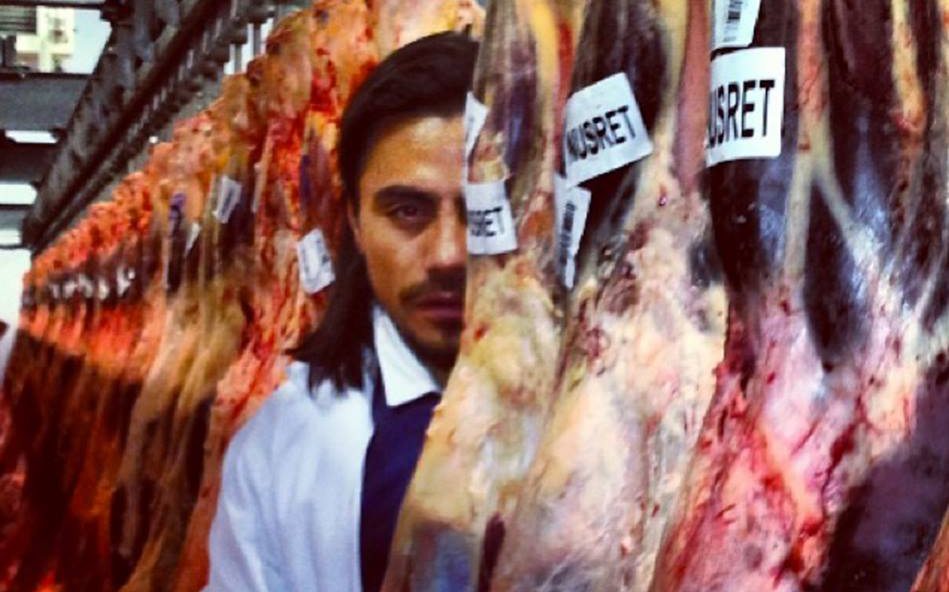 Turkish chef and internet sensation, Nusret Gökçe (aka "Salt Bae") is putting the finishing touches on his Miami restaurant, Nusret Miami. We caught up with the famous butcher and chef after a day of interviewing potential staff directly followed by training for those who were chosen. In between selfies, he confirmed that the restaurant will be open in two weeks, right on schedule.

For those who are unfamiliar, Nusret shot to fame in January, when a video of him expertly slicing a perfectly cooked ottoman steak and then ceremoniously sprinkling salt onto the dish so that it bounces off of his forearm and spreads across the meat perfectly.


After the first video went viral, others followed, turning the butcher's cooking style into a form of performance art. He throws slabs of meat in the air, slaps them, cuts them mid-air and always ends up with a perfectly-cooked, beautifully-plated dish for his patrons and followers.

Rather than letting his 15 minutes of fame come and go, he capitalized on his new status as an Internet celebrity. He has embraced his nickname of #SaltBae and expanded his chain of restaurants. The initial locations started in 2010 and were in Instanbul, then Dubai and Abu Dhabi. The Miami location will be the first location in the United States, with a second steakhouse opening soon in New York City. The Nusret Miami location will be located at 999 Brickell Avenue.

Here are a few of our favorite recipe performances, from his Instagram...