Panorama Tower Parts Ways With General Contractor Mid-Construction
October 25, 2017

by Sarah Elles Boggs

[caption id="attachment_26449" align="alignnone" width="950"]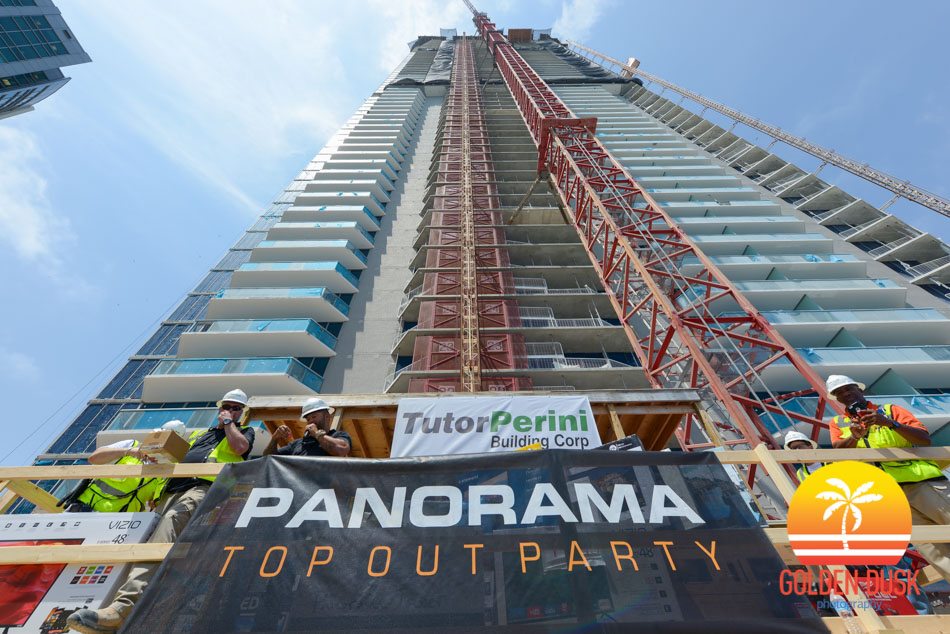 image via Goldendusk Photography[/caption]

Panorama Tower and Tutor Perini have officially parted ways, according to workmen on the site. Rumors had been swirling for weeks prior that there had been a problem with property damage after Hurricane Irma and that the proper insurance was not in place, causing upwards of $40 million in damage that was not covered by the policies that were in place.

The tower is still slated to open the first 48 floors in January, but there is no update on when the upper floors will become available, according to the leasing office. Many locals had reported that windows and doors from the project flew onto Brickell Avenue and into the pool at the neighboring Plaza at Brickell during the hurricane. That would mean that the building likely also sustained immense flooding from the affected units down, causing costly damage.

According to people on the site, FECR intends to complete the project itself rather than seeking out another General Contractor. In my opinion, this is for the best considering the fact that Mr. Hollo got his start as a successful contractor.