Miami is Getting its First Italian Food Hall
January 10, 2018
by Lucas Lechuga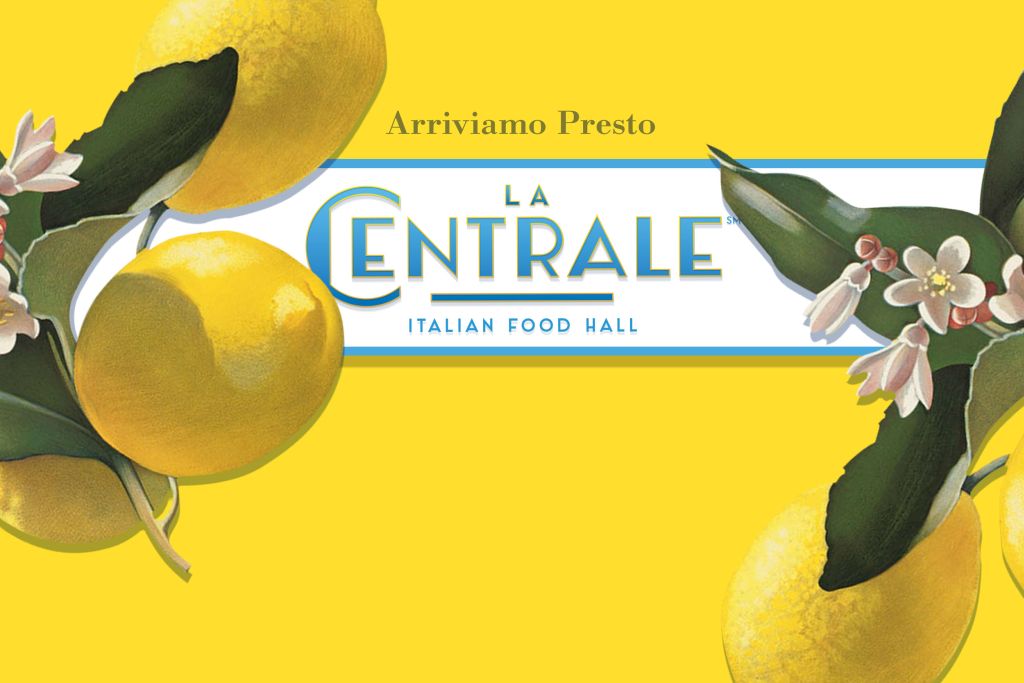 Whether you're on the run looking for a quick espresso and freshly baked bread or looking to indulge in wine tastings and cooking classes, La Centrale - located at Brickell City Centre - will soon be able to offer you all of this and more.

The three-story, 38,000-square foot space will be comprised of 14 different dining areas, offering a wide variety of Italian treats. The first floor will be home to a café, mercato and pizza bar. If you're looking for more of an authentic Italian meal, the second floor will have three Italian restaurants and gelateria - because you simply can't have an authentic Italian meal without gelato! Finally, the third floor will have a wine shop to go along with wine tastings, and cooking classes led by experienced chefs.

At La Centrale, you'll be able to enjoy different regions of the peninsula known as the "Bel Paese". From Tuscany and Sardinia to Sicily and Puglia, the many tastes of Italy will be yours to savor!