Mary Brickell Village Is Getting Big Additions; Including Shake Shack
November 9, 2017
by Sarah Elles Boggs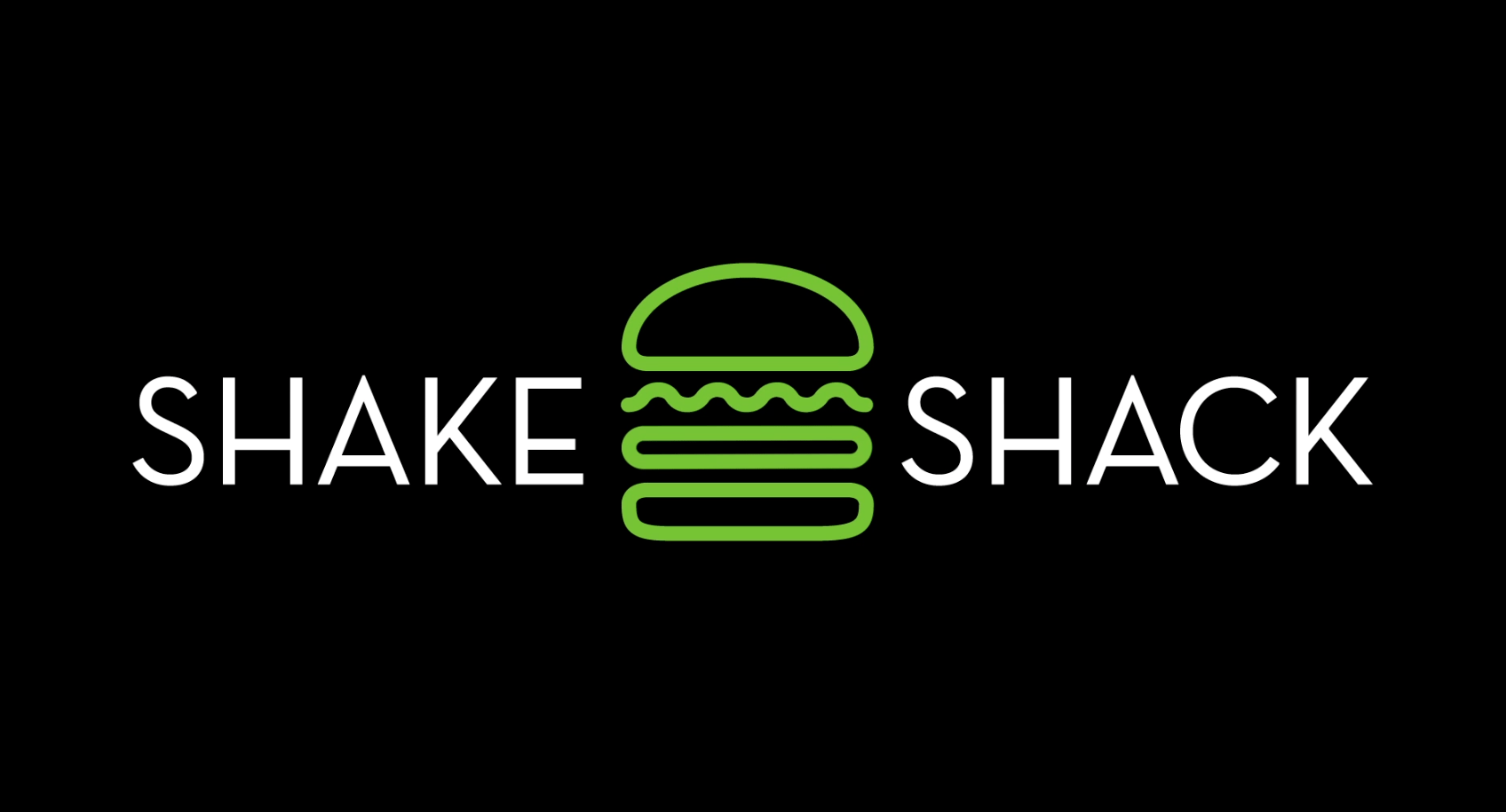 Big changes are coming to Mary Brickell Village, and those who love casual dining will be delighted! The outdoor shopping center has signed four new casual dining tenants that have either recently opened or beginning their build-out.
1- Sam Fox's North Italia: Arizona's super-restauranteur, Sam Fox is expanding to Miami by taking over the space that had been Oceannaire Seafood for AGES. We were sad to see Oceannaire go, but are excited to see North Italia come in. The restaurant chain features a host of different concepts, all fresh, fast and affordable concepts.
2- Shake Shack: Those who love crinkly fries and juicy burgers will be excited to learn that Brickell is getting a Shake Shack! The burger chain is building a new 3,000 square foot stand-alone store on the east side of the plaza, near Baru and Balans. It is expected to open Summer of 2018.
3- Dirt: Those who like to eat clean will also love to see that DIRT has opened in the west plaza of Mary Brickell Village. They are a local chain that specializes in super-fresh vegetarian, vegan, grass-fed, paleo and always organic recipes.
4- Raw Juce: That's not a type-o. It's how they spell their name, and if you're interested in organic cold-pressed juice, they can hook you up.
We are so pleased to see these new establishments come to the area!!