Brickell Heights is 100% Sold Out, Closings Beginning in the Spring
January 26, 2017
by Sarah Elles Boggs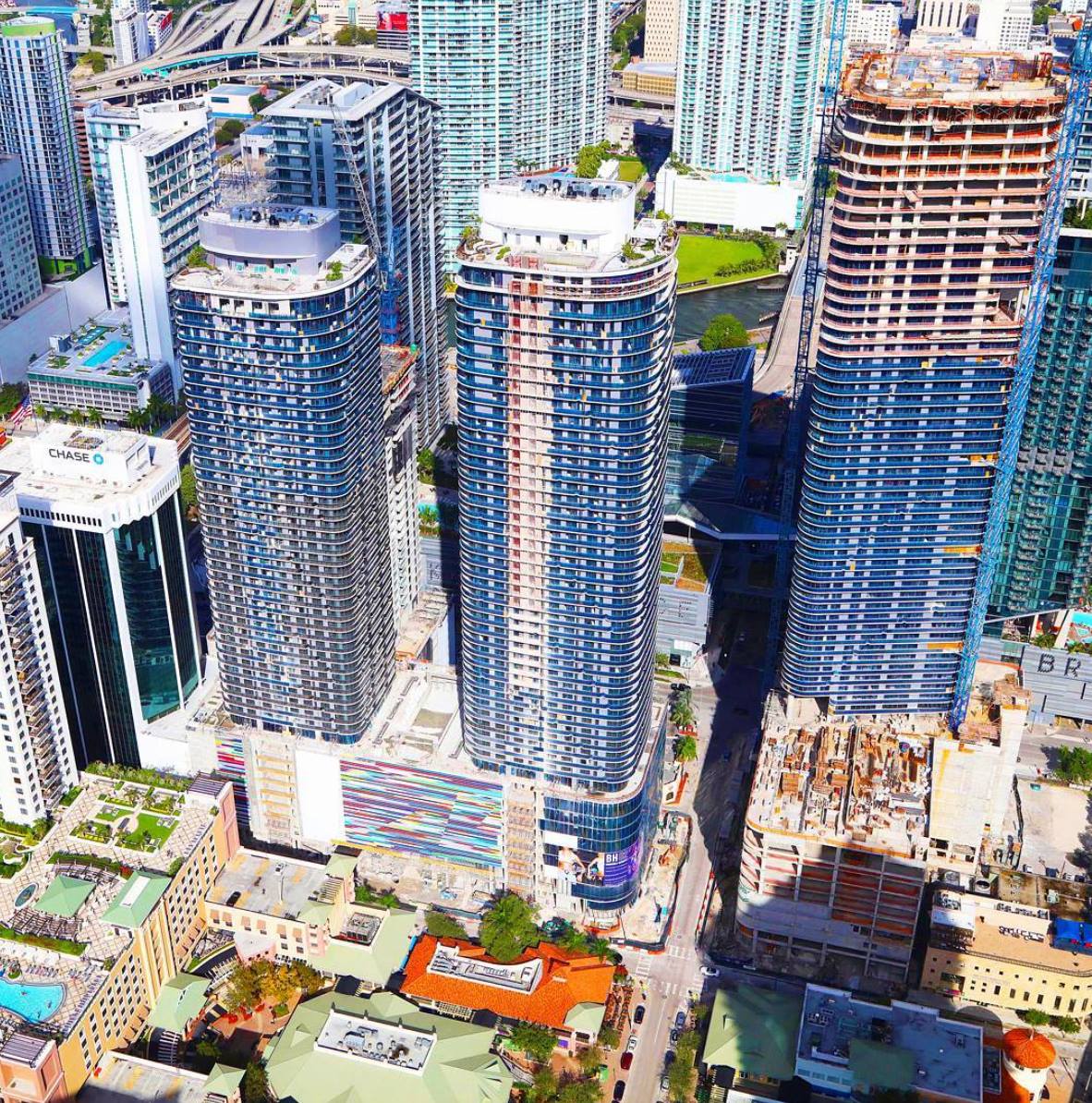 Just ahead of their opening day, Brickell Heights has sold the last of their pre-construction condos. The building is preparing to open on schedule in late April or early May of this year, according to the developer's representative who we work with, Yenny Hanley.
Of the project's 690 units, the last to sell were the penthouses, but this is a common occurrence in new projects. Because they are so customized, the penthouses typically take longer to sell. SLS Brickell still has a penthouse available, as does SLS Lux and ECHO Brickell. Back when Infinity at Brickell was doing their initial sell-off, the penthouses were in the last handful of apartments to sell as well. Brickell Heights has been a very successful project, with all of the units being sold for around $500/square foot.
The closings are expected to begin in late April or early May, depending upon the permit process. Equinox is already hard at work signing up new members for their 30,000 square foot location within the project. SoulCycle is also expected to open alongside the residential portion of the project.
It is so exciting to see our new neighborhood coming together!