Brickell Flatiron Closings to Begin August 2019; Top-off Slated for December 15, 2018
October 11, 2018
by Lucas Lechuga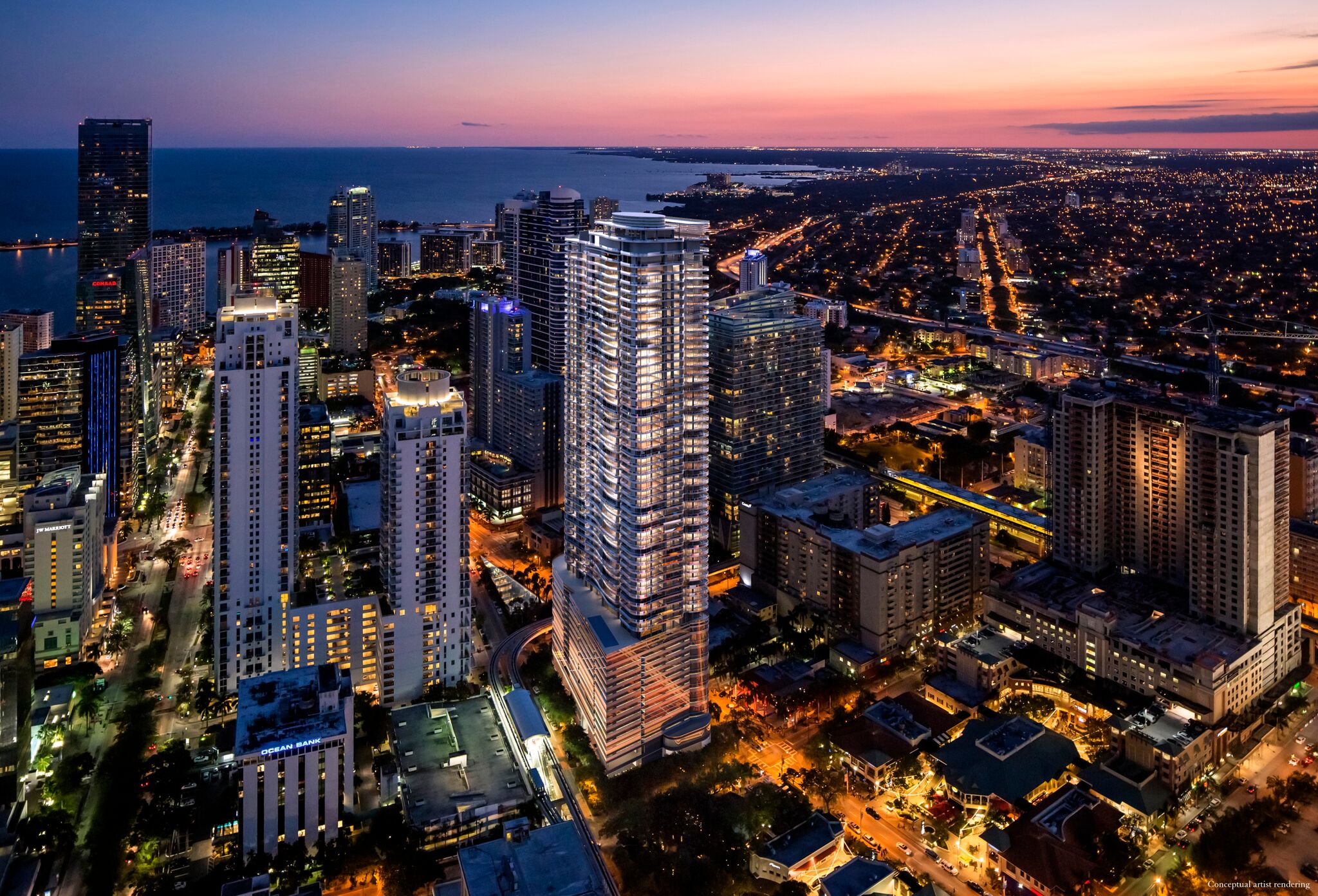 Ugo Colombo, known for developing some of Miami's finest condo towers (such as Santa Maria, Bristol Tower, Grovenor House, and Epic) has a remarkable reputation for delivering his projects (a) on-time, and (b) with uncompromising quality and attention to detail (i.e. he doesn't cut corners).

Colombo's latest and greatest development, Brickell Flatiron, is currently under construction but completion is much closer than you may think. The renowned developer expects top-off to take place in about two months and delivery within the next twelve. In fact, the official top-off date for Brickell Flatiron is slated for December 15, 2018, with closings expected to take place in August 2019.

I, for one, am very excited and look forward to touring the development once it's completed. Given Colombo's impeccable reputation, I expect Brickell Flatiron to be one of Brickell's top three condo developments.