Brickell City Centre's Apple Store Opens March 25
March 15, 2017
by Sarah Elles Boggs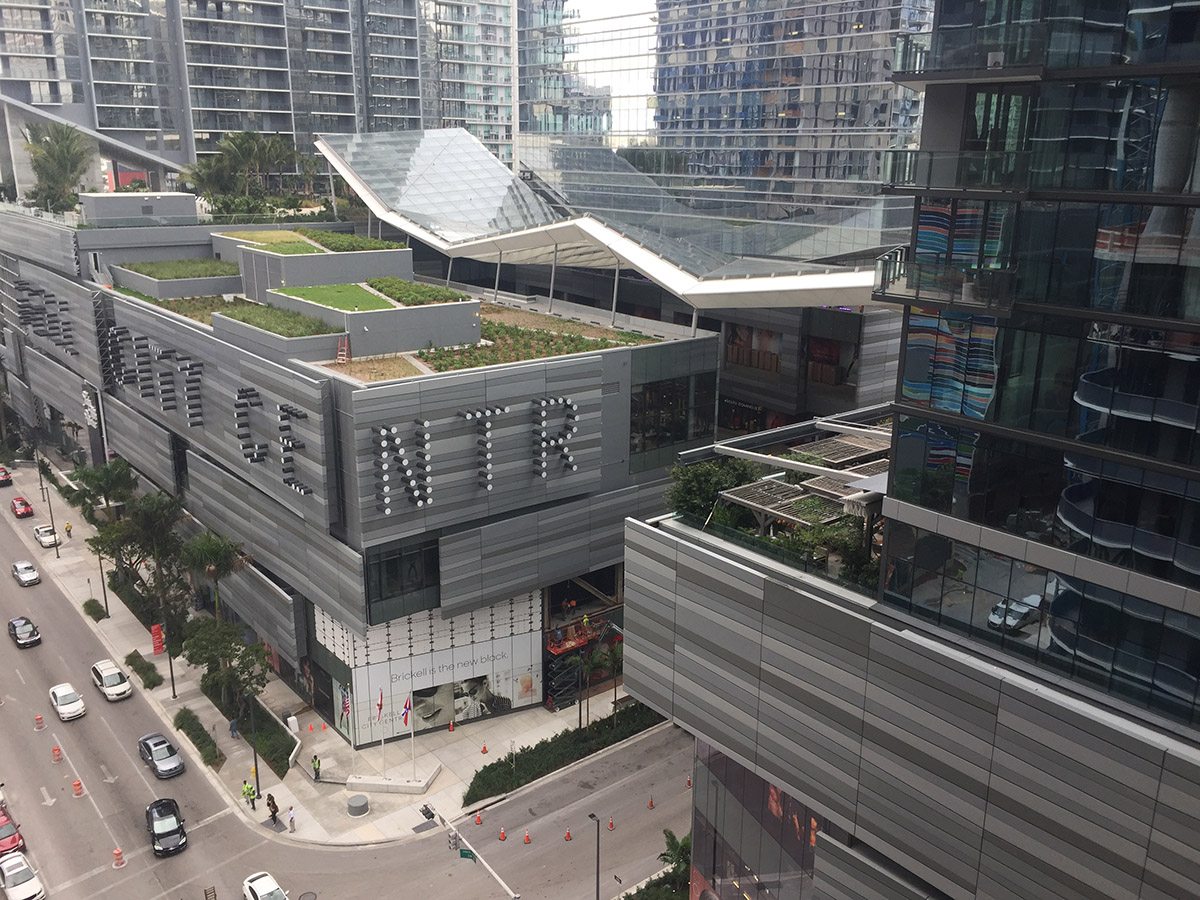 The long-awaited Apple Store at Brickell City Centre is slated to open on March 25. There will be a grand opening beginning at 10am, according to Apple.
This will be the first Apple Store in the Downtown Miami area and is very much welcomed. It will employ over 100 people speaking a total of 9 different languages, according to TechCrunch. Over half of the employees will speak Spanish, something we know is required for the Miami market.
On the outside, there will be 13-foot-tall floor-to-ceiling glass windows looking into the indoor/outdoor mall. Inside, there will be a large forum with a video wall and display windows with regular new designs. There will also be a boardroom for business customers to speak with Apple employees and try out new devices.
We will see you there next Saturday!