Prices And Deposit Amounts For Panorama Tower And Solitair Brickell
August 27, 2017
by Sarah Elles Boggs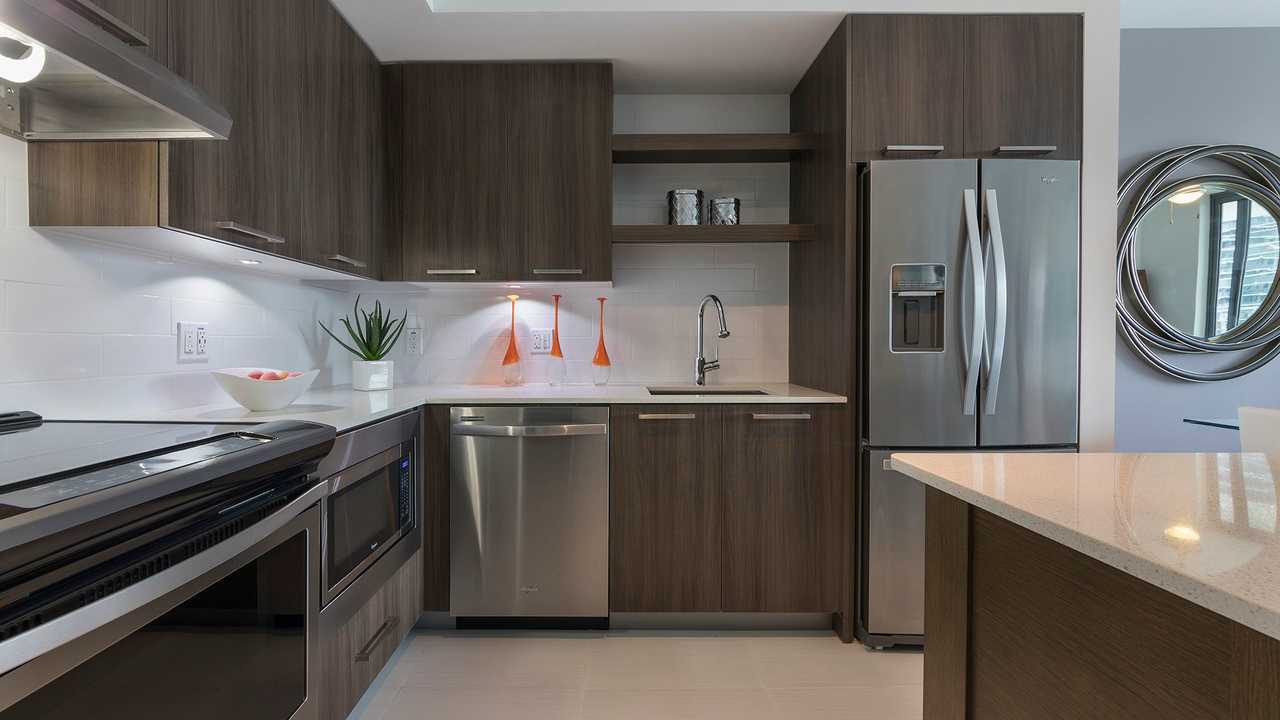 Brickell's rental market is about to get a lot more interesting. Just as the inventory at the new towers that have opened this year begins to be absorbed, two new rental towers are preparing to open, bringing over 1,200 new apartments to the market. We have fielded questions about Panorama Tower and Solitair Brickell for months, and finally have some solid details about what will be offered…
Panorama Tower
The tallest tower in Florida is slated to open in January, but pre-leasing is already underway. The prices of the 868 foot tower are a bit higher than comparable towers nearby, but the move-in terms are far less expensive.
Deposits are only a half month's rent, a sharp contrast to the full month that is expected when renting a condo. Approval is also granted within 2 business days rather than the 10-30 days that we commonly see in condo developments.
Prices start at $2,500/month for a one bedroom plus den with 1,100-1,200 square feet. Two bedrooms range from $2,800-$3,000/month and three bedrooms are 2,100 square feet and start at $6,000/month. The developer has been heavily marketing the project already for months with their "Brickellista" campaign, and 80 of the apartments have already been pre-leased.
Solitair Brickell
Seemingly popping up out of nowhere between Brickell Heights West and Brickell City Centre, ZOM's 50 story, 438 unit Solitair Brickell is preparing to open in November. Initially, the monthly prices will be discounted since the building will still be under construction, and the prices are very reasonable!
Studios will range from $1,600/month up to $1,900/month, one bedrooms from $1,850/month to $2,755/month, and two bedrooms from $2,500/month to $3,000/month. This project is also offering a 48 hour approval, and their security deposits are $350 for studios, $500 for one bedrooms and $700 for two bedrooms. They have just released their inventory, so don't yet have enough pre-leases to give a percentage, but we expect to see the building fill quickly with prices and terms like these.
If you would like more information or a tour of the buildings, just let us know.