Two Tequesta Point Is Getting A Modern New Lobby
March 16, 2017
by Sarah Elles Boggs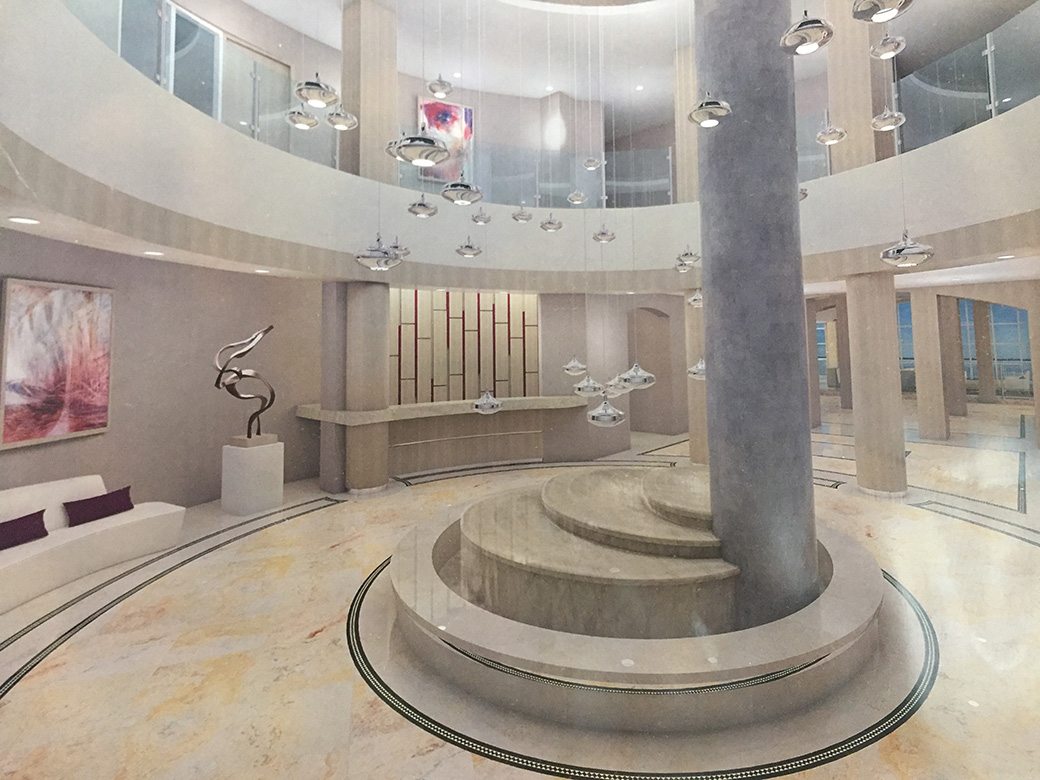 Work has already begun on the new lobby at Two Tequesta Point on Brickell Key. The building was developed by Swire in 1998 and was still in great shape, albeit dated. To prepare for their 20 year anniversary, the association is giving the lobby a complete overhaul.
According to our contact in the management office, the work is slated for completion in October of this year. Prices range from $400,000 – $1,900,000 for sales and $2,450 – $7,250/month for rentals.
Brickell Key is one of the more family-friendly areas of Miami due to the fact that it is an island with increased security, a beautiful jogging trail, practically every condo has an amazing water view and the best playground in the Greater Downtown Miami area. Here is a peek into unit 2207, a 1 bed 1.5 bath that we have listed for $2,450/month.
What do you think of the new lobby design?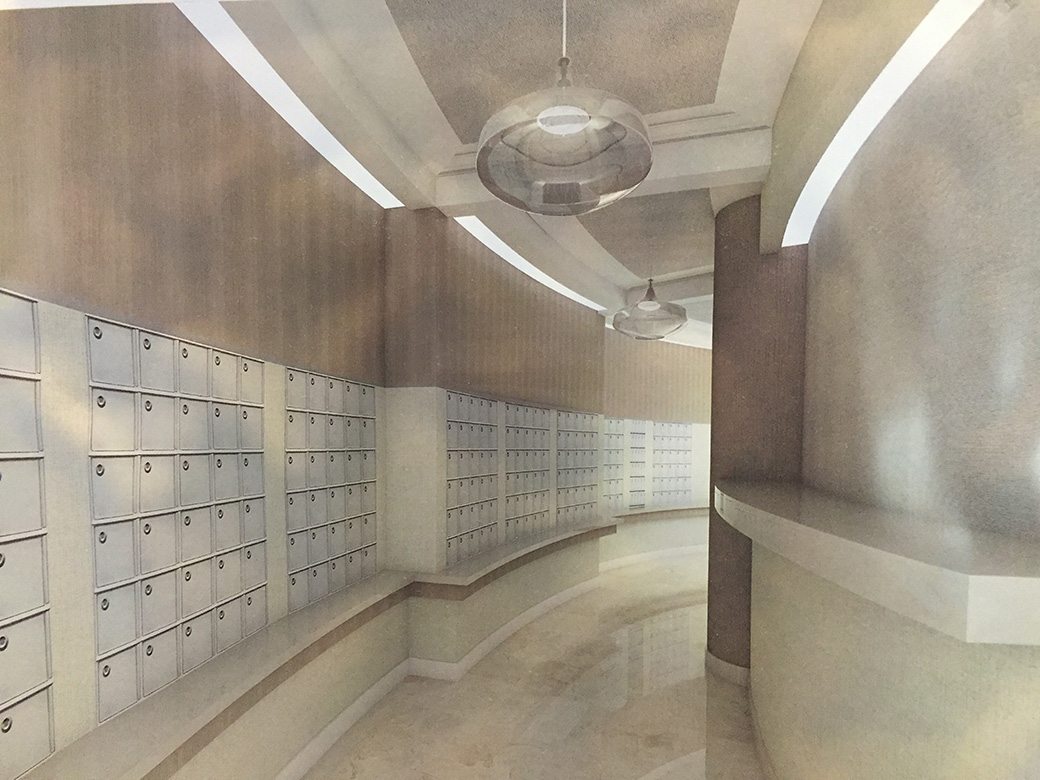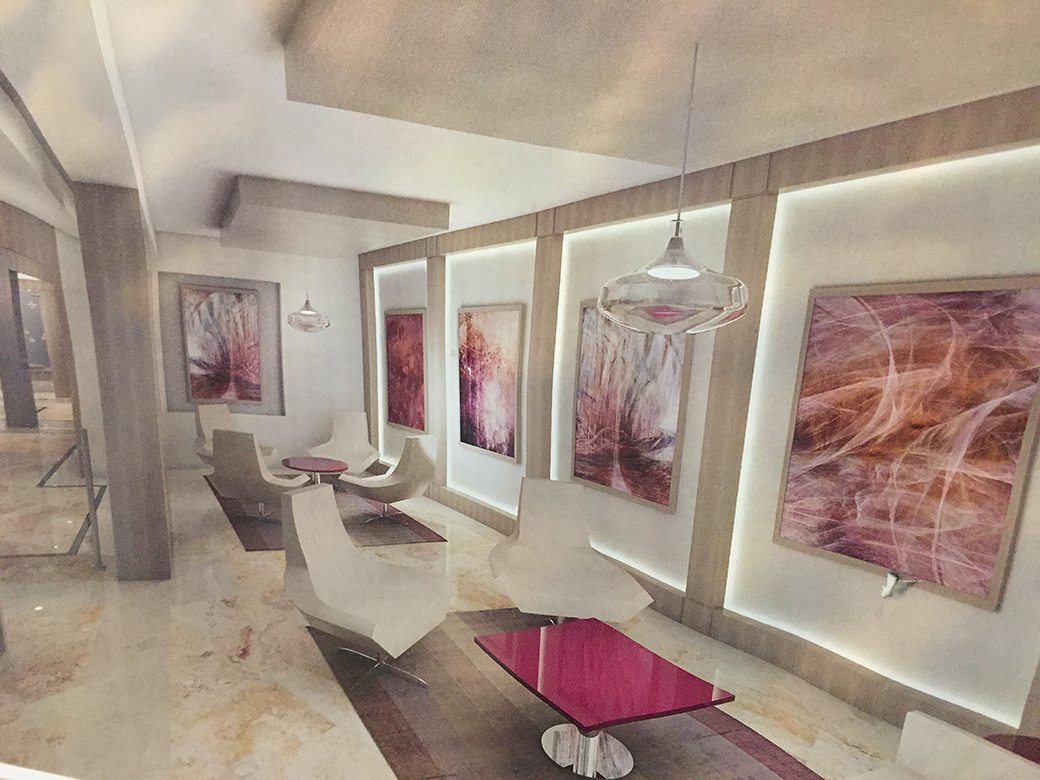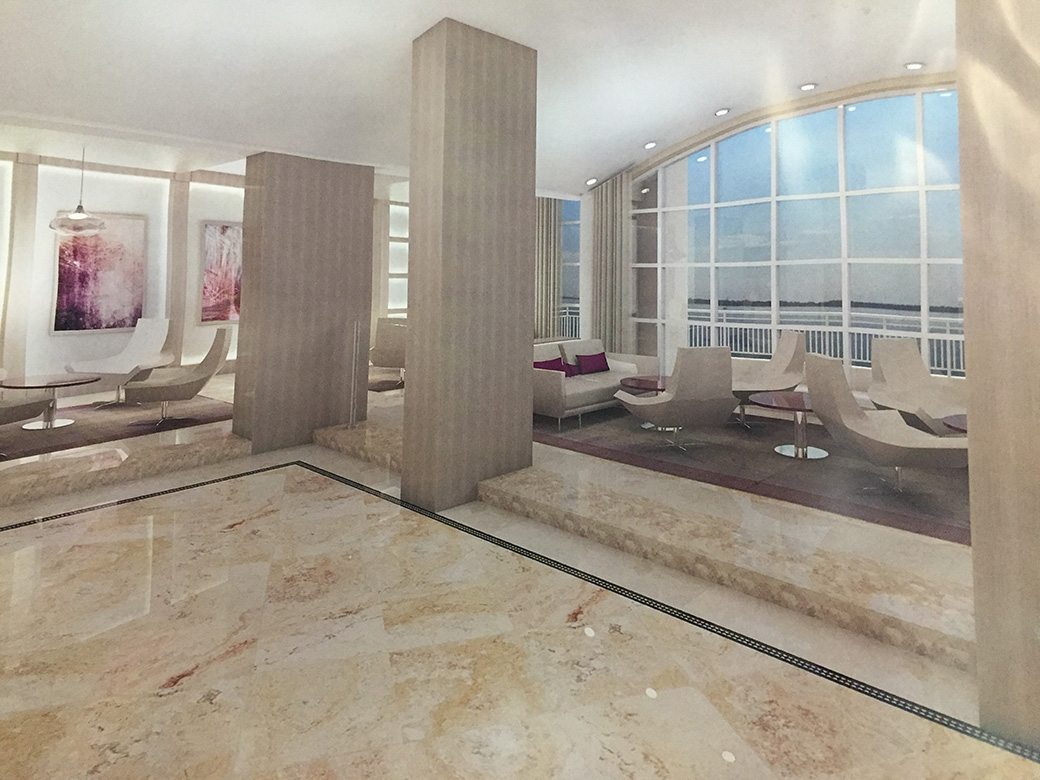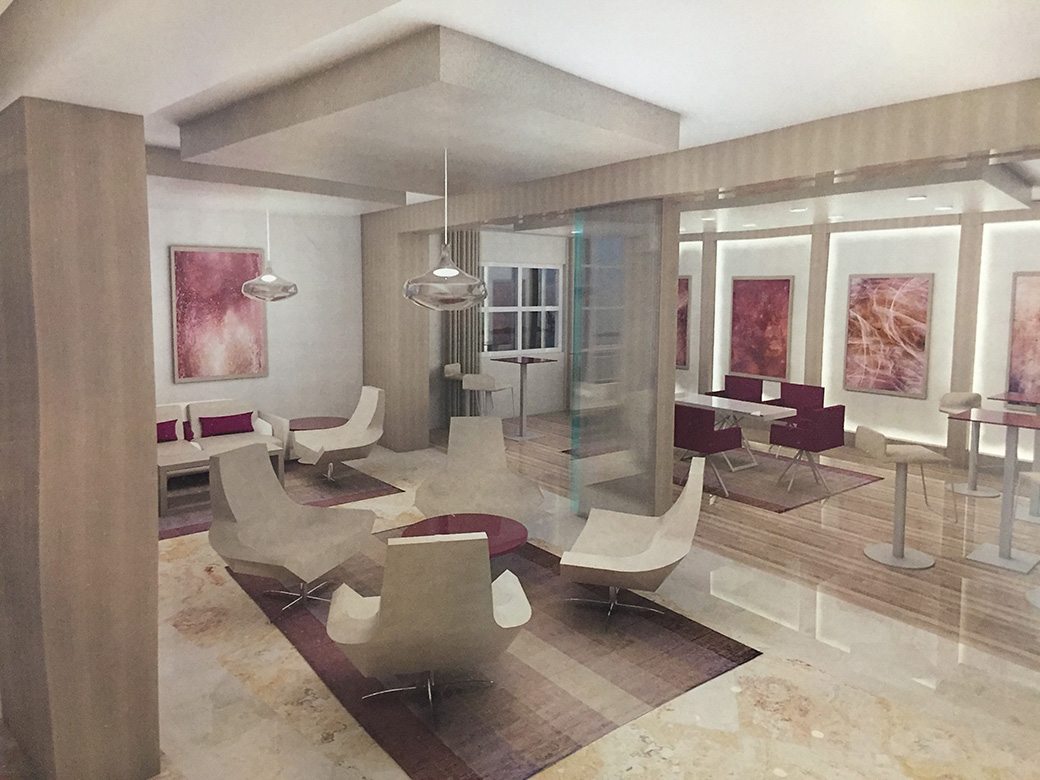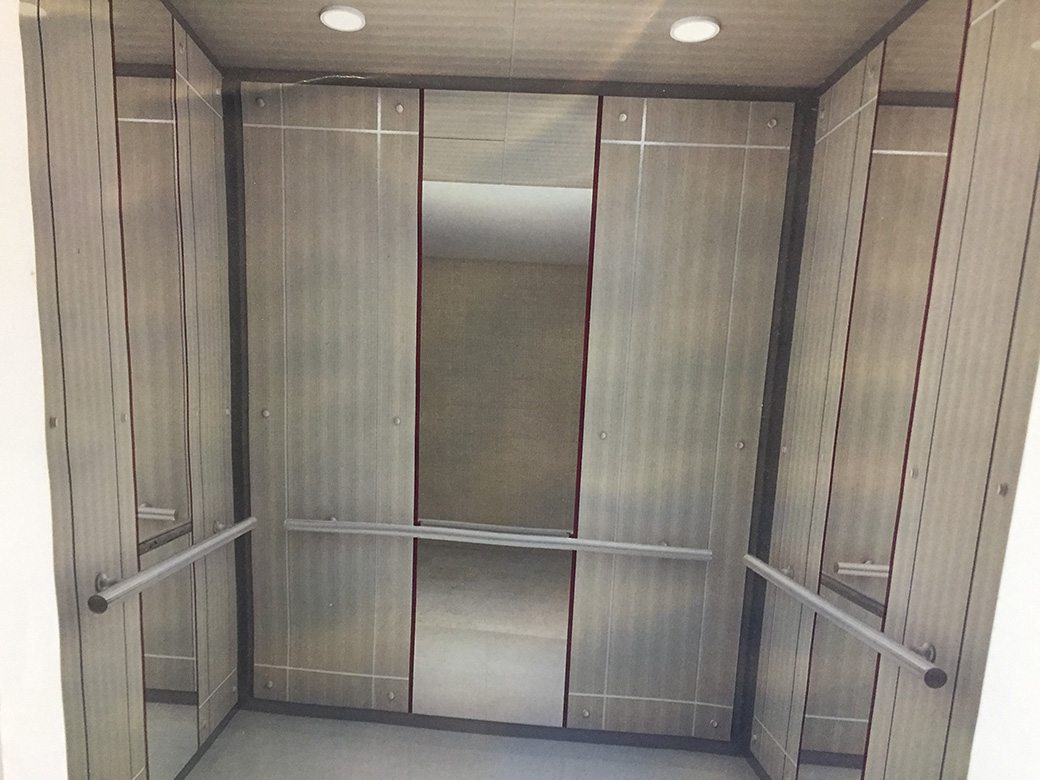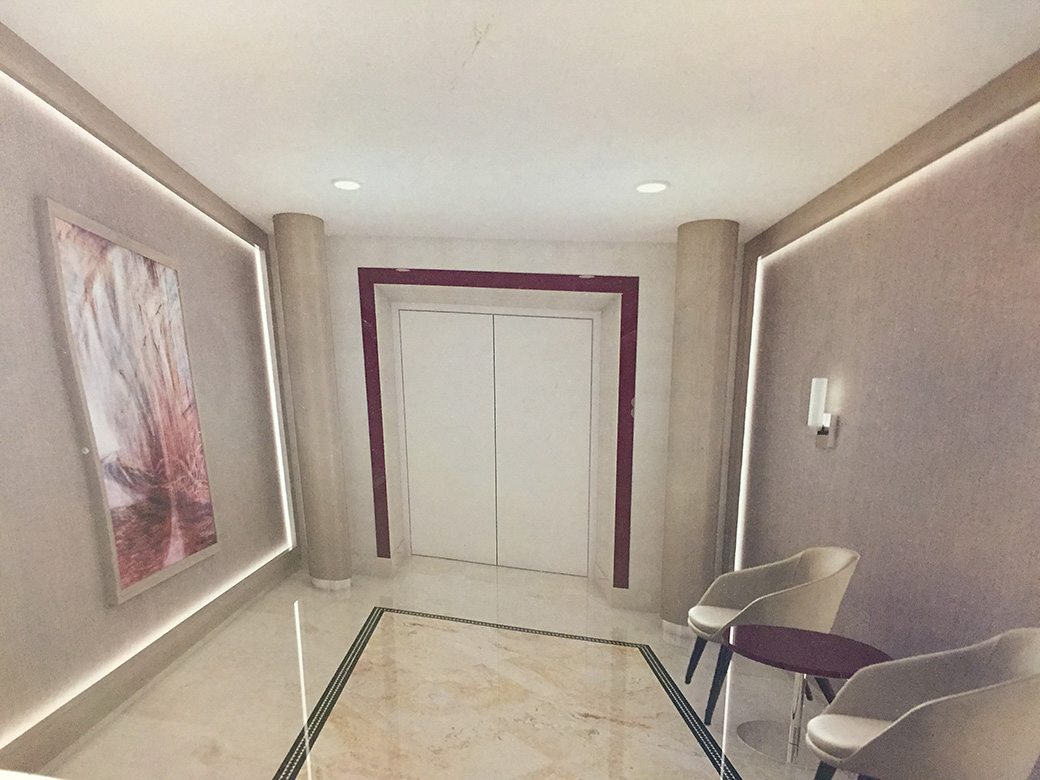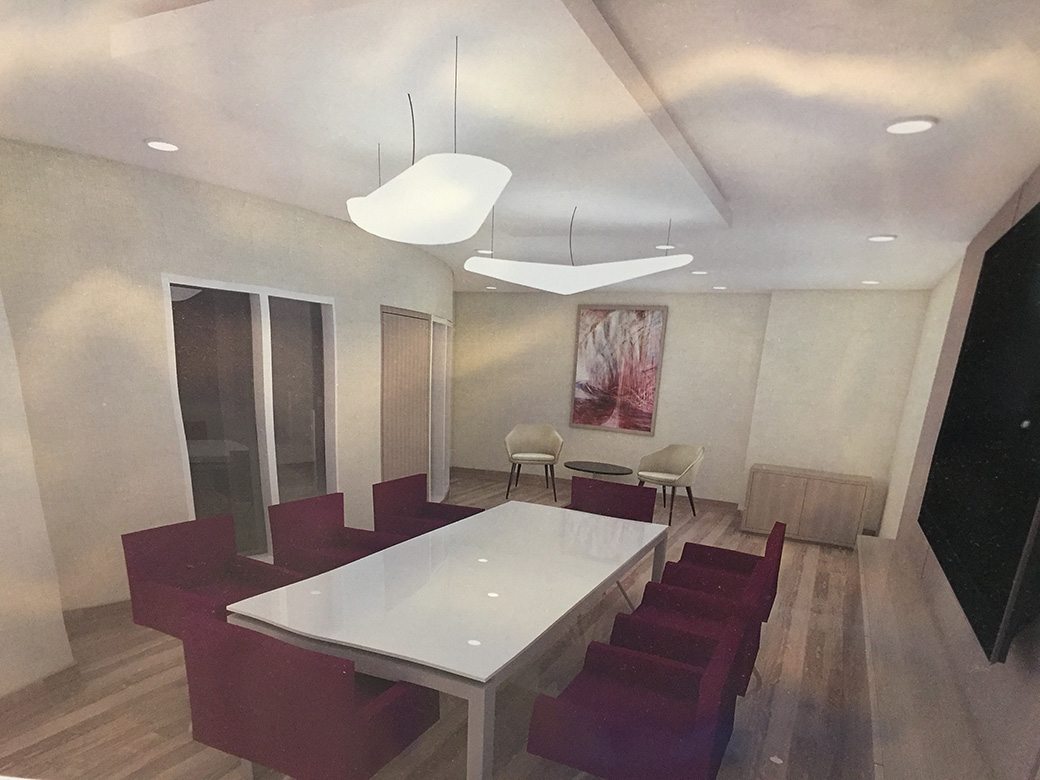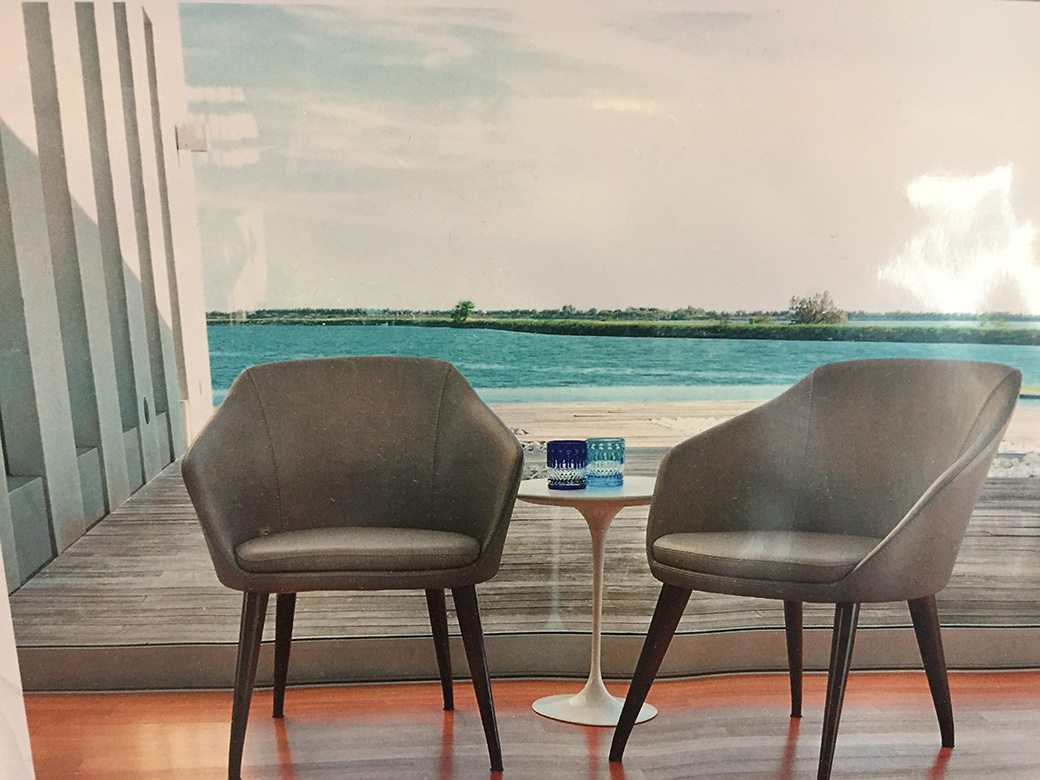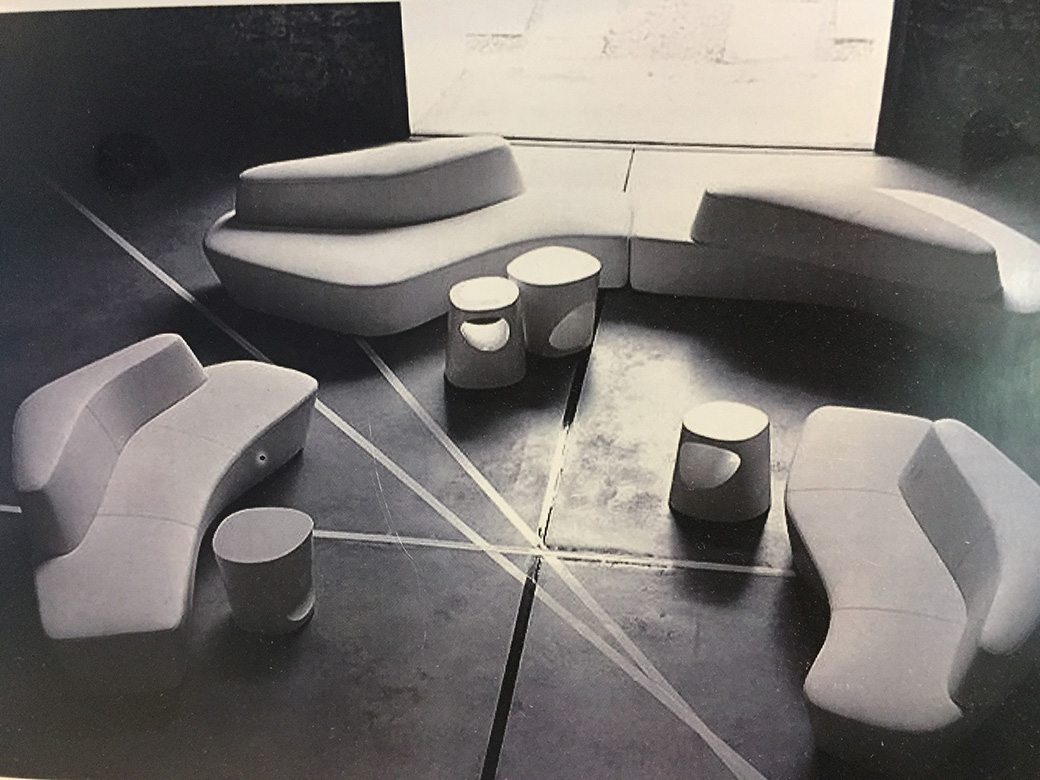 The original lobby: