Photo Tour of Ugo Colombo's 64-story Brickell Flatiron Condo Tower
February 9, 2020
by Lucas Lechuga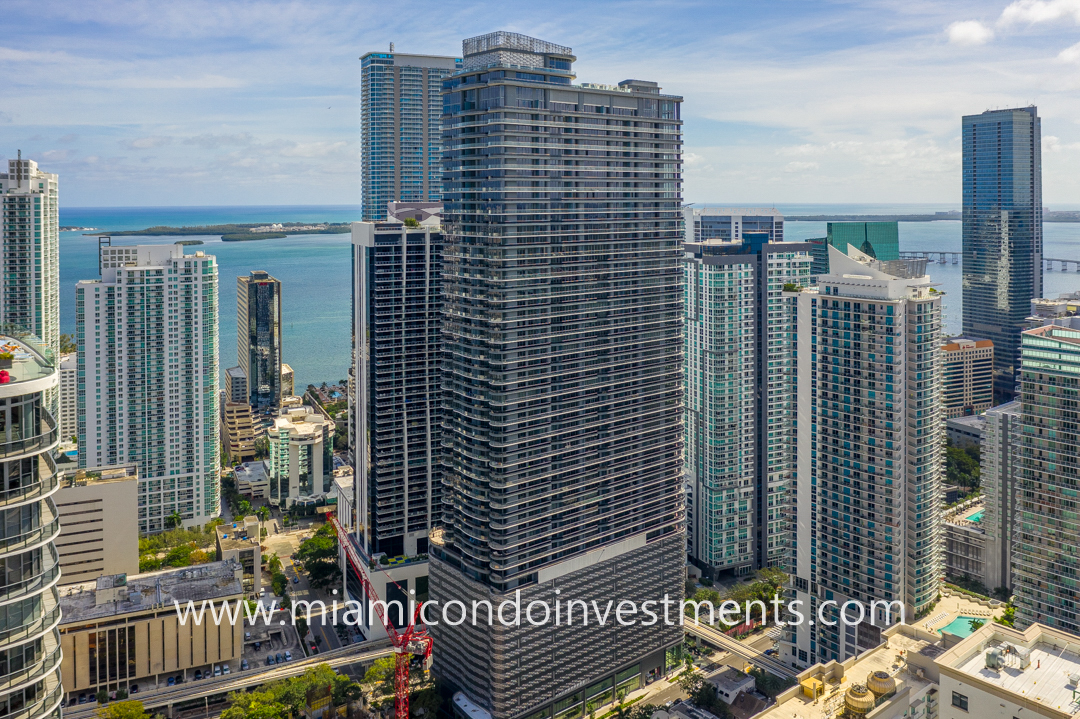 CMC Group, headed by luxury developer Ugo Colombo, has officially delivered its 64-story Brickell Flatiron condominium tower and, just like that, Miami's most recent condo cycle has come to a close. The first closing at Brickell Flatiron took place on November 1, 2019, and since then, over 400 deeds have been recorded. According to a December press release, CMC Group paid off its $236 million construction loan for Brickell Flatiron within 30 days of receiving its temporary certificate of occupancy (TCO).
The 736-foot-tall skyscraper (currently Miami's fourth-tallest building) was designed by internationally-acclaimed, Miami-based architect Luis Revuelta. With its flatiron shape and curved, flowing glass-balconies, Revuelta's design has added yet another iconic skyscraper to Brickell's ever-growing skyline. Located at 1000 Brickell Plaza, Brickell Flatiron will add 527 condo residences to Miami's housing stock once all units have sold and closed.
Last week, I was given a private tour of Brickell Flatiron and can tell you firsthand that Colombo's long-awaited tower was well worth the wait. The common areas at Brickell Flatiron were designed by Italian design architect Massimo Iosa Ghini with commissioned artwork by legendary artist Julian Schnabel. The 64th-floor amenities at Brickell Flatiron include a rooftop pool deck with pool, hot tub, and cabanas; a 6,300-square-foot state-of-the-art fitness center; and a full-service spa with His and Hers steam room, sauna, and locker facilities. On the 17th and 18th floors, additional amenities can be found, such as a children's playroom, movie theater, lap pool, event space, cigar room, and billiards & wine room. Brickell Flatiron also offers 24-hour valet parking service; a 24-hour, full-service concierge; and charging stations for electric vehicles.
With Brickell Flatiron, Colombo, who is well-reputed for delivering uncompromised details and finishes, has cemented himself as Miami's preeminent developer.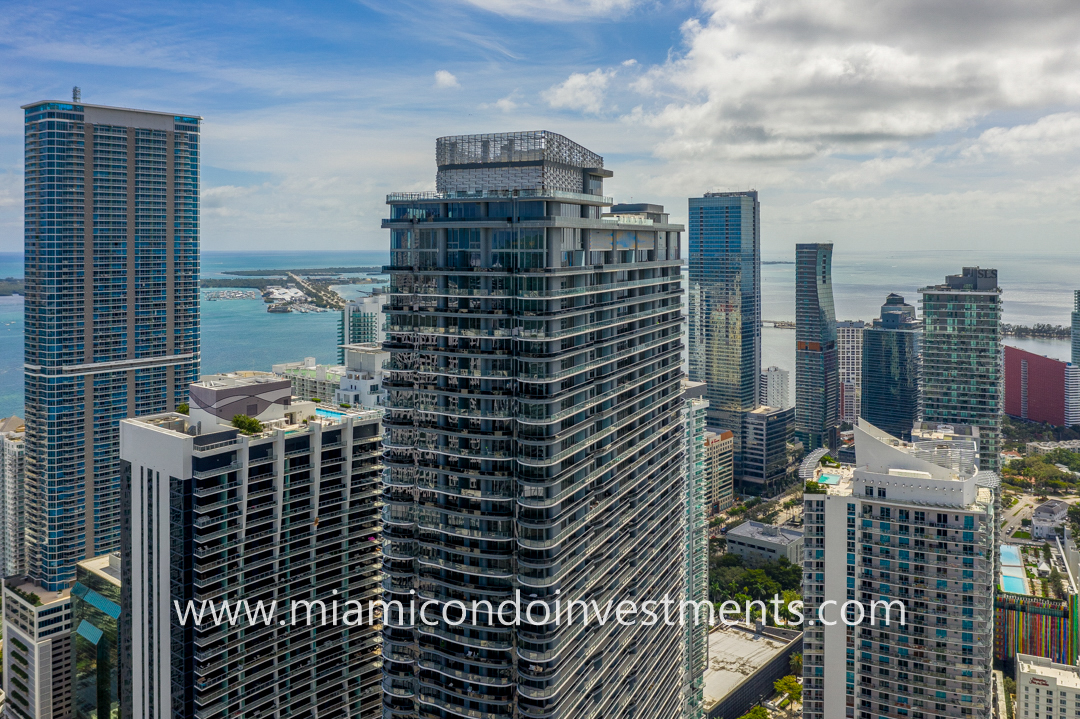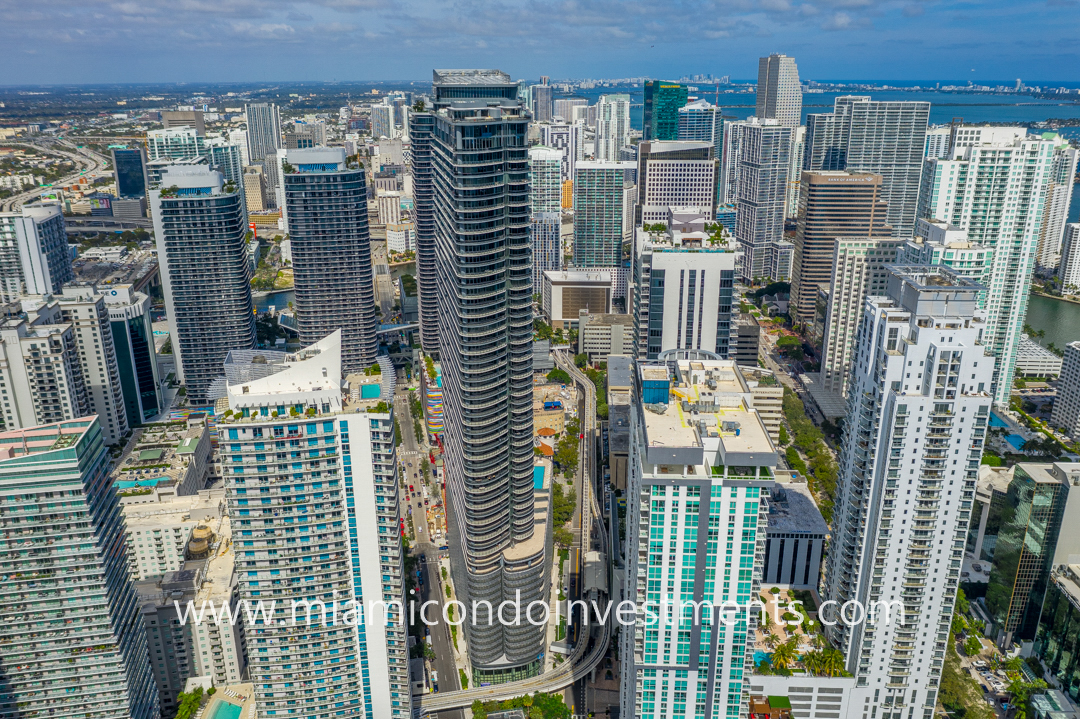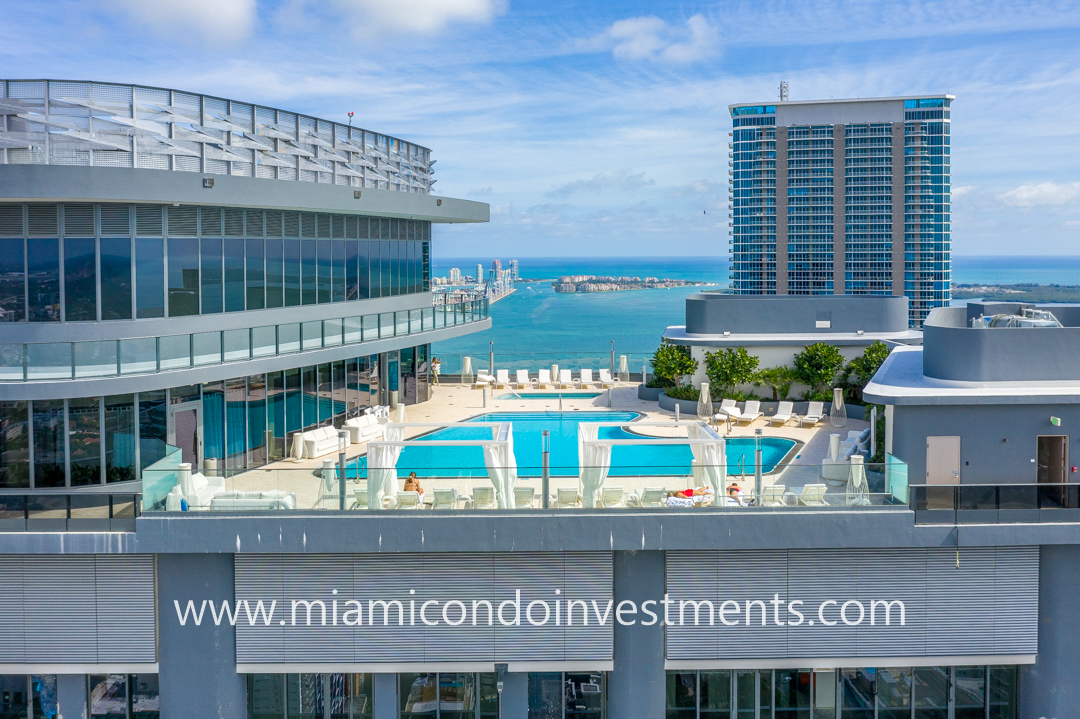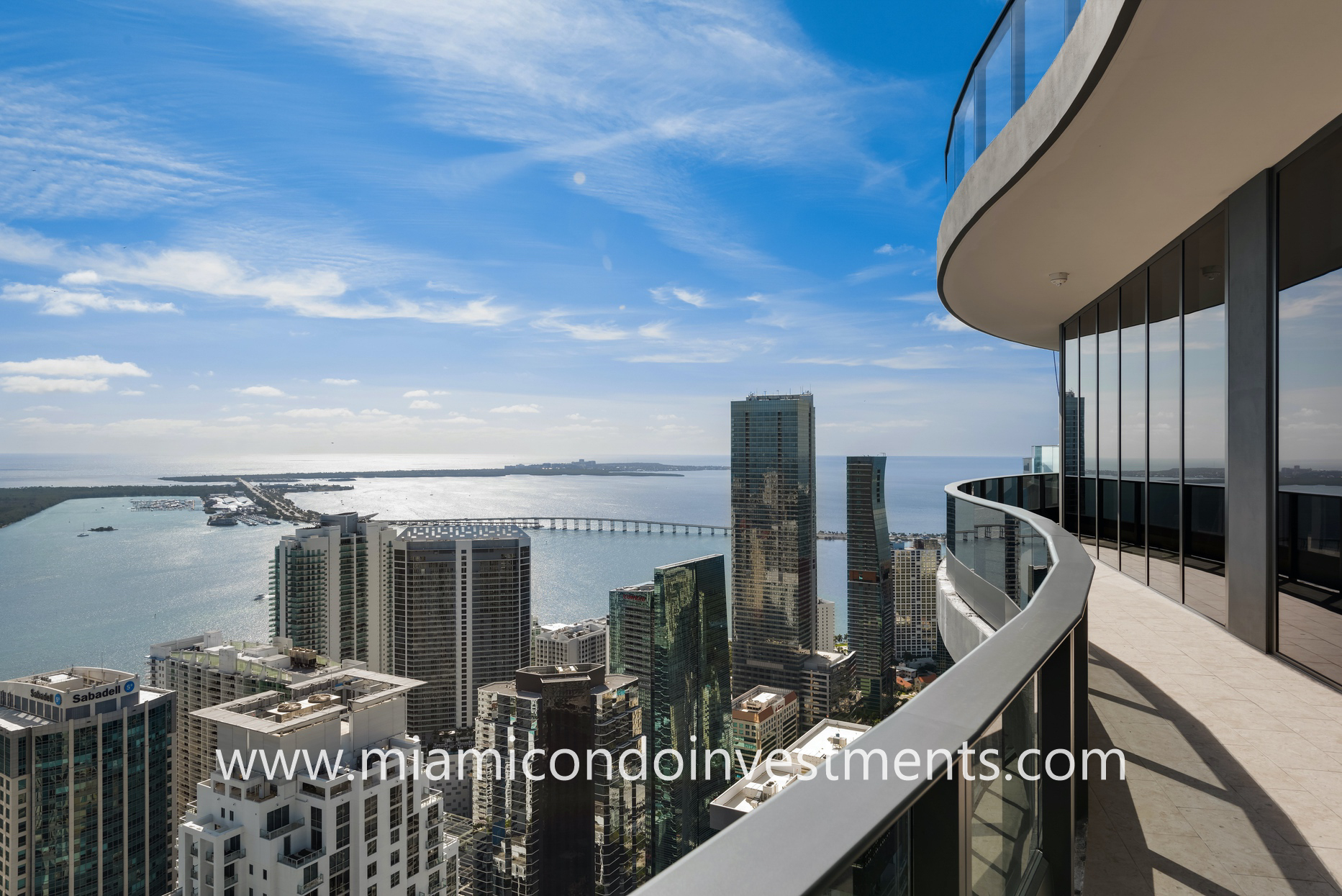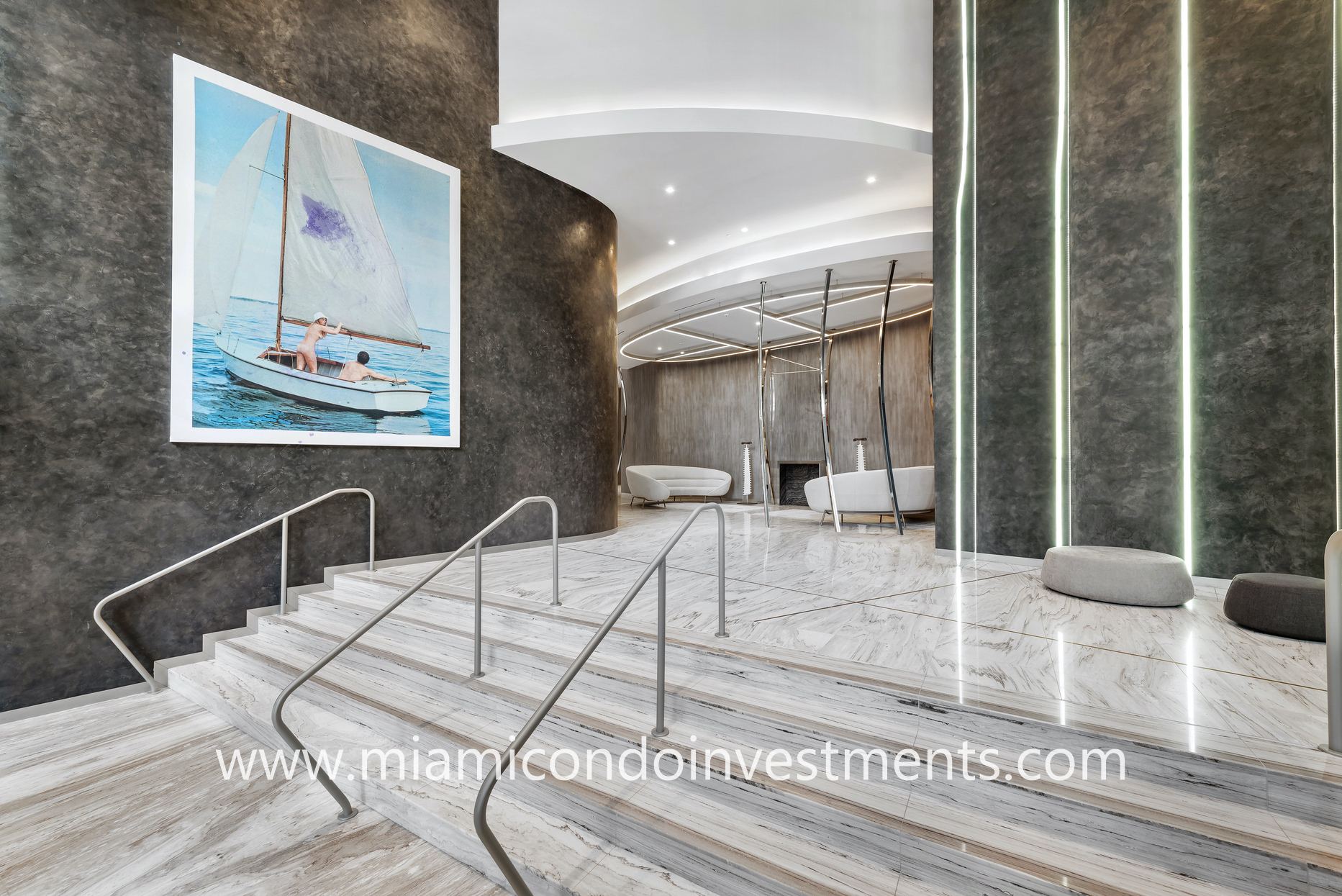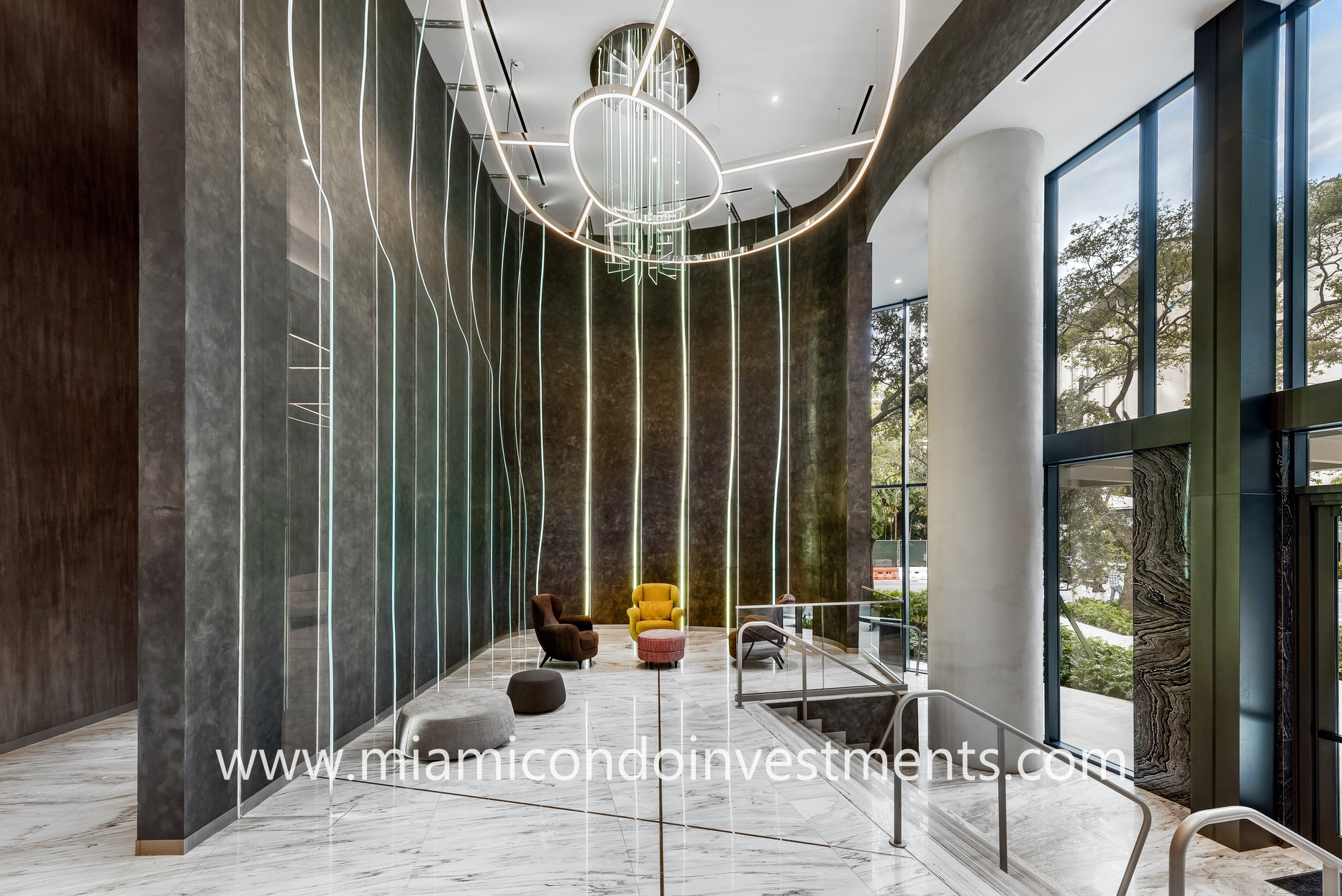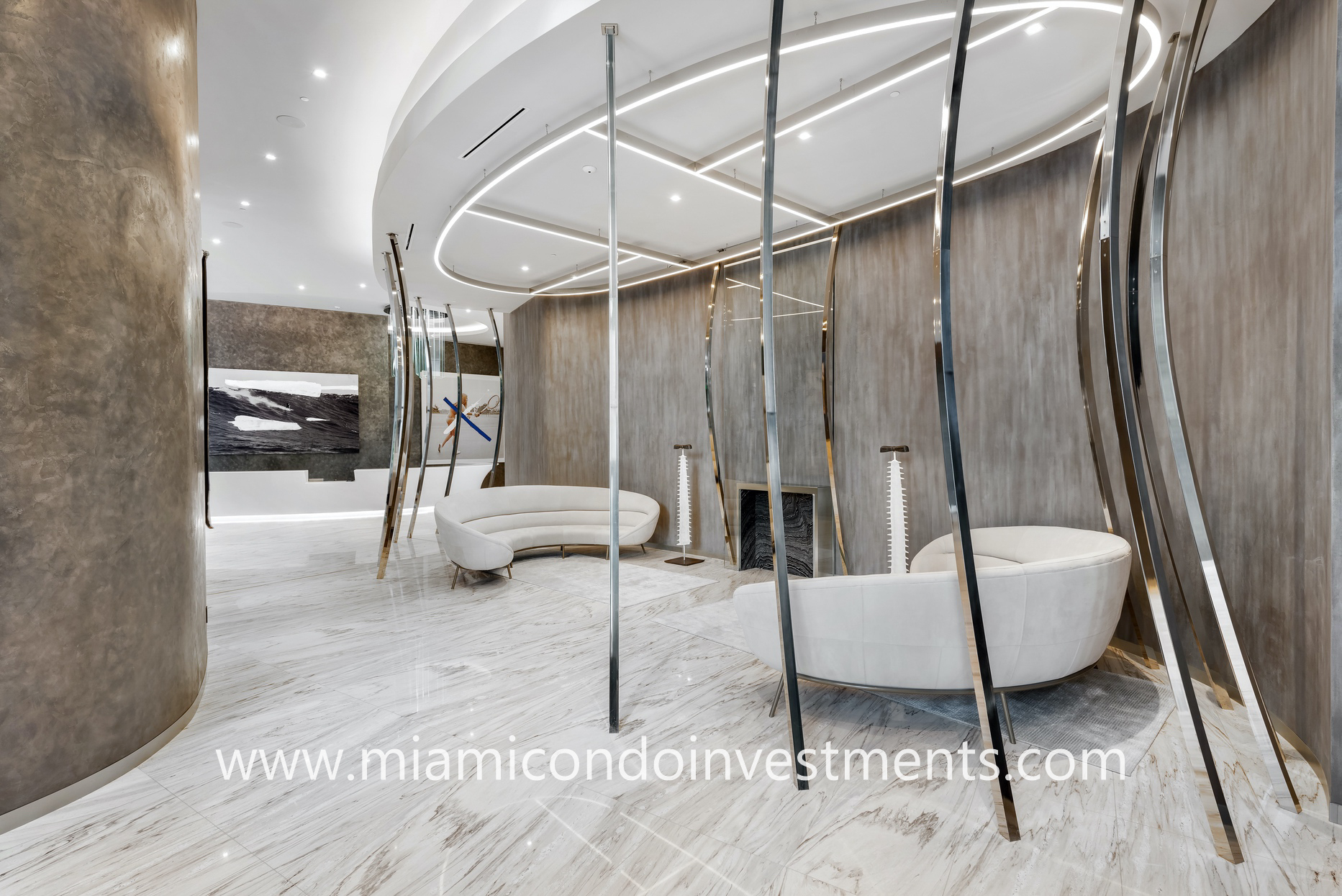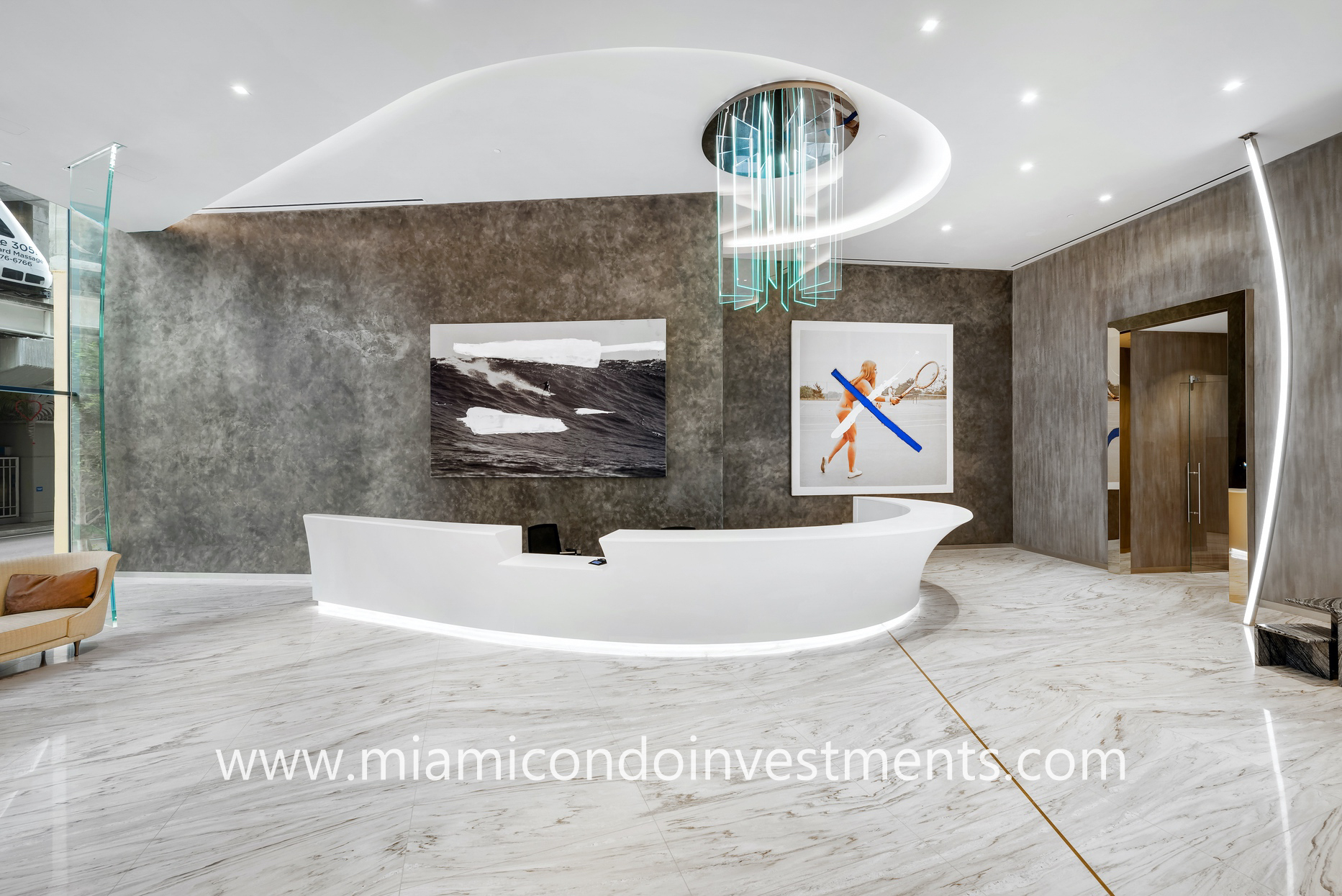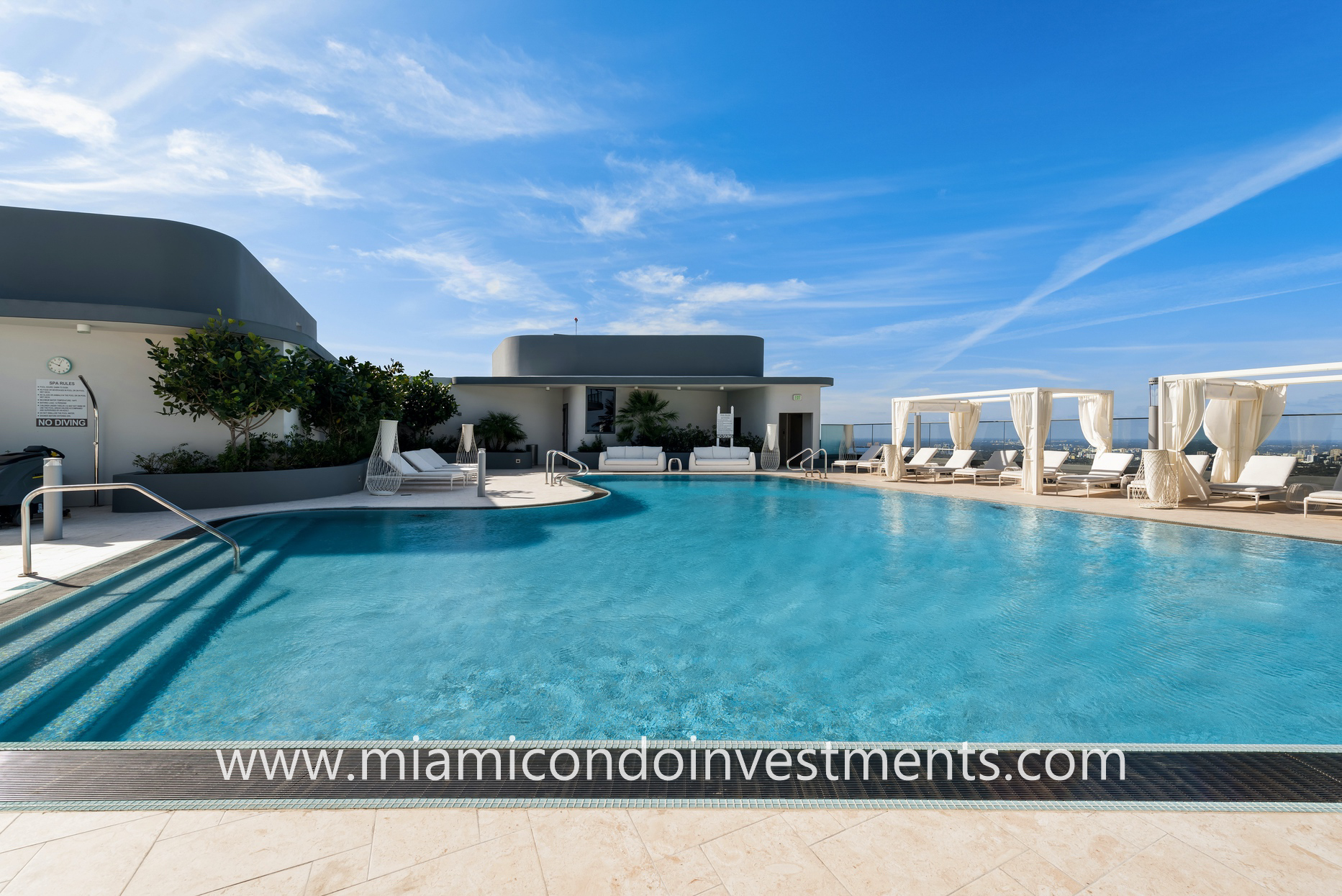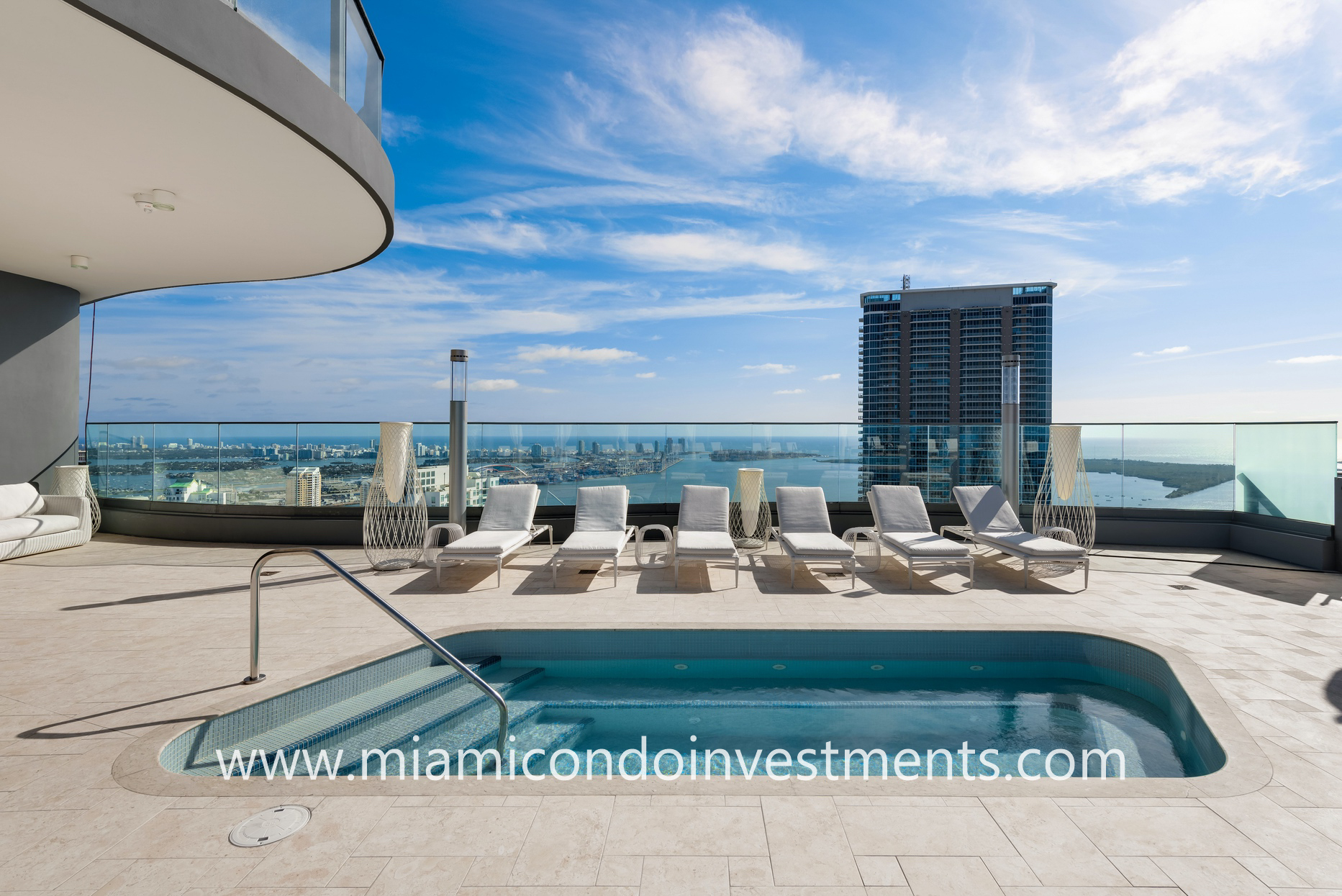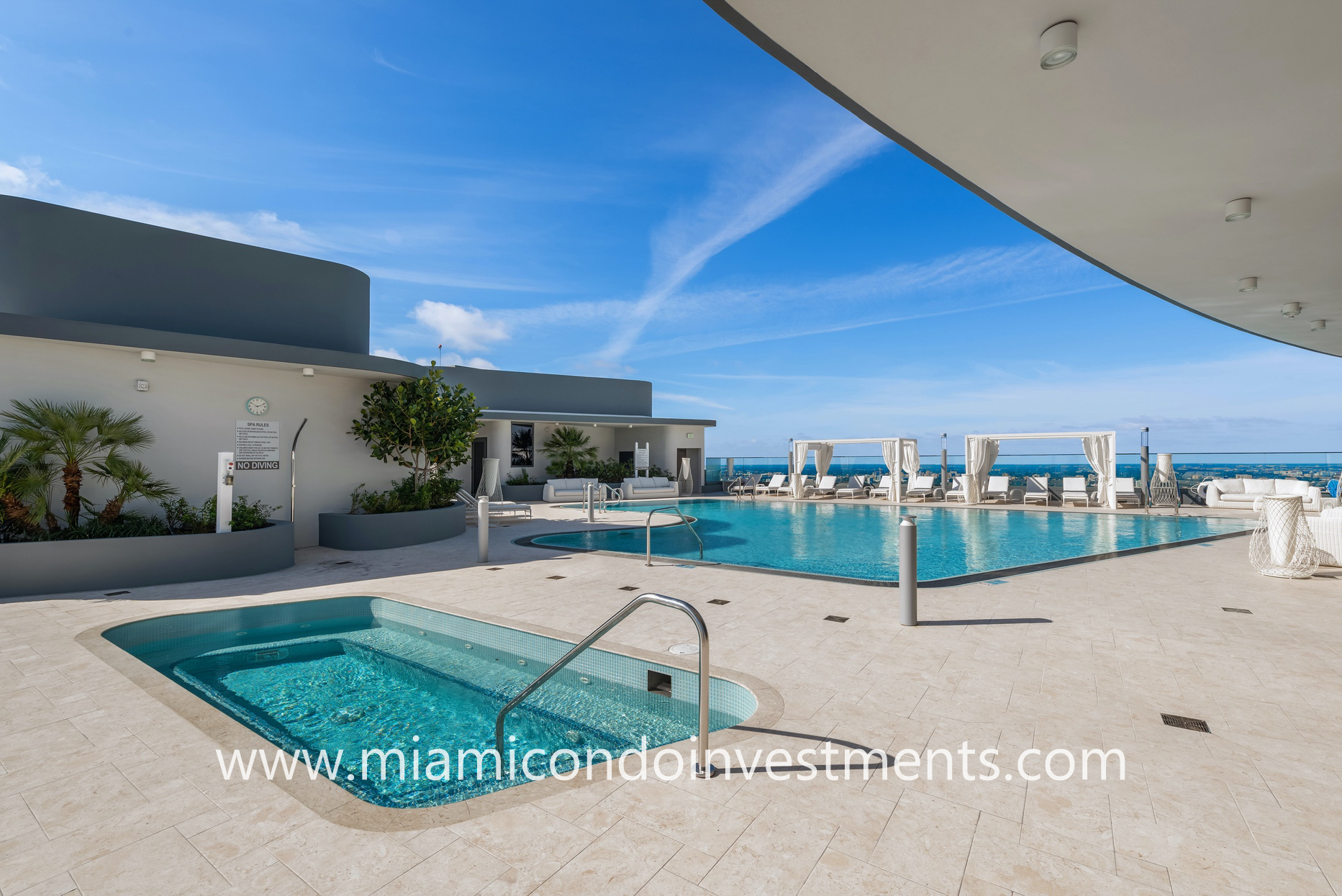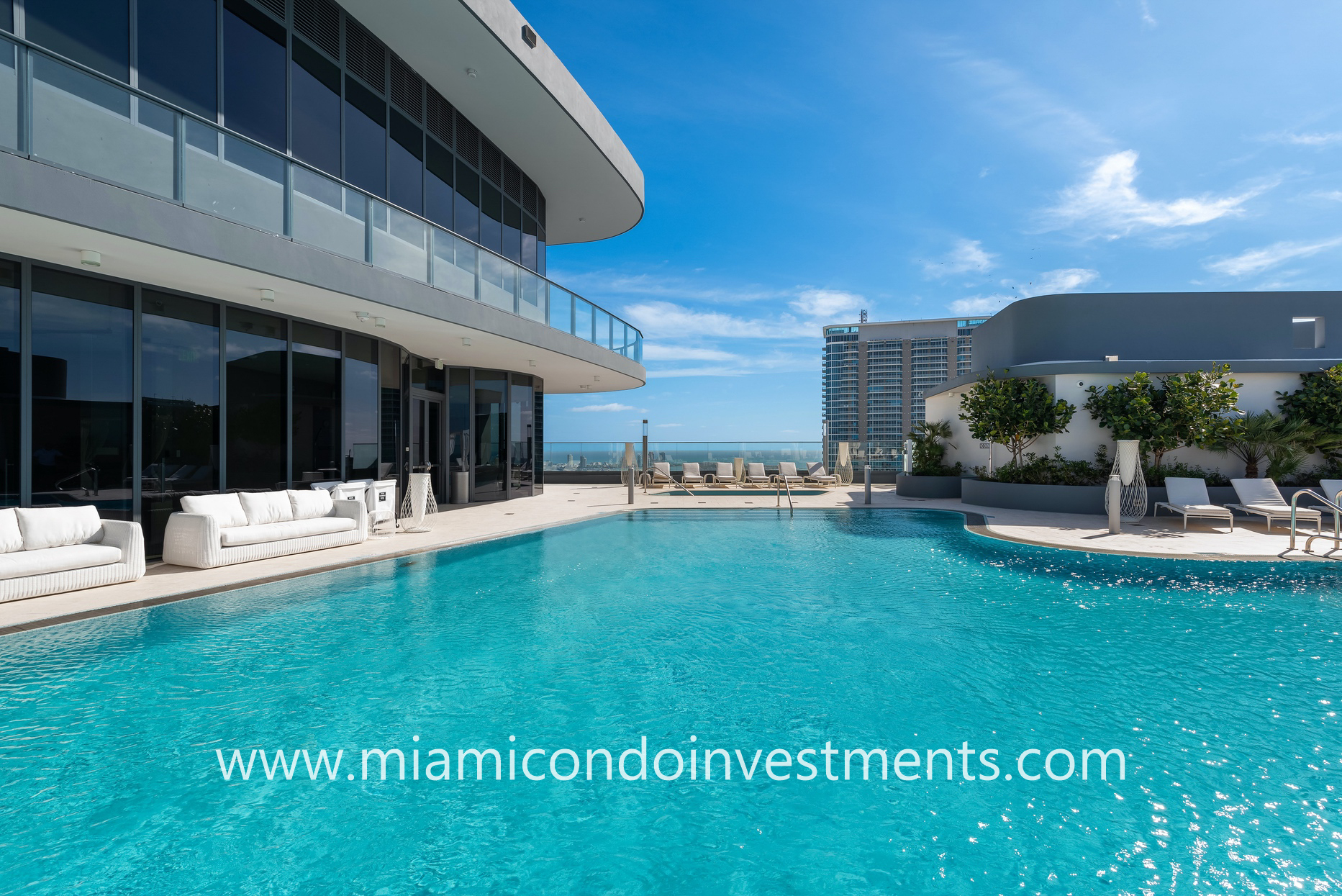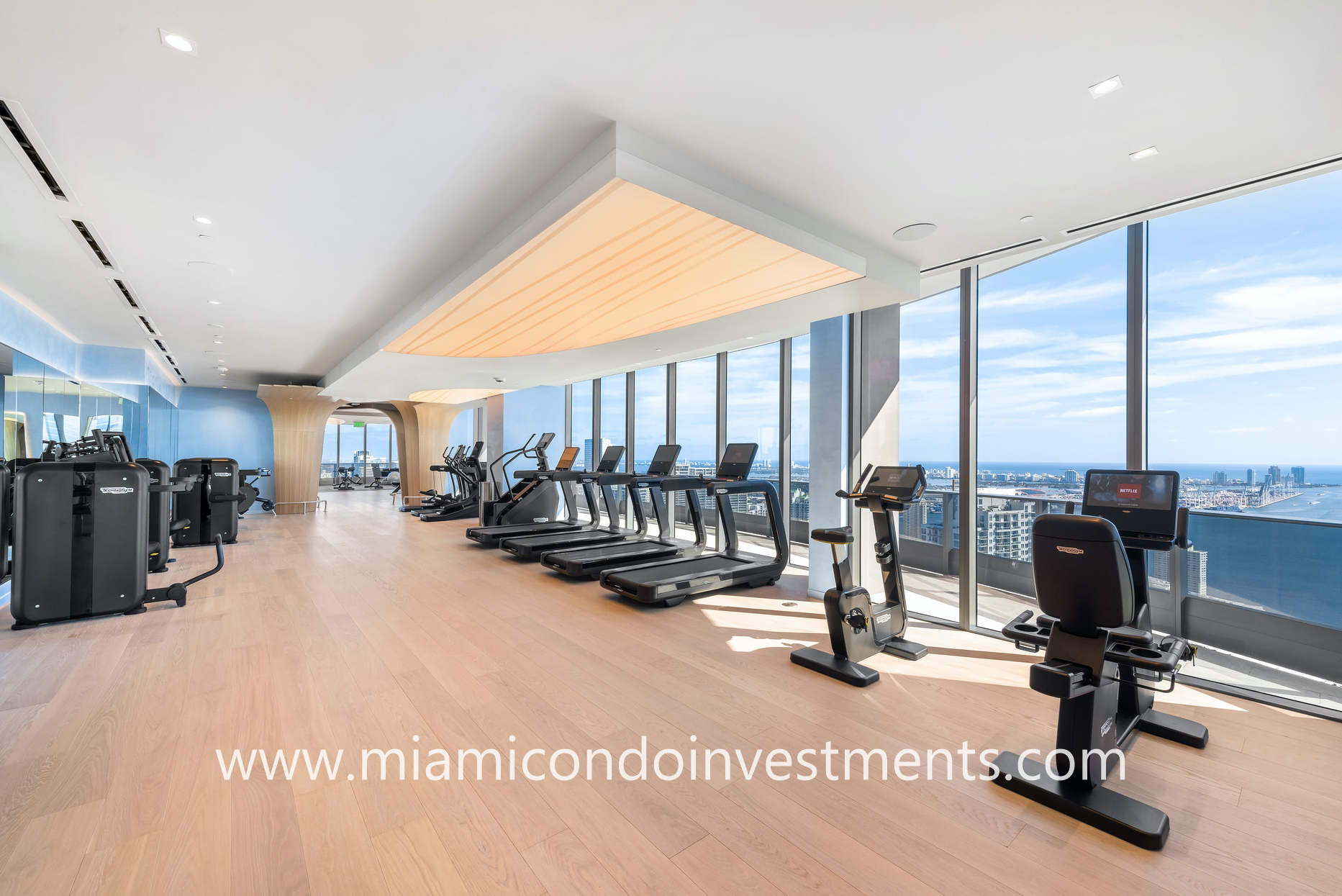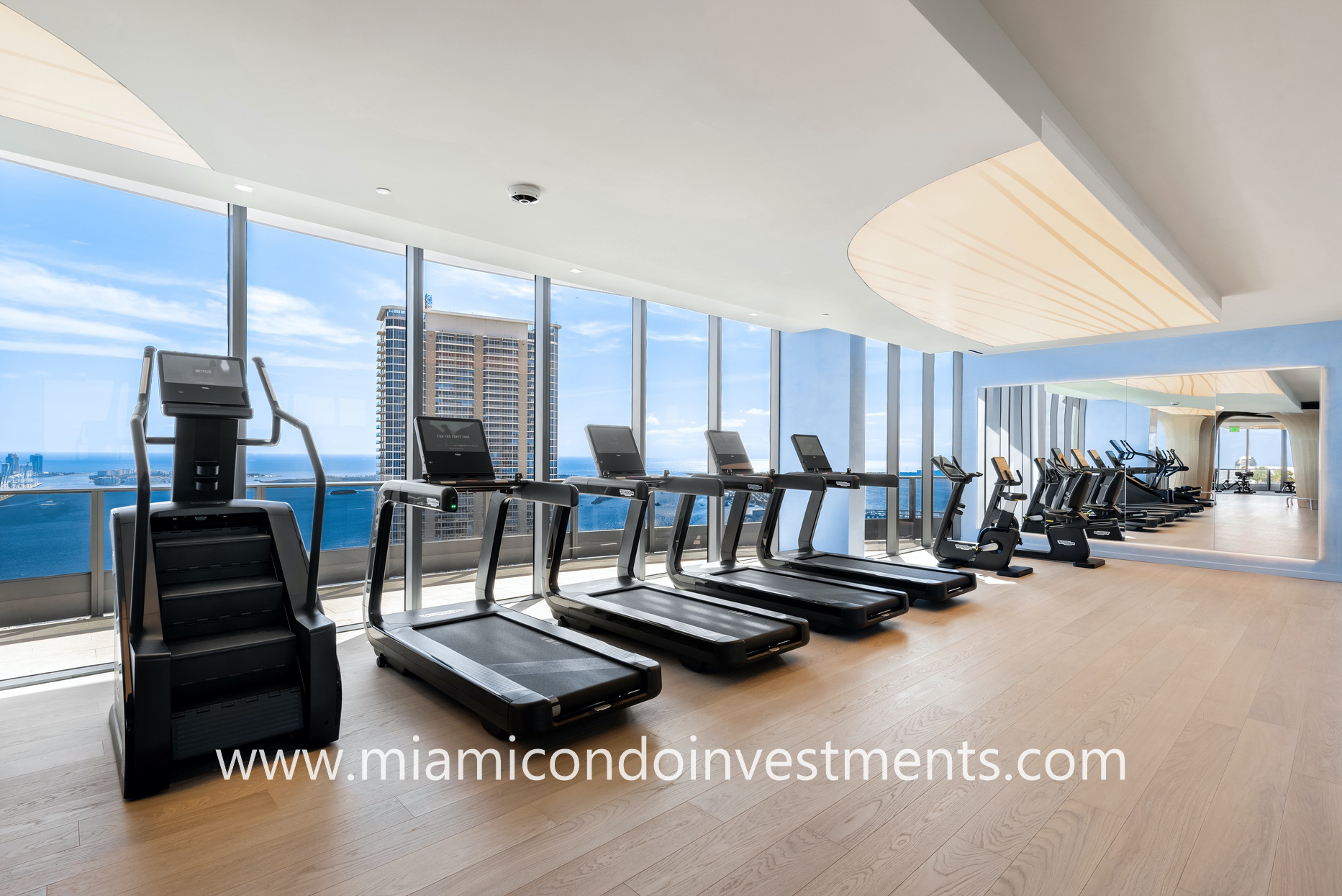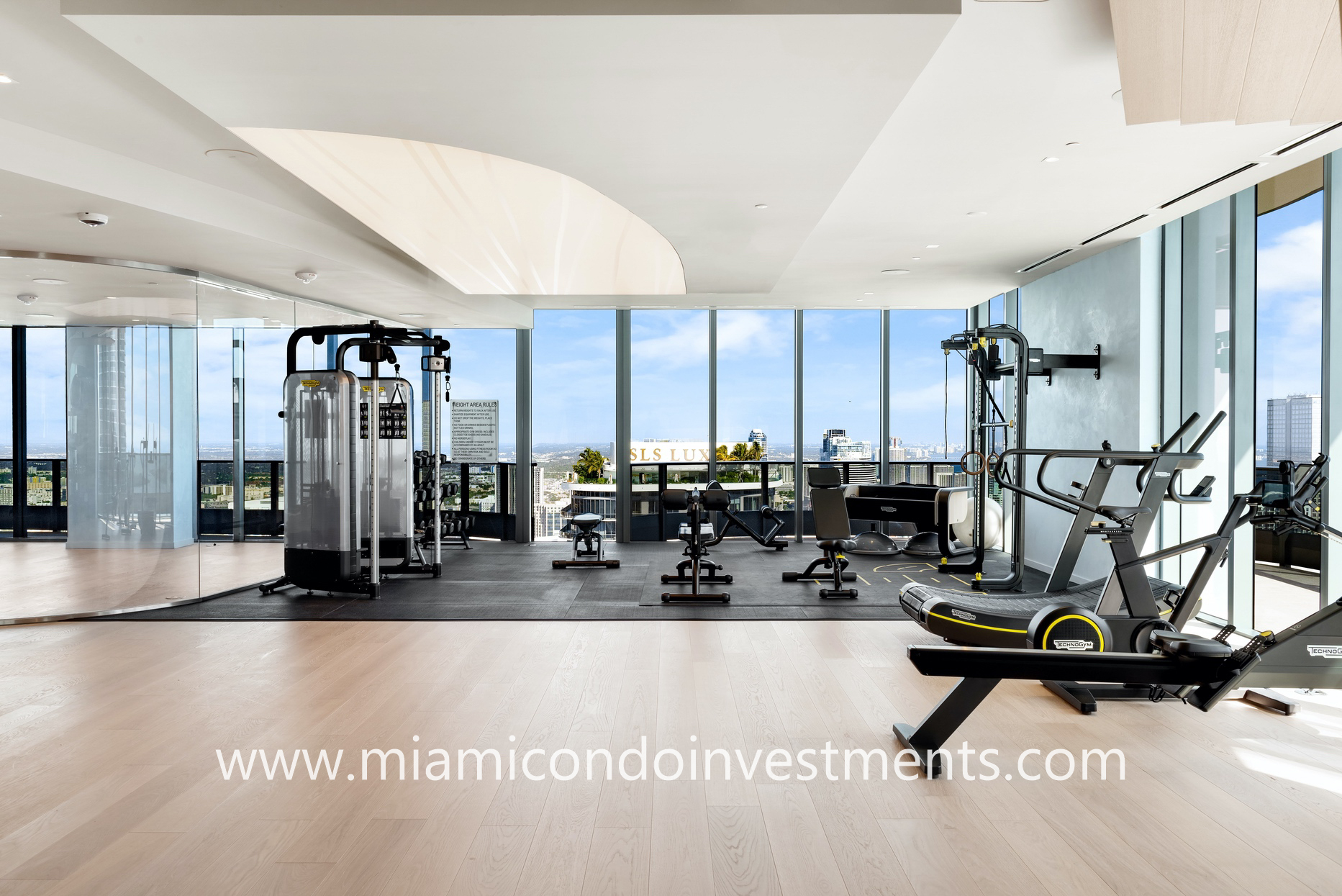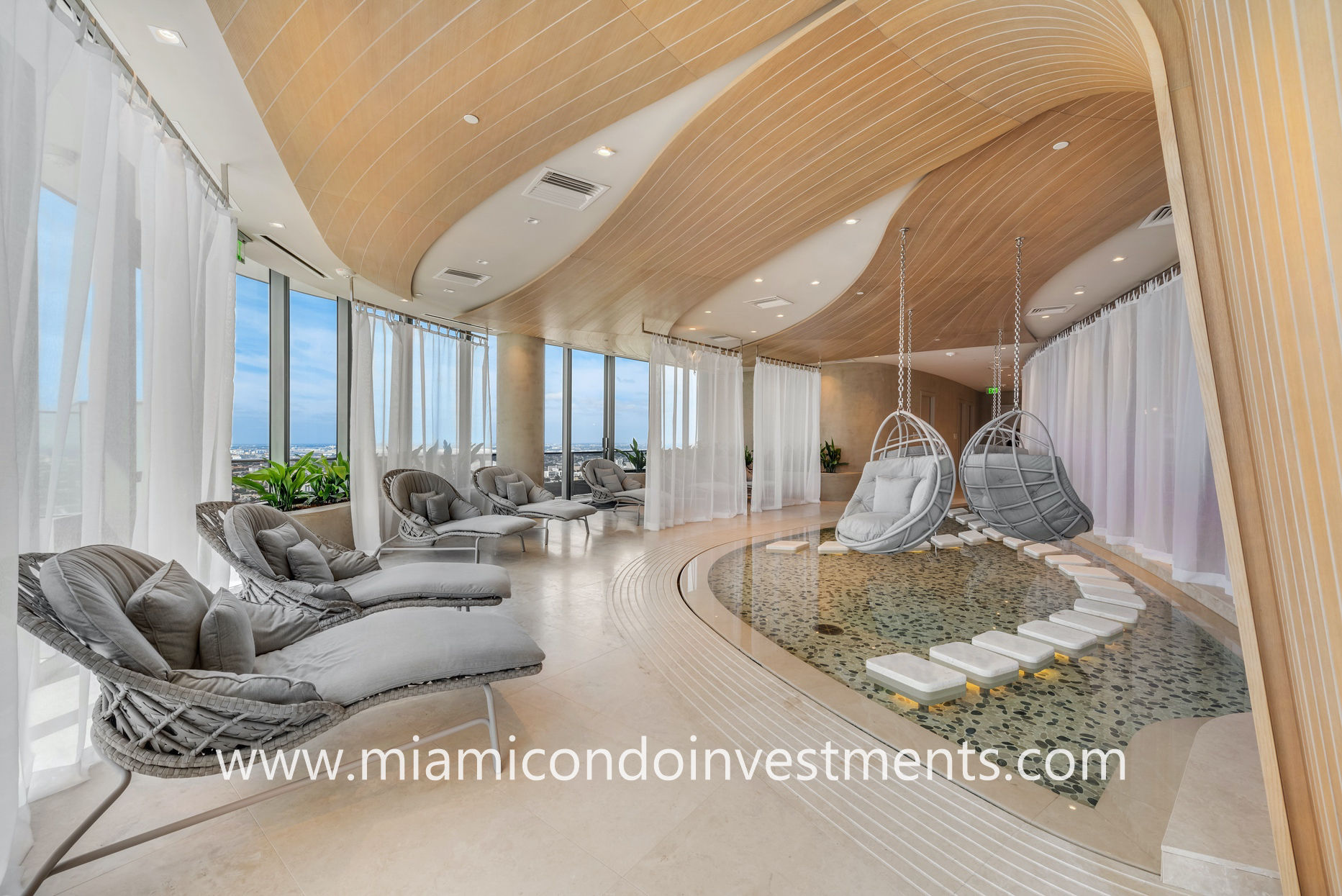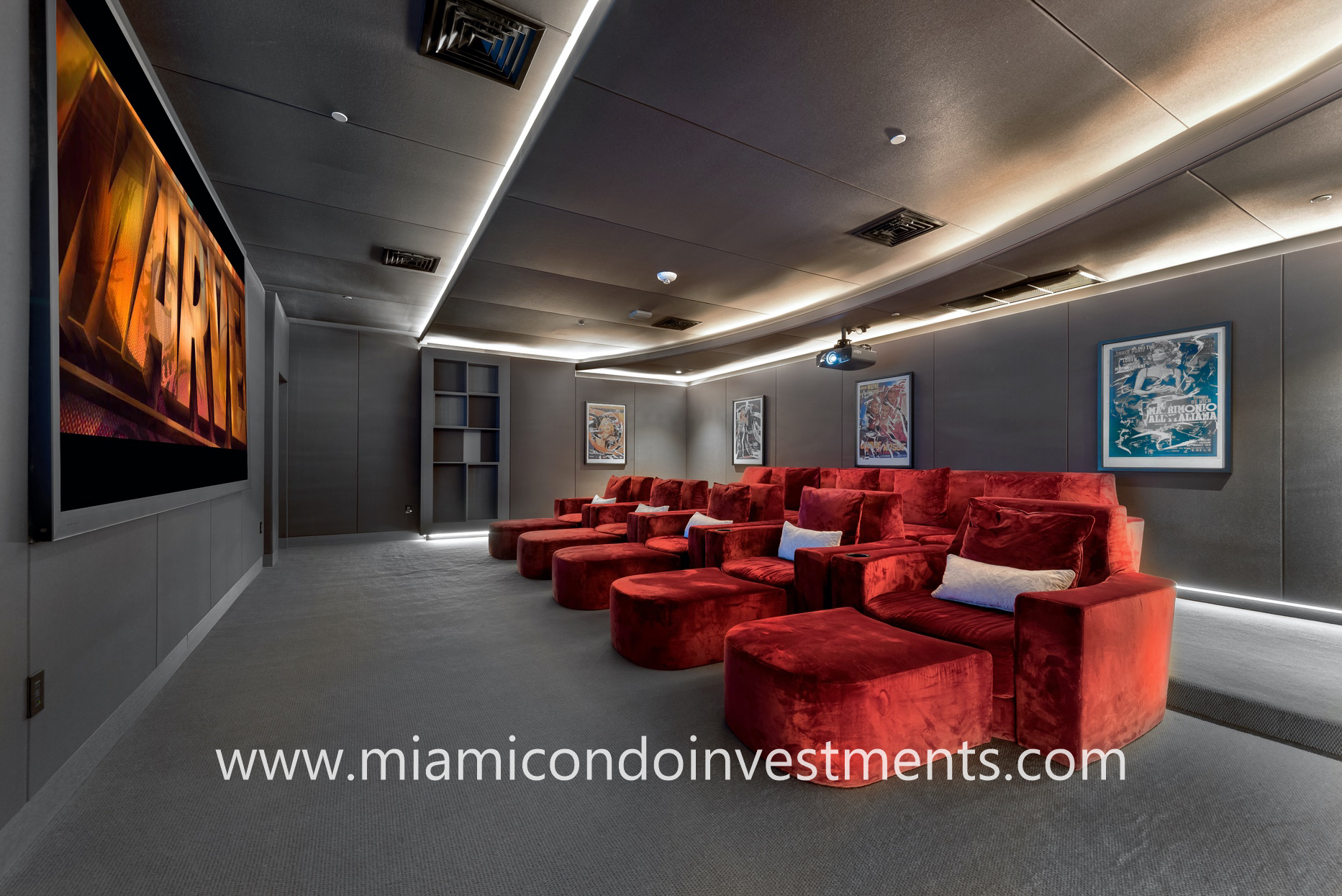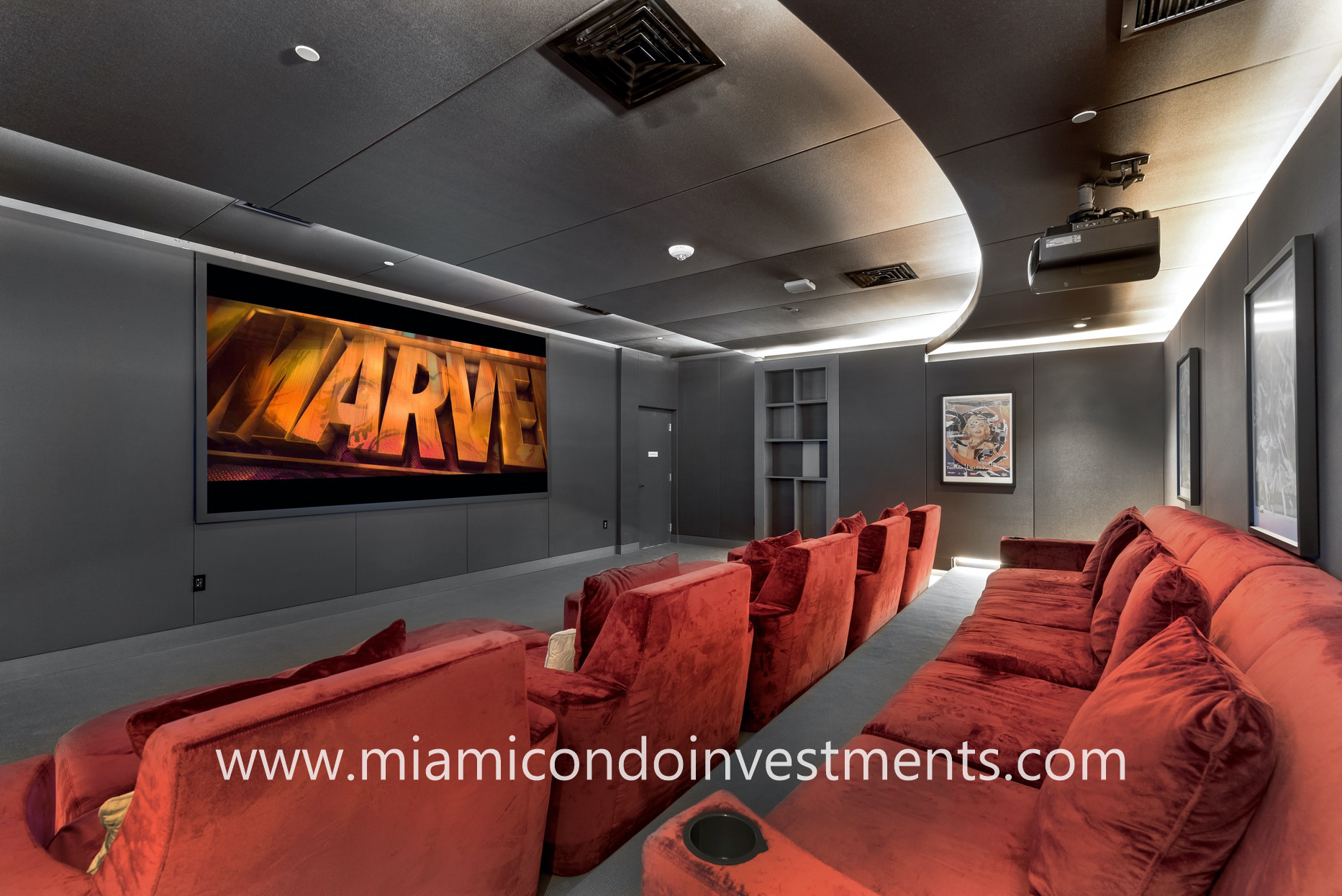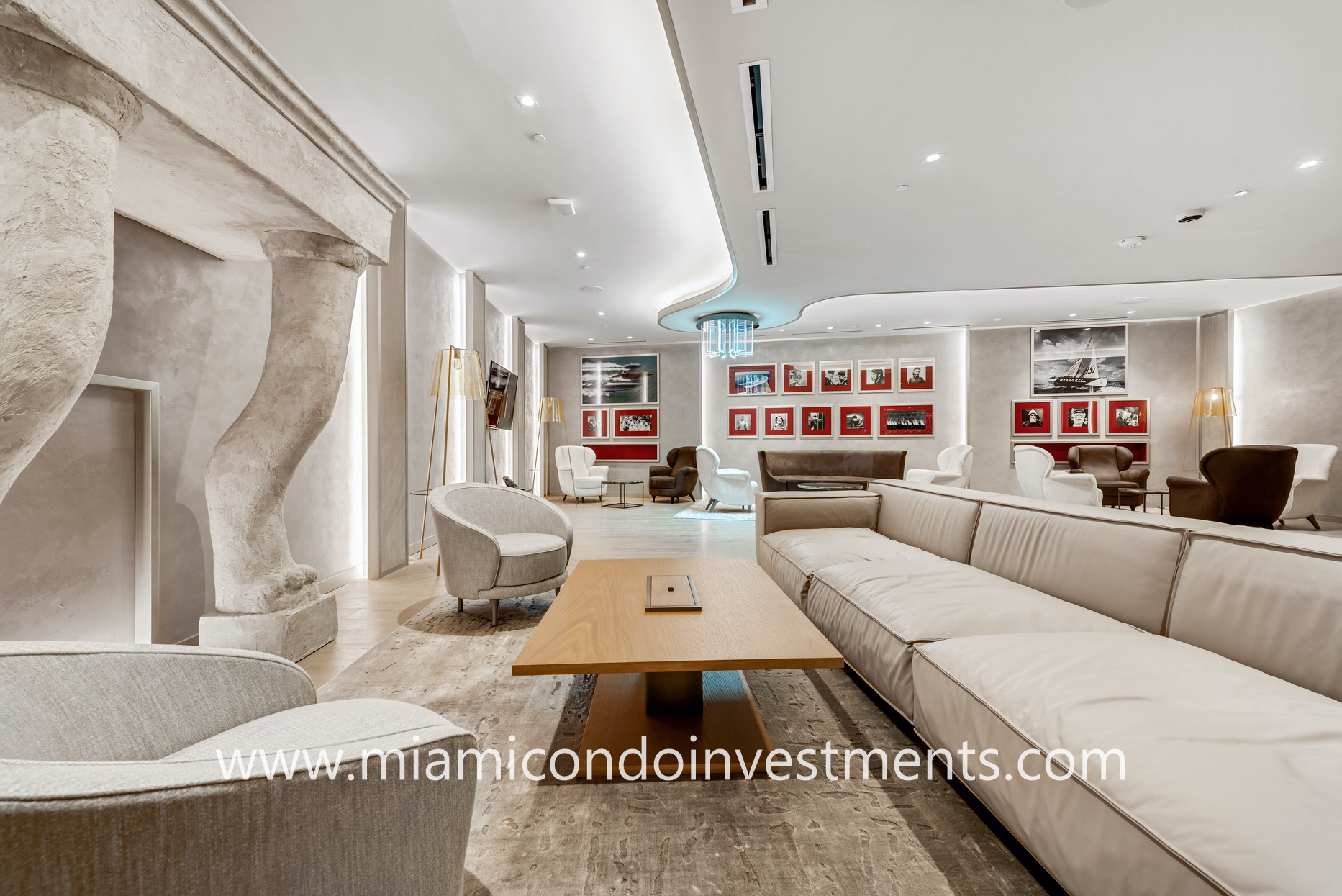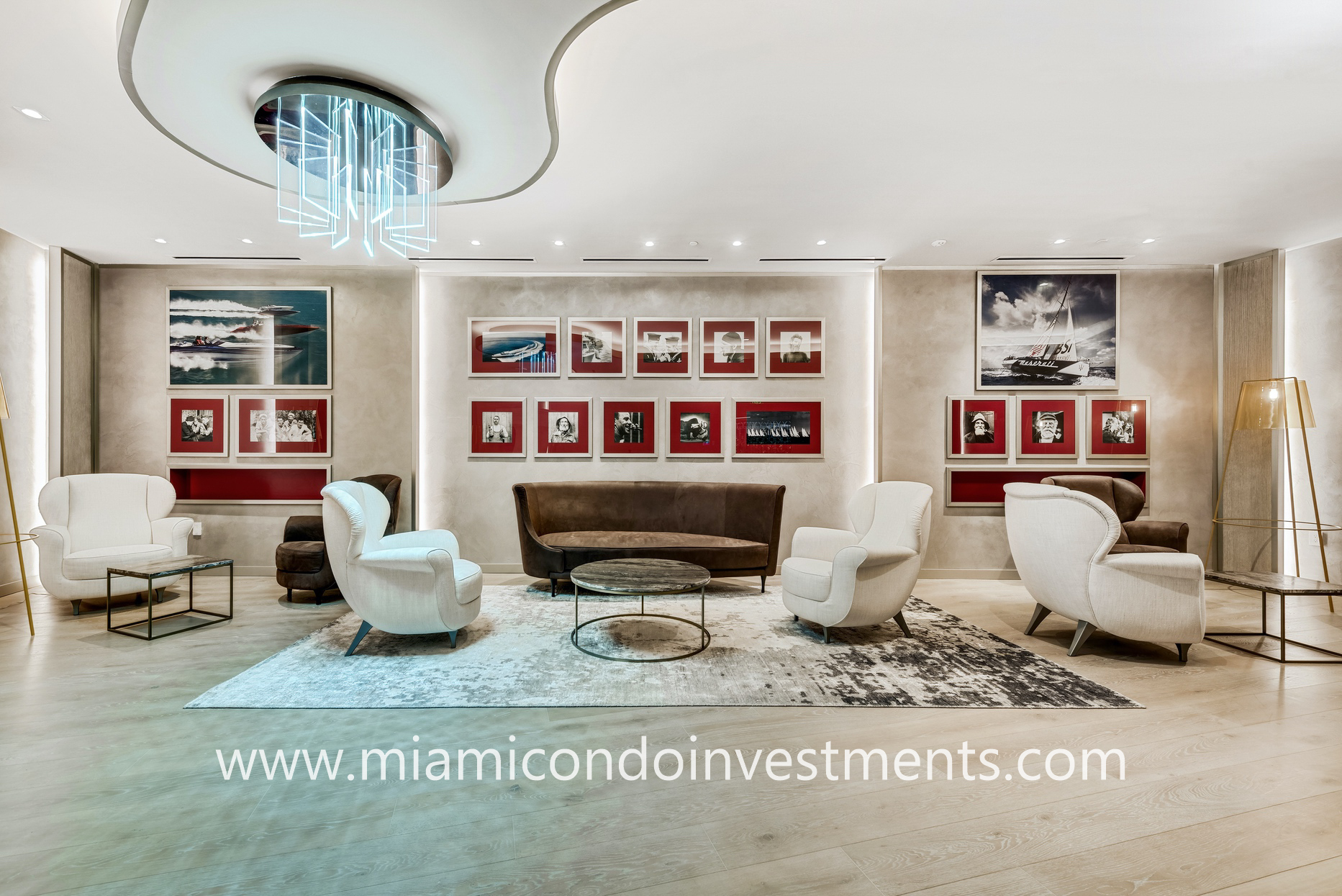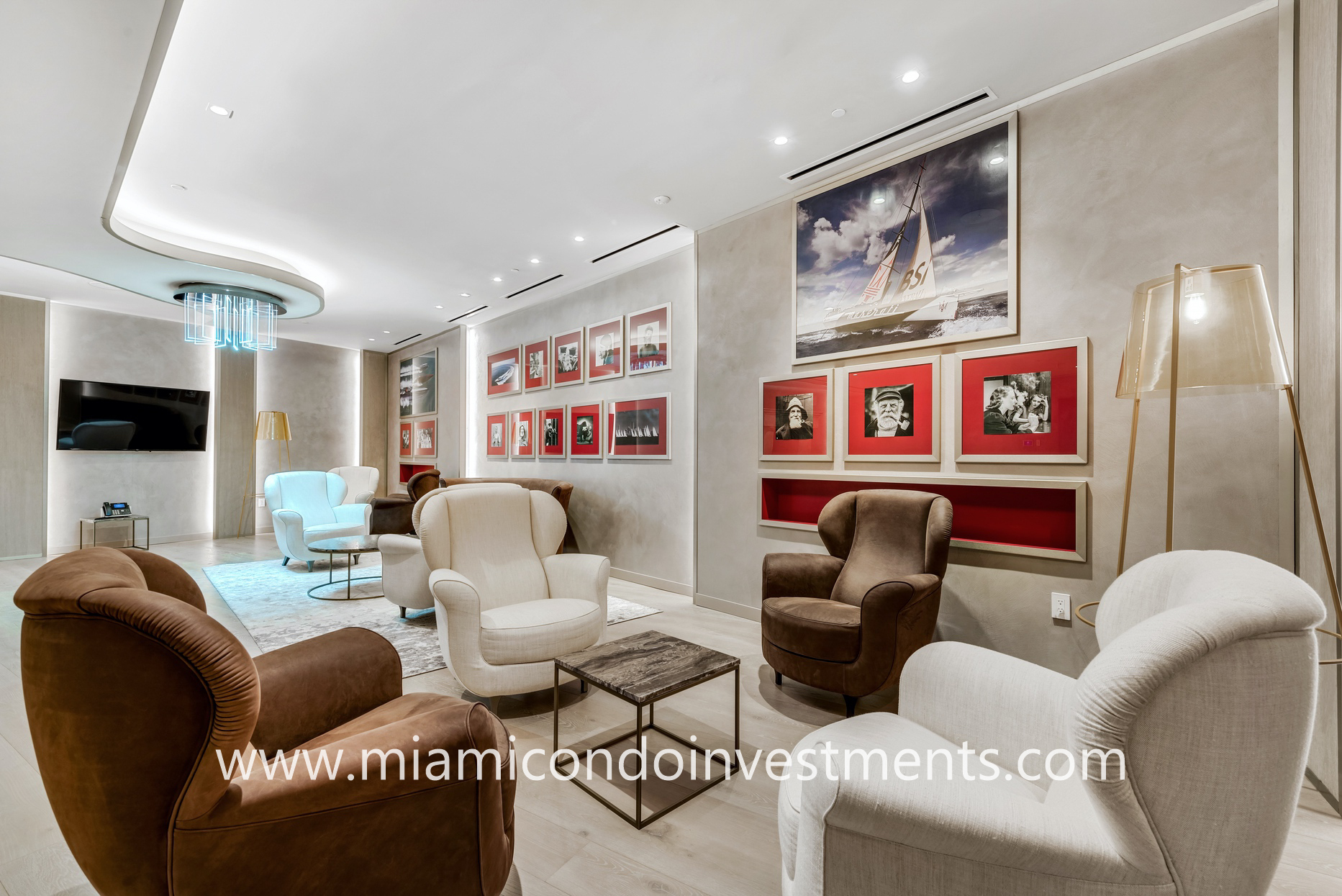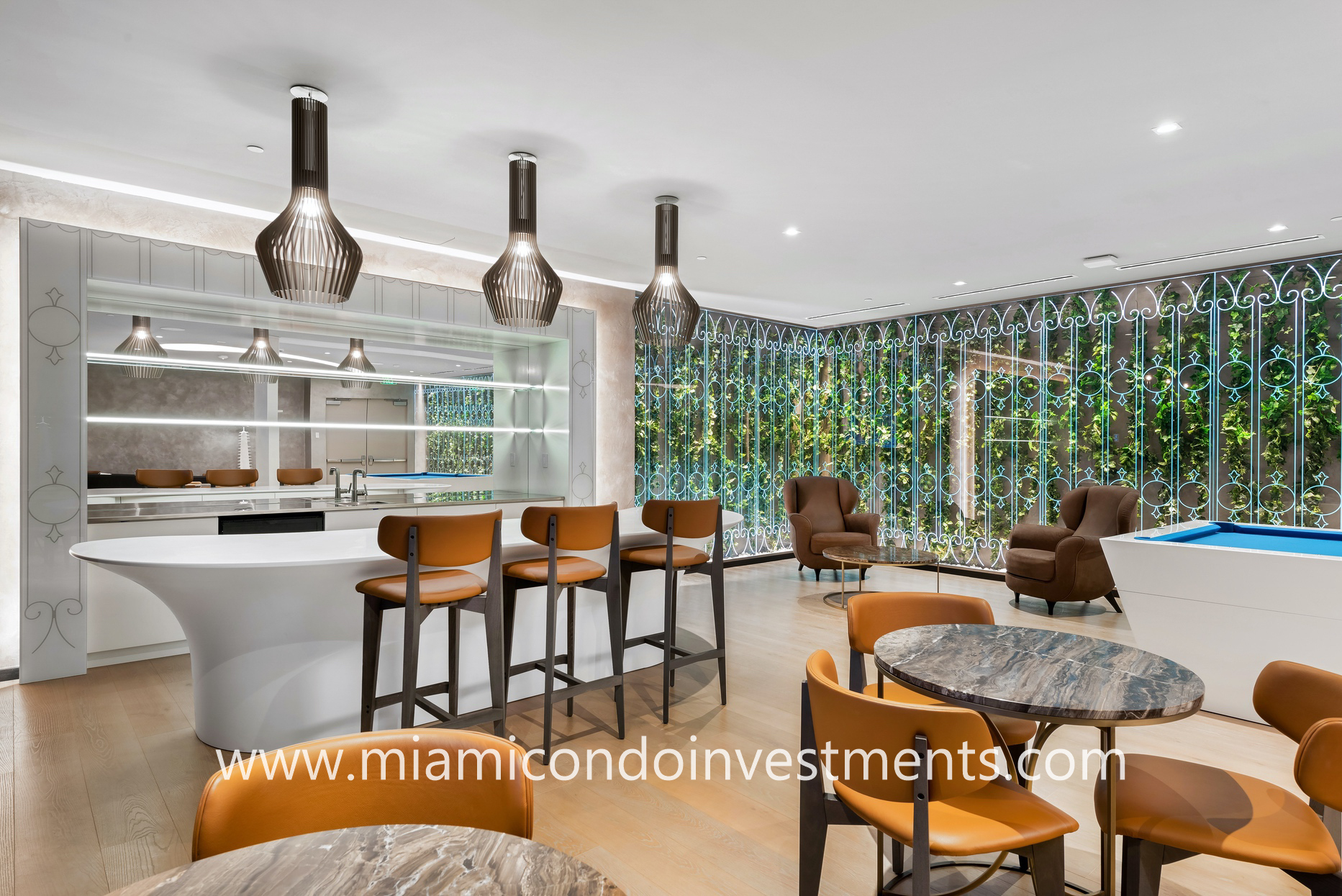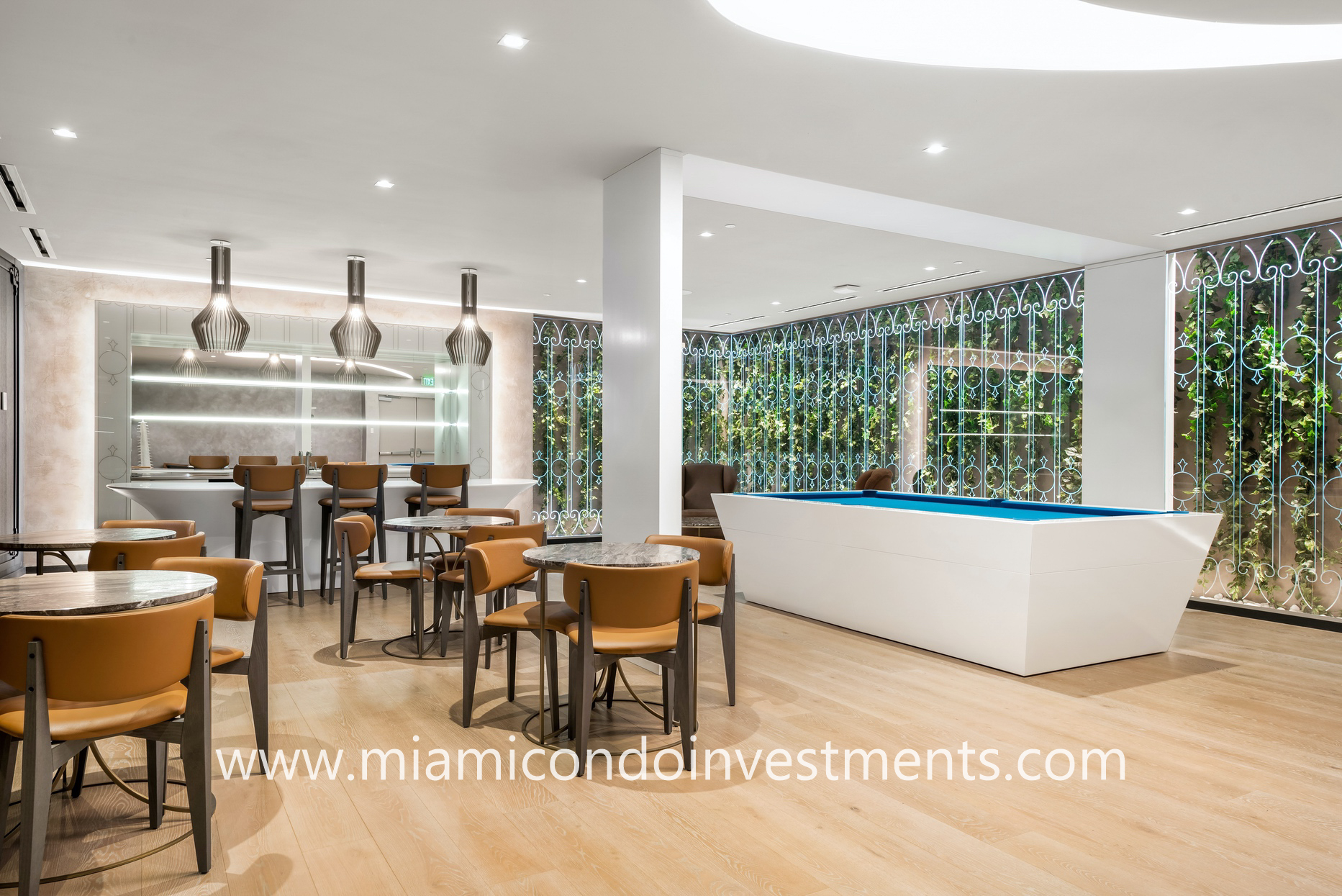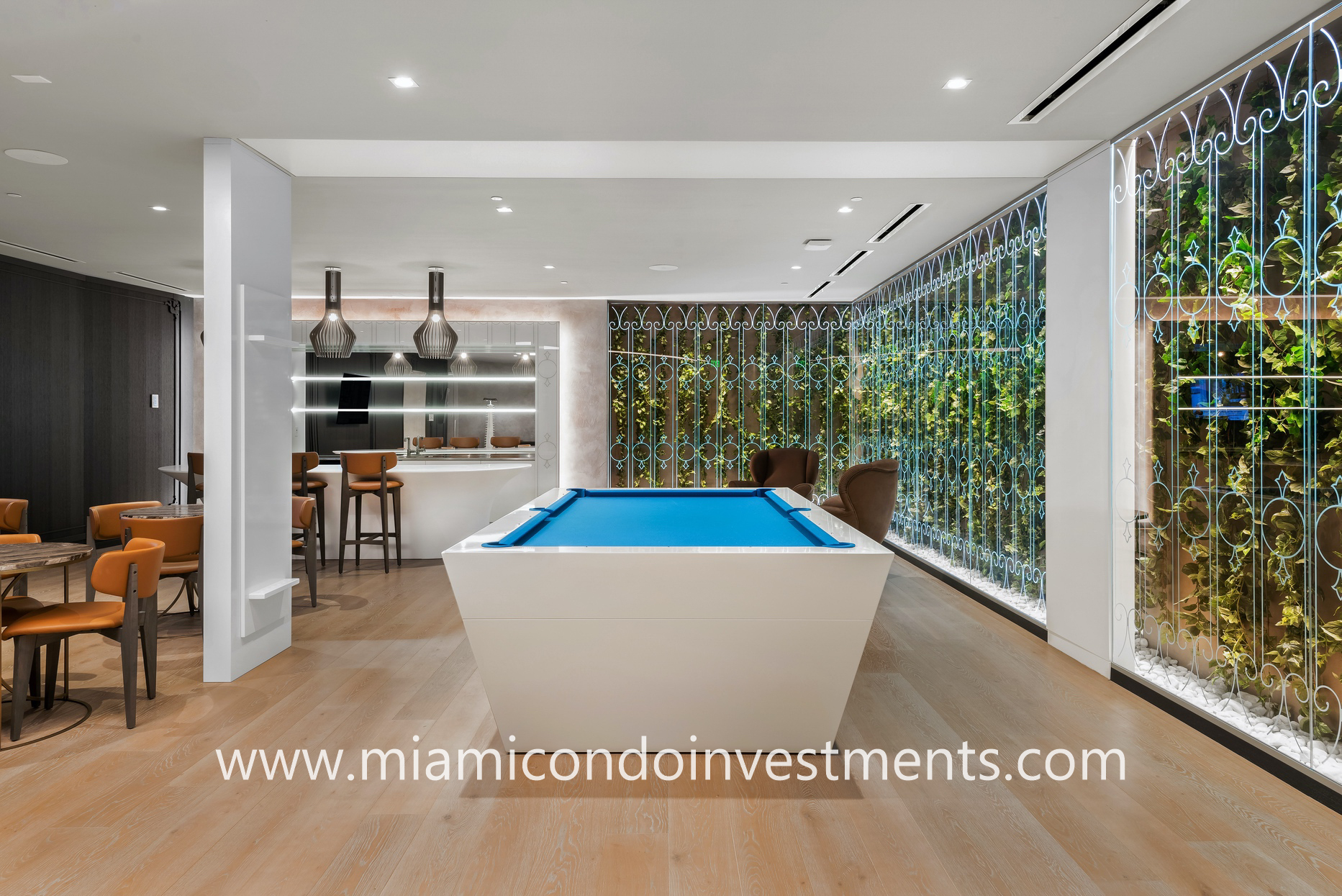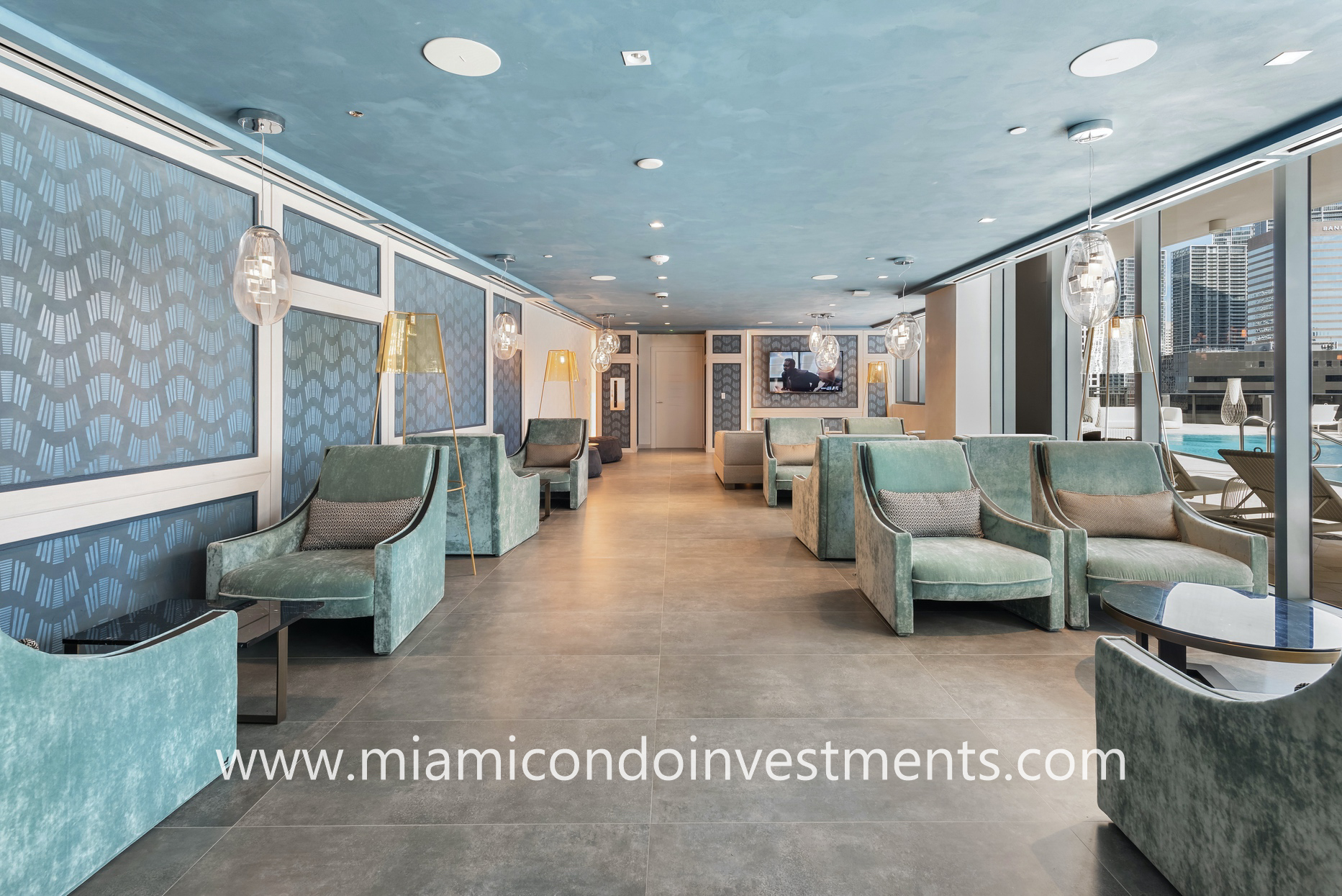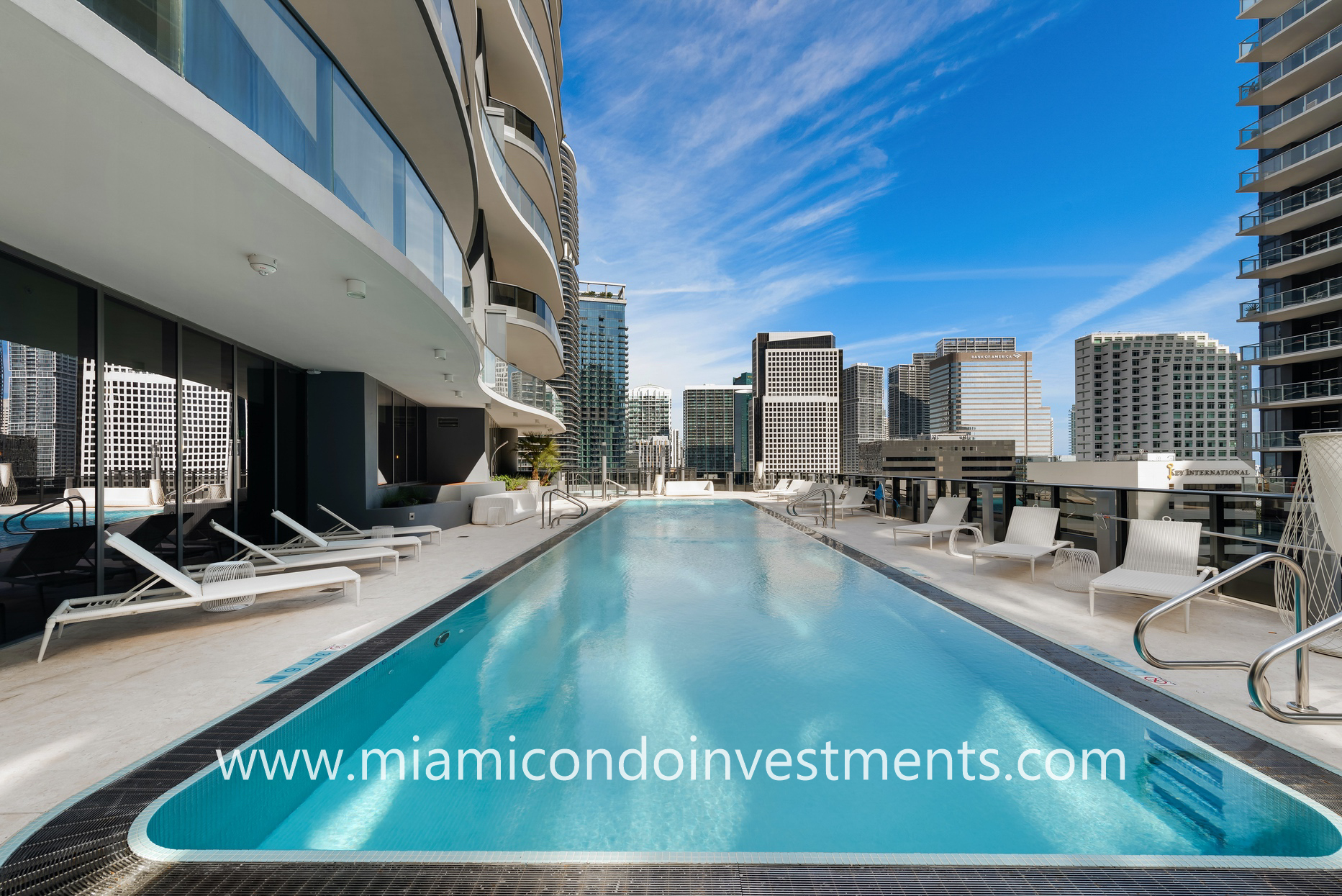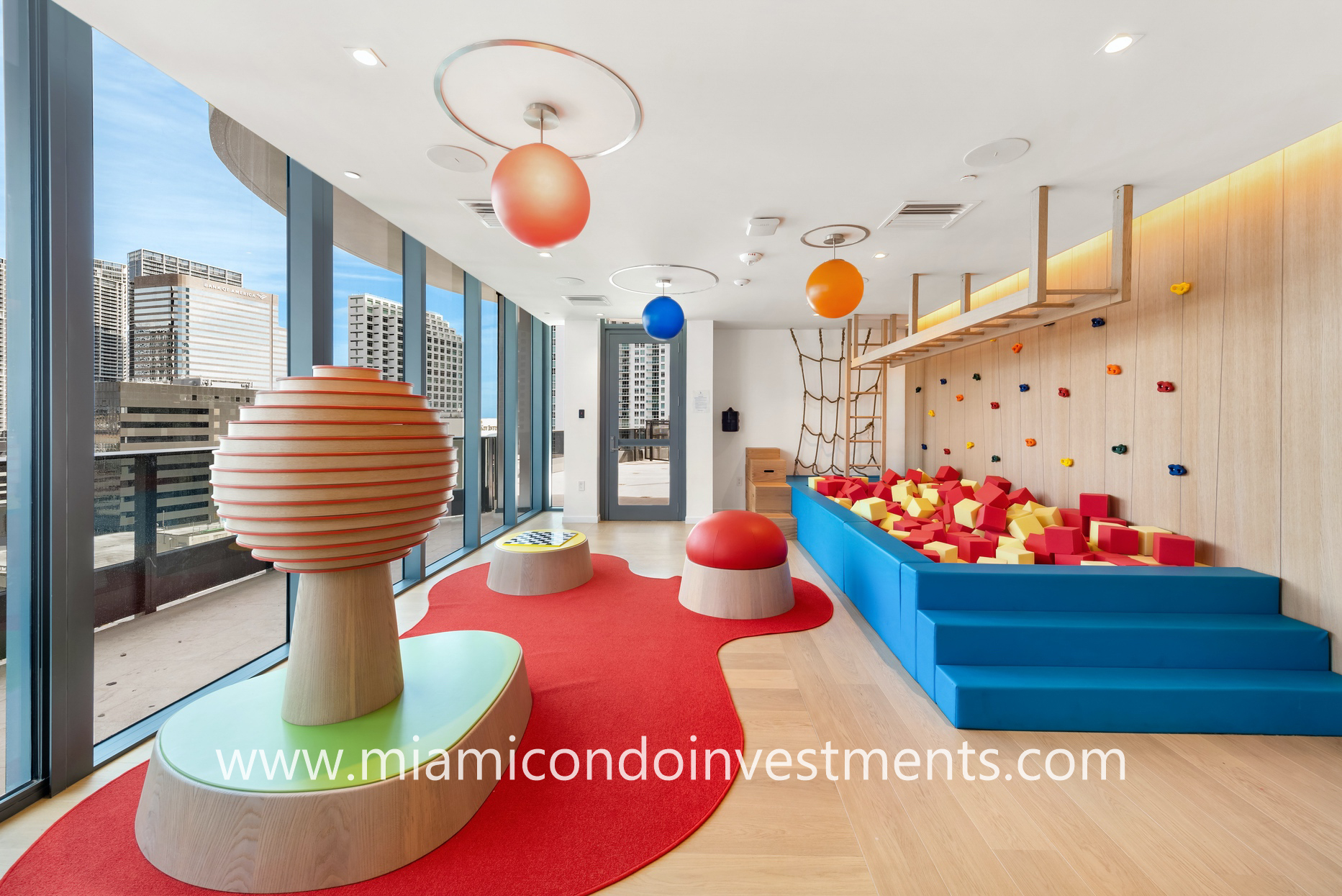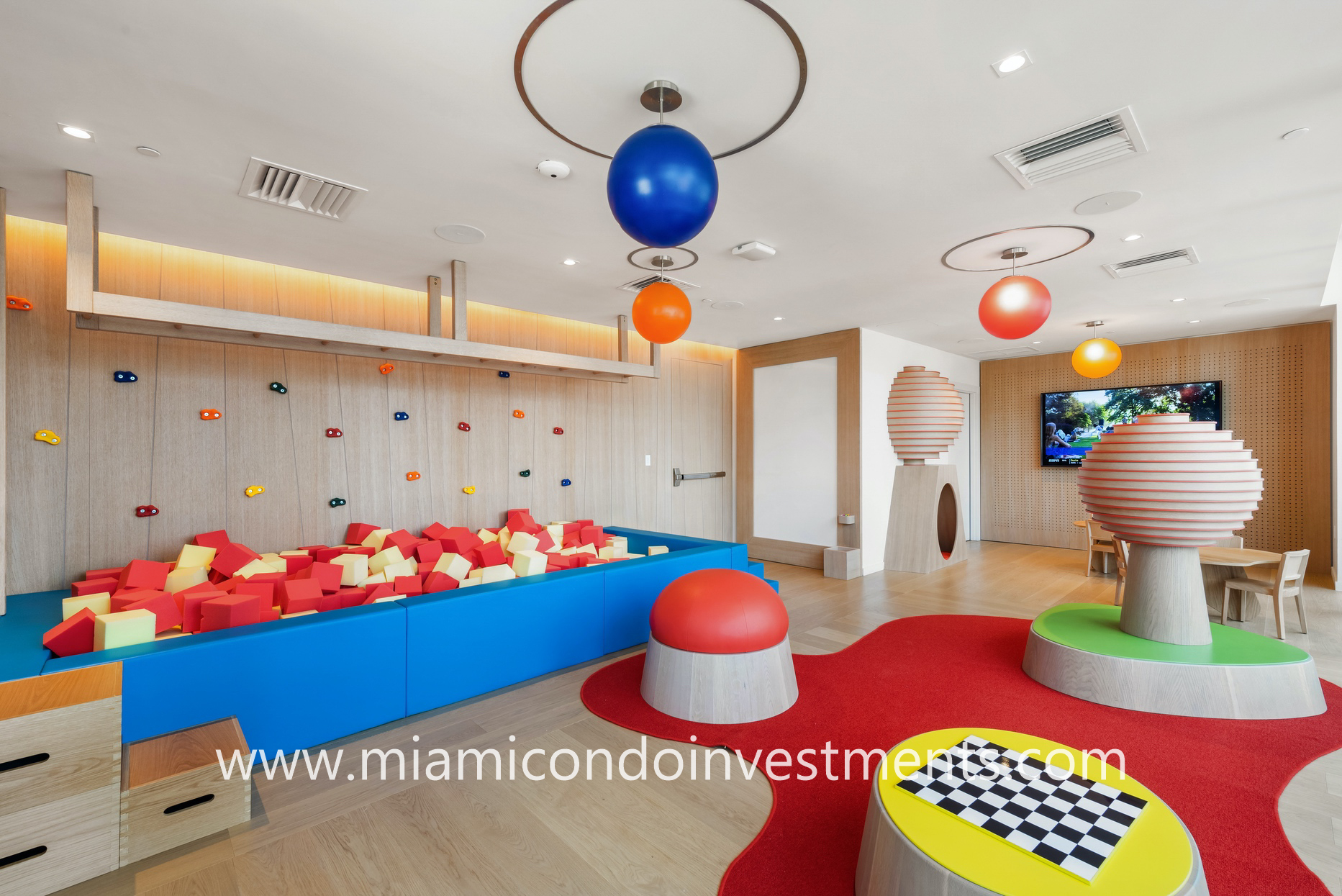 As of this writing, on the Multiple Listing Service (MLS), there are 50 condo residences at Brickell Flatiron listed for sale, ranging from $525,000 to $2,110,000, and 124 listed for rent, ranging from $2,650 to $9,000 per month. Additionally, with an asking price of $8,050,000, a five-bedroom, duplex penthouse with 4,633 interior square feet still remains for sale from the developer.