Villa Regina – 3 Bedroom/2 Bath – Motivated to Sell Now!!!
September 5, 2007
by Lucas Lechuga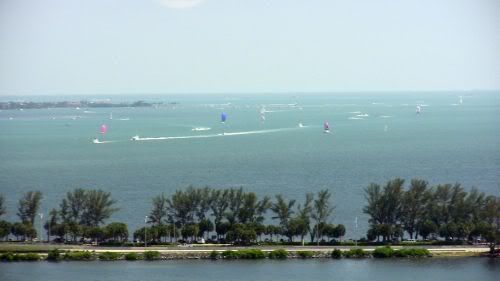 A few days ago, I acquired a great listing for a 3 bedroom/2 bath condo with direct bay views from the 19th floor at Villa Regina. I normally don't discuss my listings on this blog. However, due to the motivation of the seller, I decided that this could be a good opportunity for a buyer looking to buy a beautiful condo at Villa Regina at a great price.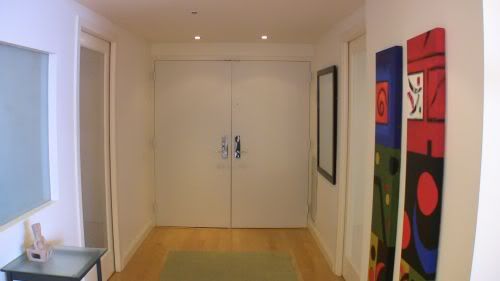 The owners of the condo recently accepted a job offer in another state and need to sell right away. It would make their lives much easier knowing that their Miami residence is sold so they can concentrate on their new move. They are planning to relocate within 60 days.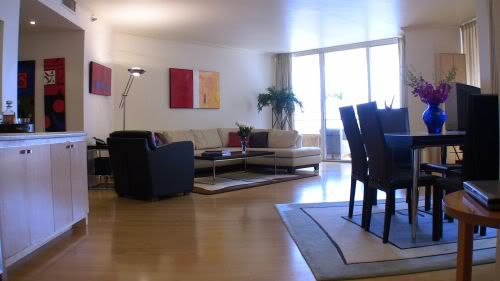 The listing agreement was signed on Monday and I input it into the MLS later that night. We listed it for $685,000. At $685,000, the condo is well priced, given the competition in the building and the fact that the owner is willing to pay two years worth of monthly maintenance fees. This amounts to a savings of $27,134.40 over the following 24 months after closing. The next best priced condo in this line is priced at $699,000 and is located 11 floors below the condo that I have listed. That unit did not convert its space to three bedrooms, nor does it offer any type of buyer incentive.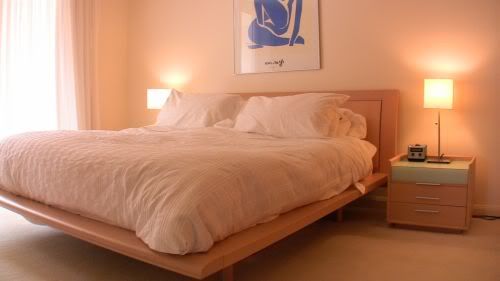 Okay, okay…so a $14,000 ($41,134.40 with the two years worth of monthly maintenance fees paid) difference in price doesn't make for an outstanding deal. How would it sound though if a buyer could acquire this property for $600,000 even? Sound more enticing? The owners are so motivated to have their condo under contract within the next 30 days that they are willing to accept an offer that would net them $600,000 before, not after, commissions.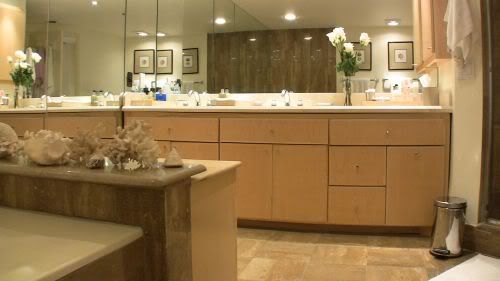 This newly listed condo at Villa Regina has 1,895 square feet of interior space and two large balconies. It was formerly a 2 bedroom/2 bath but was converted by the current owners to a 3 bedroom soon after they purchased the condo in 2002. It is the only currently listed condo at Villa Regina to be converted into a 3 bedroom. I've seen a lot of condos at Villa Regina and this one is a fantastic buy. The condo has hard wood floors throughout all living areas except both bathrooms and the master bedroom. Both bathrooms have marble flooring while the master bedroom has Berber carpet. The condo also have a dry bar with wine cooler, upgraded kitchen cabinetry and appliances, upgraded washer/dryer and upgraded master bath and second bath. The furniture that currently resides in the condo is negotiable.

I received a phone call from a local Realtor Tuesday evening to find out if she could show the condo Wednesday at 5pm. She doesn't know that my client is motivated to the point to accept a $600,000 offer. The fact that I received a showing appointment within 24 hours of it being listed at $685,000 goes to show me that the condo is well priced. At $600,00, it is priced phenomenally.
My clients hope to have their condo under contract within the next 30 days. For that peace of mind, they are willing to accept a much lower price. They realize that an executed contract normally takes 30-60 days to close so they are only willing accept a $600,000 offer if it is presented within the next 30 days.
Villa Regina recently had a special assessment to modernize its lobby, hallways, marina, fitness center, club room and landscaping. The special assessment has been paid in full by the current owner.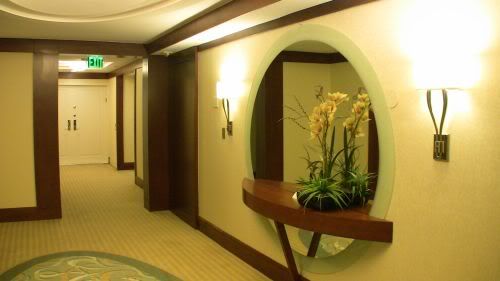 I am encouraging all buyers who have an interest in purchasing a 3 bedroom on Brickell Avenue to take a look at this condo. I dare you to find a better 3 bedroom condo in a building that resides on Brickell Avenue for $600,000 or less. I constantly search the MLS for great deals and I just don't think you'll find a better deal. Contact me if you would like to take a look at this condo in person.