UPDATED: SLS Brickell Rentals Becoming Available Starting At $1,900/Month
November 10, 2016
by Sarah Elles Boggs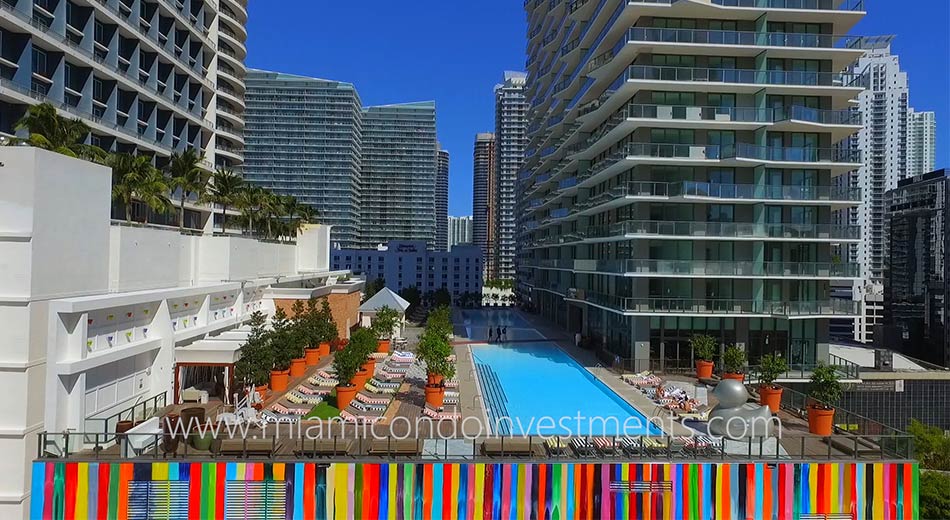 Closings are currently under way at SLS Brickell and the competition for qualified tenants is already picking up. We don't yet have a solid date that the properties will be move-in ready as many were sold decorator-ready.
For those who are new to Miami real estate, decorator ready means that the condo is delivered without flooring, light fixtures, window treatments and the walls are delivered with primer, ready for the topcoat. These are all added after the closing takes place but before the first residents move in. The process of laying the floors and adding the fixtures typically takes around a month, depending upon scheduling and permitting.
As of today, there are three active rental listings in the building. They are all three 1 bedroom listings and range from $2,600-$2,950 per month. As closings continue, we certainly expect to see more inventory. There are also investors who are planning to offer units for as low as $1,900/month for 1 bedrooms or $2,600 for 2 bedrooms, according to the investor's representative. These units will become available for showings starting next week, but move-in dates are based upon the closing and flooring schedule, so stay tuned.
If you would like to be notified when the apartments become available, please send us a message and we will be sure you are the first to know.
UPDATE: We heard back from the investor's representative, who informed us that the closings are scheduled for late December and the properties will be available starting in January.