First Look at the Newly Opened myBrickell
January 30, 2014
by Lucas Lechuga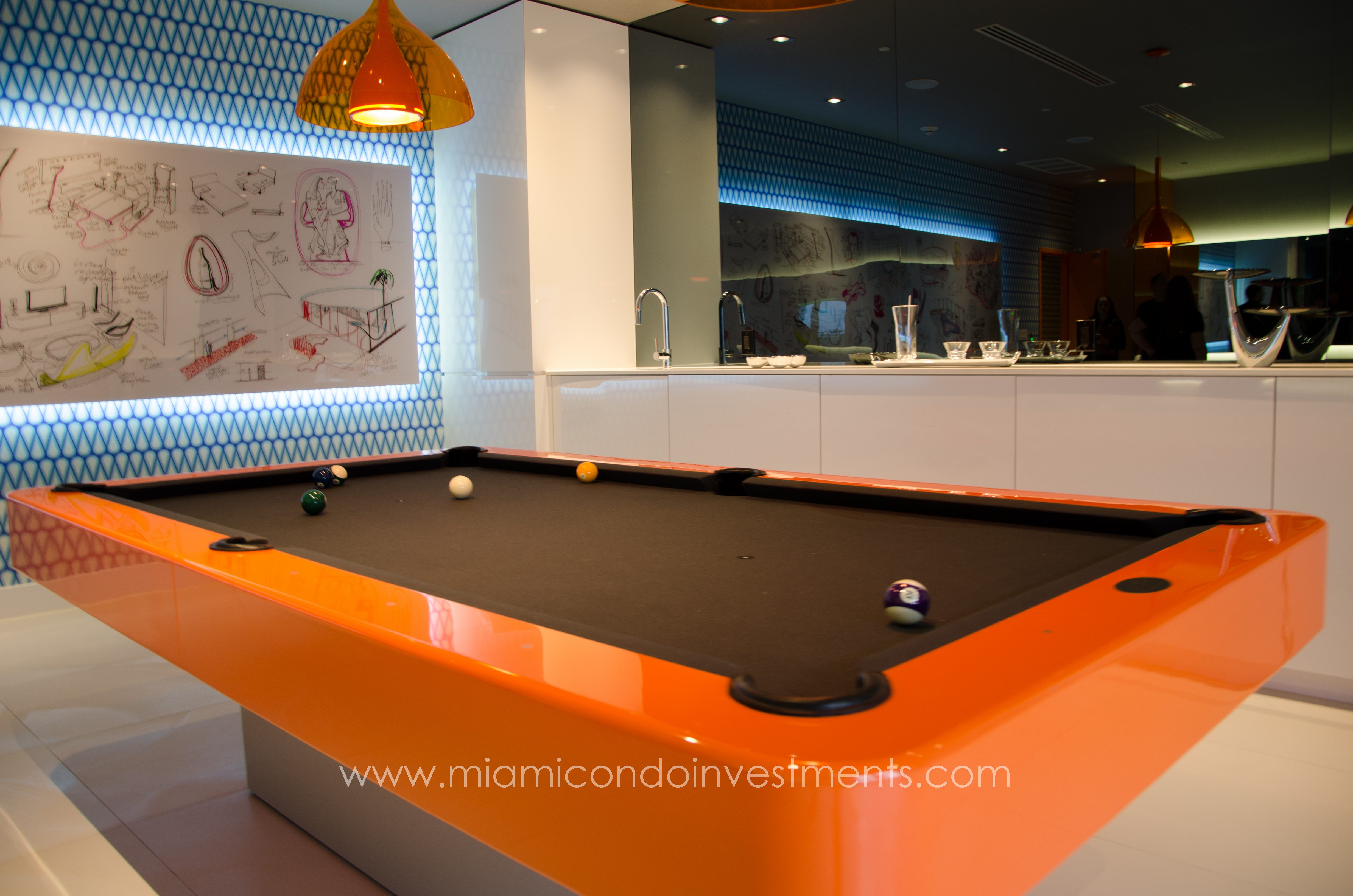 Closings have officially begun at myBrickell.  I was able to tour the building earlier today with a client who closed this afternoon on a 2 bedroom unit.  For those who aren't aware, myBrickell is the first newly built condo development in Brickell to begin closings since the condo boom and bust of yesteryear.  In a way, it represents the strength and resilience of the Miami condo market over the past five years.  MyBrickell, located at 31 SE 6 Street, is directly across the street from Brickell on the River South and immediately west of 500 Brickell.

Included in this blog post are a number of pictures I took this afternoon while touring the property.  Unfortunately, it was raining outside, so I wasn't able to snap a good picture of the rooftop pool.  I am sure I will have more opportunities in the weeks ahead.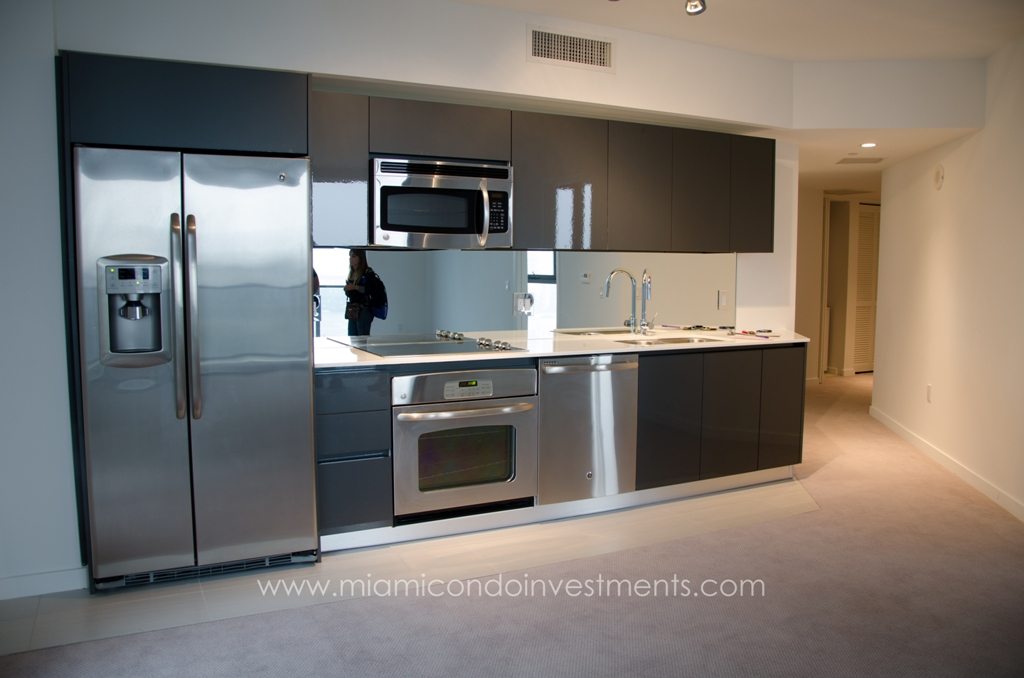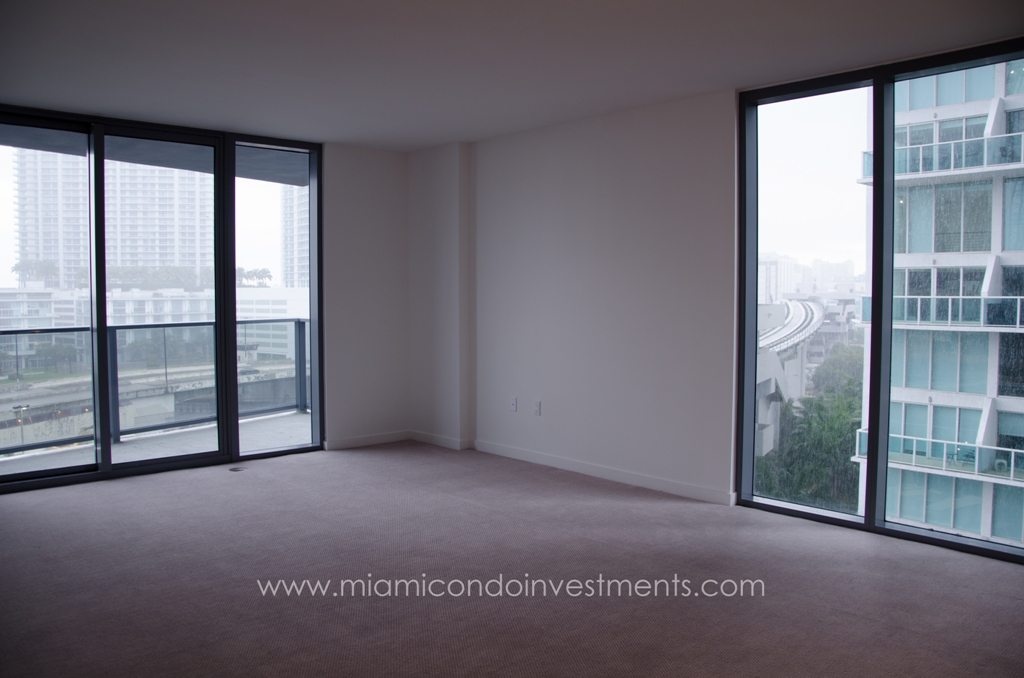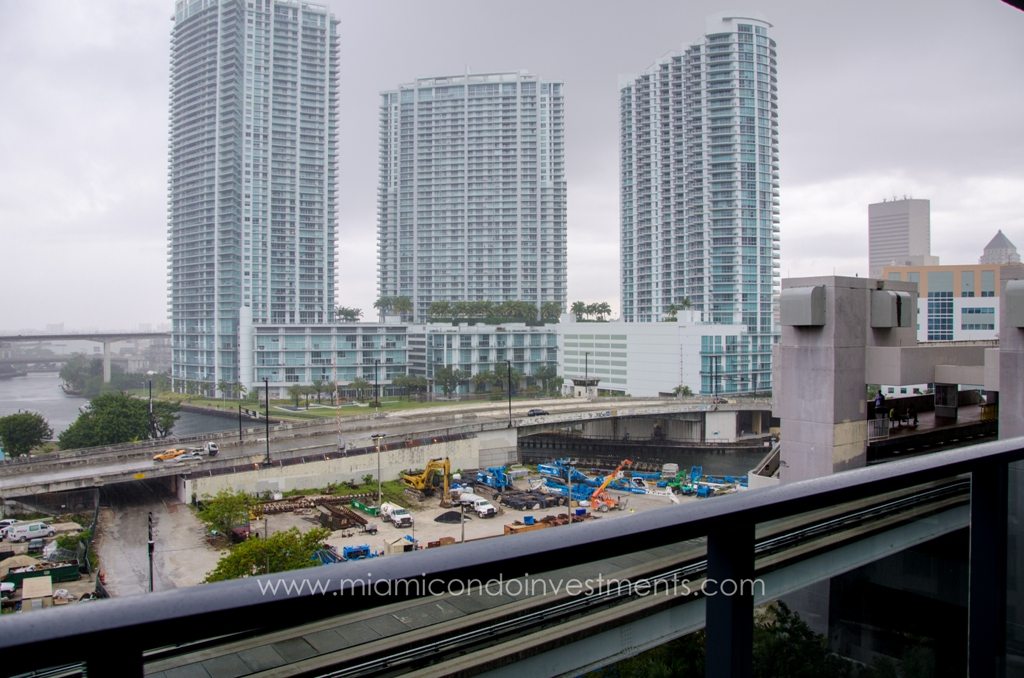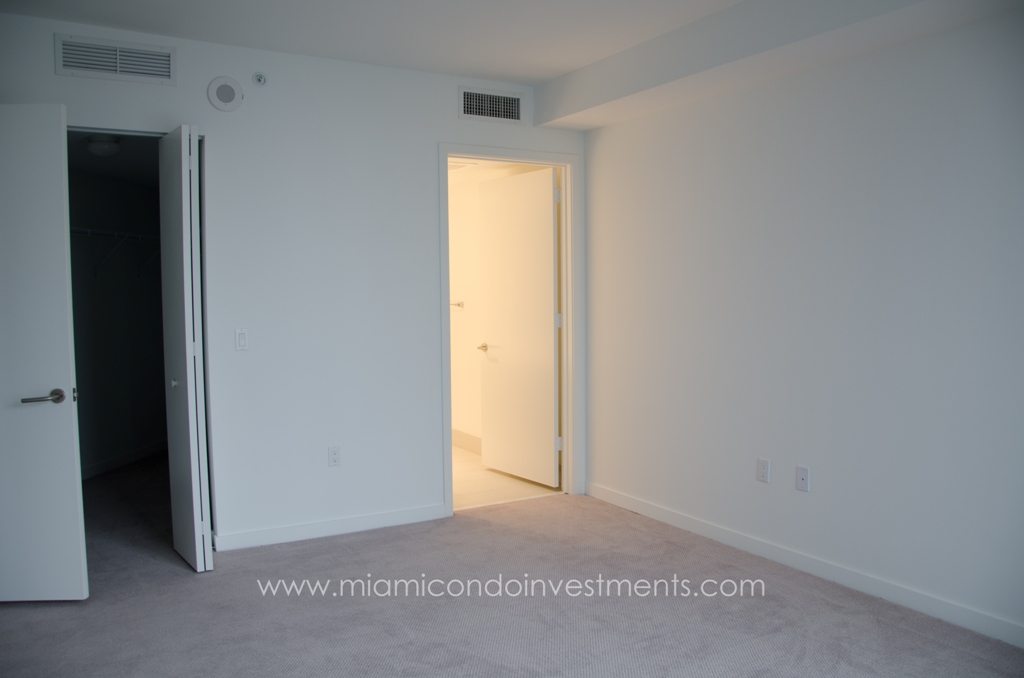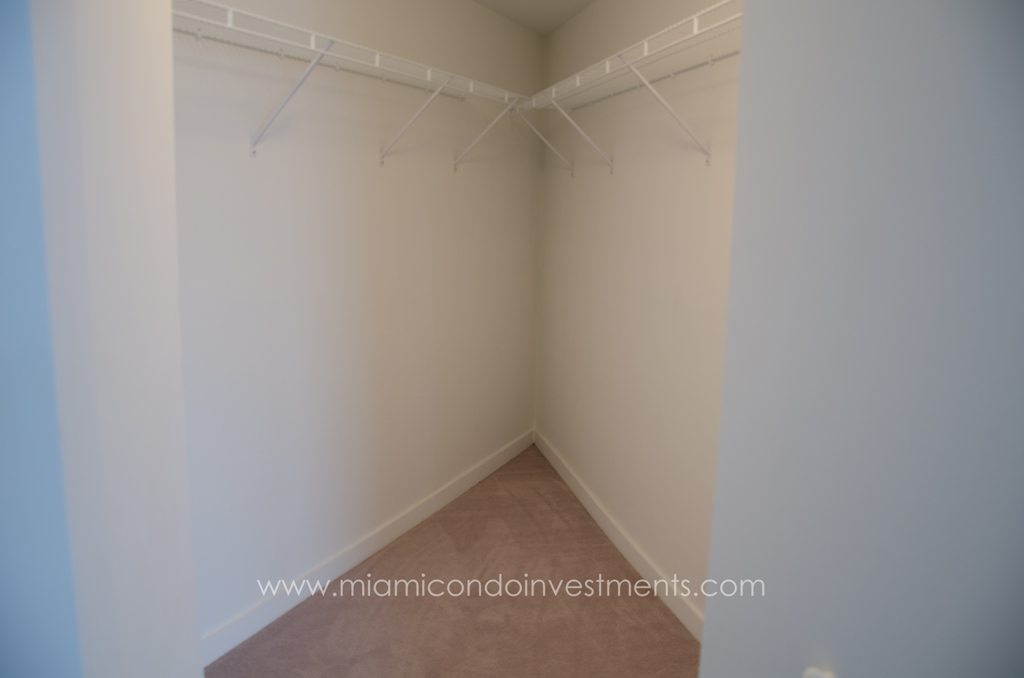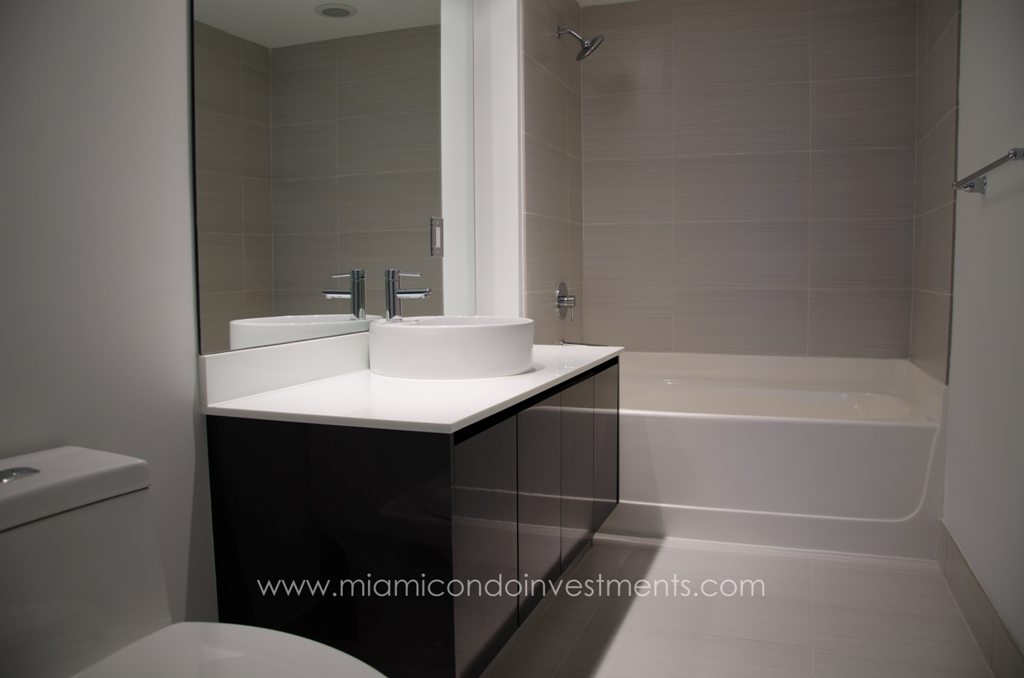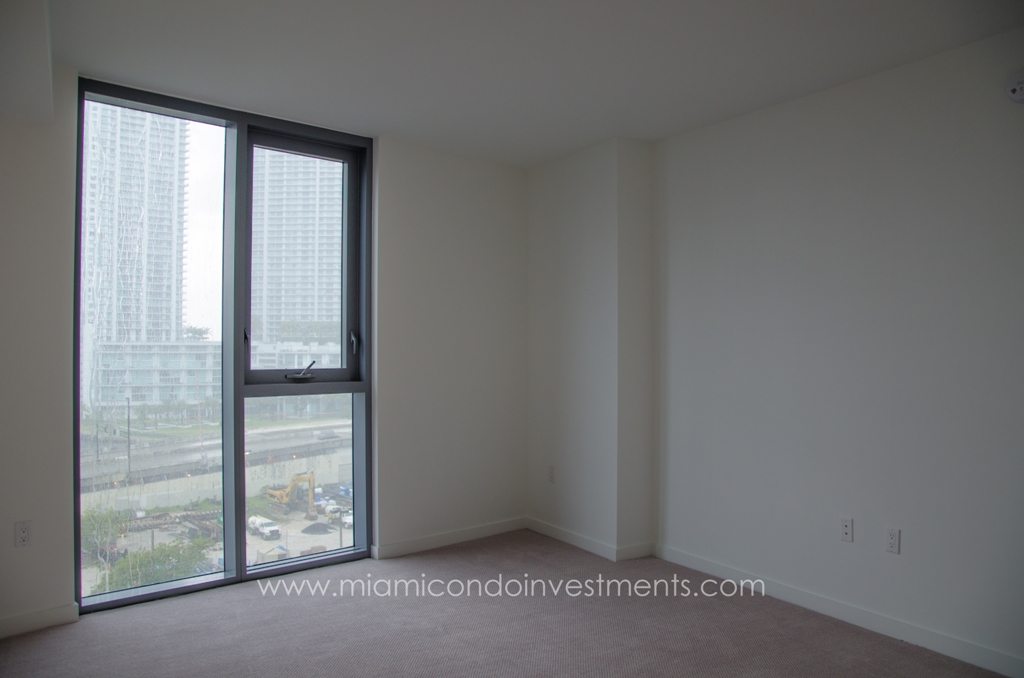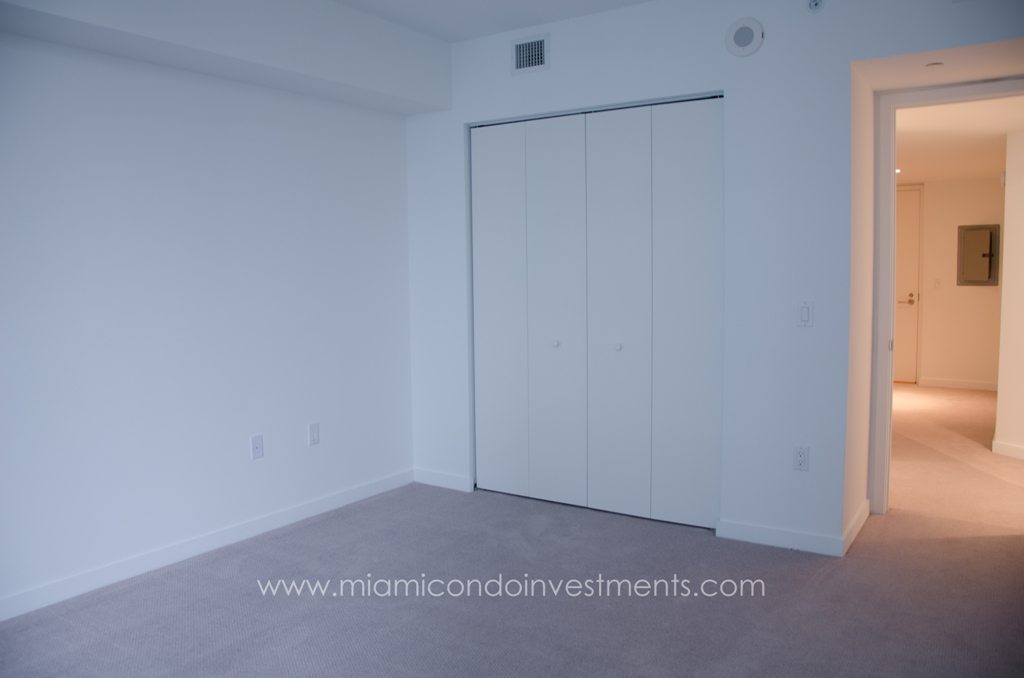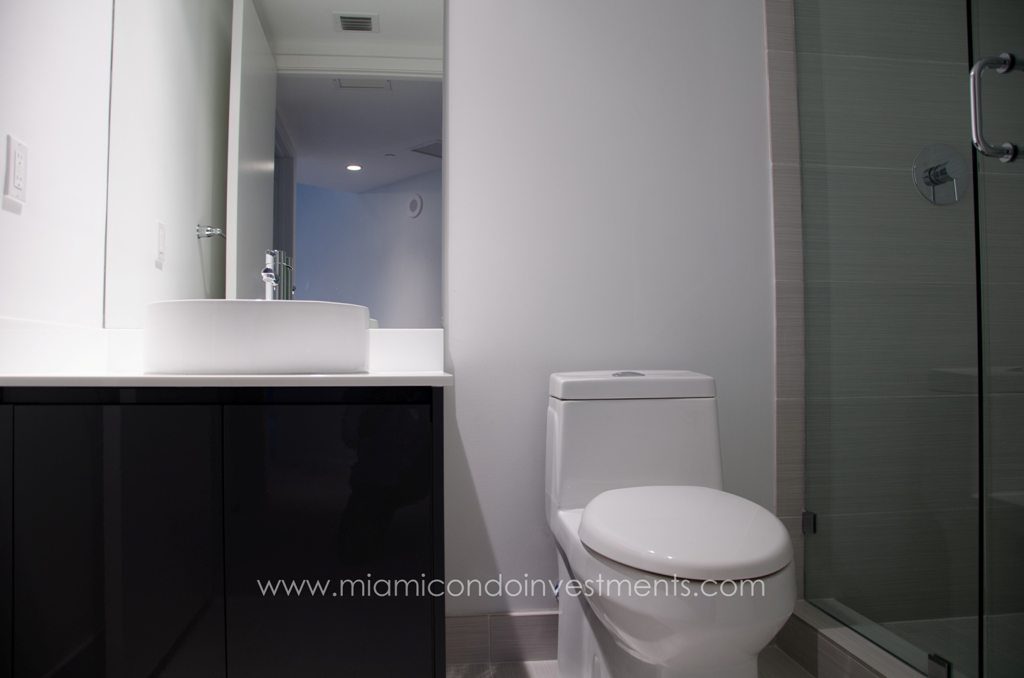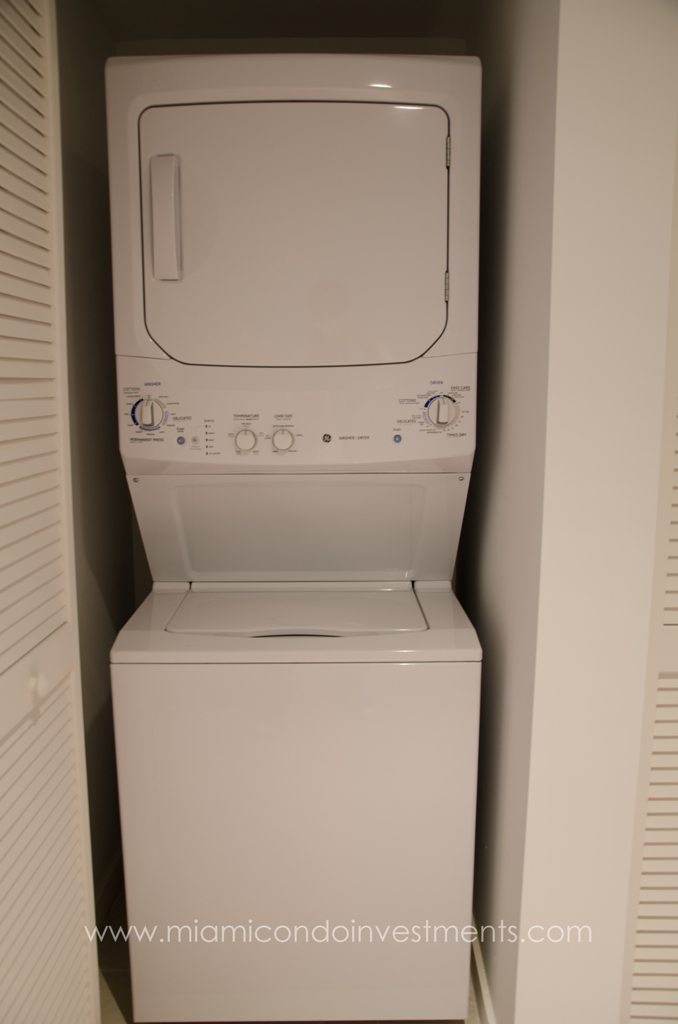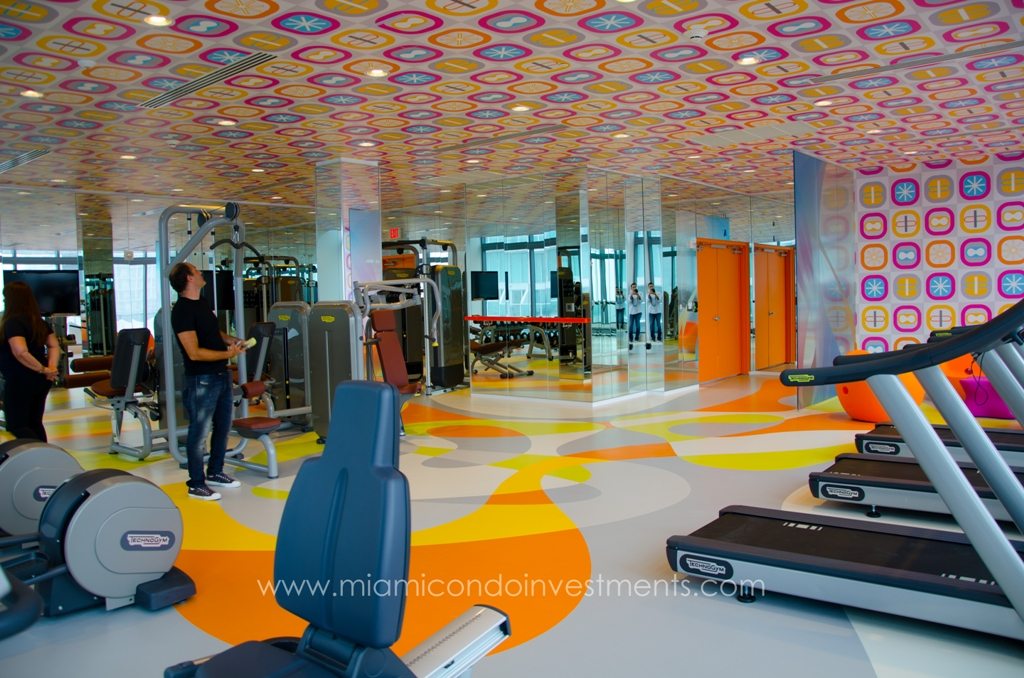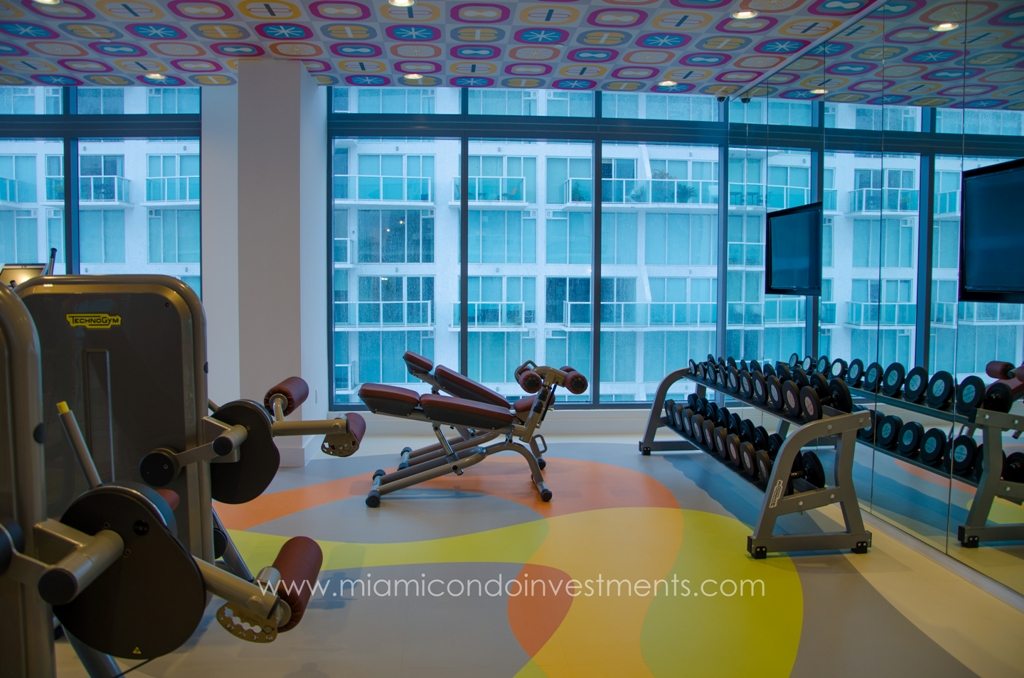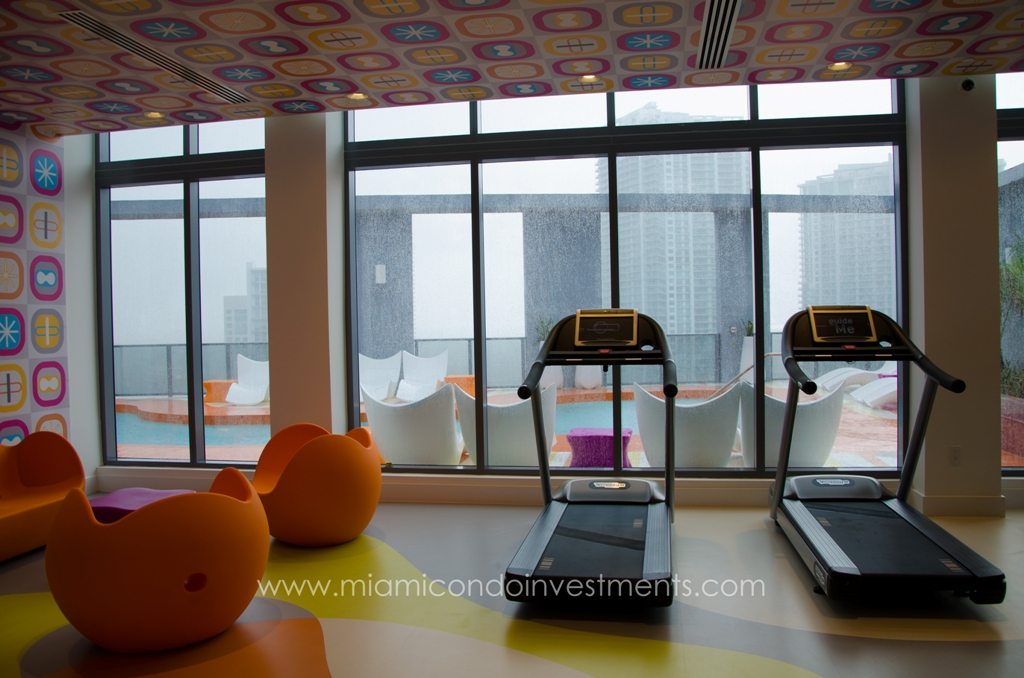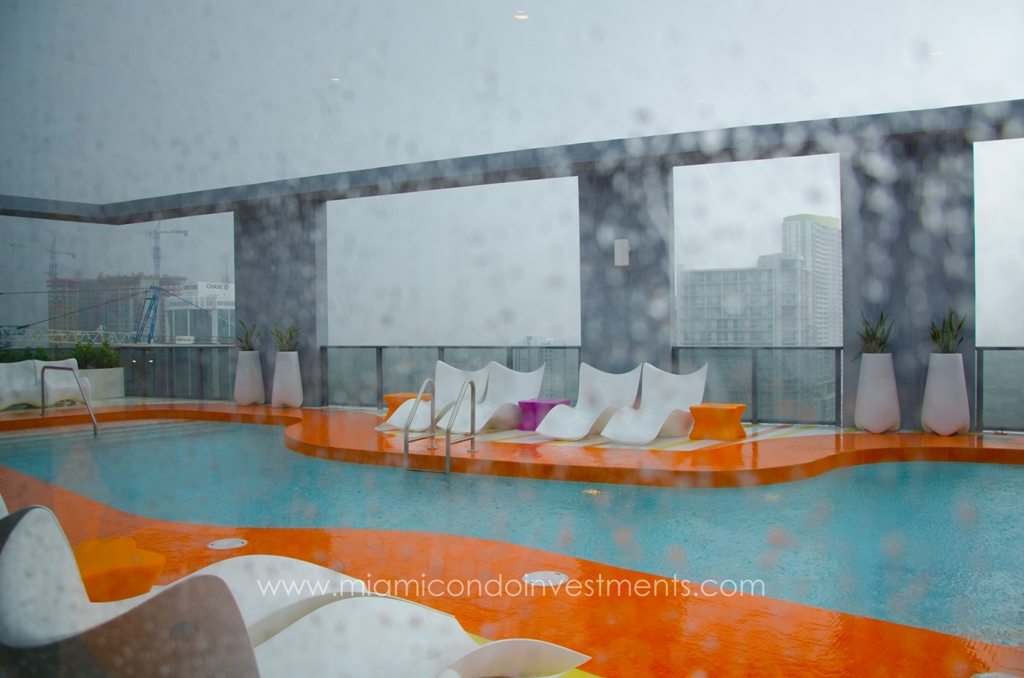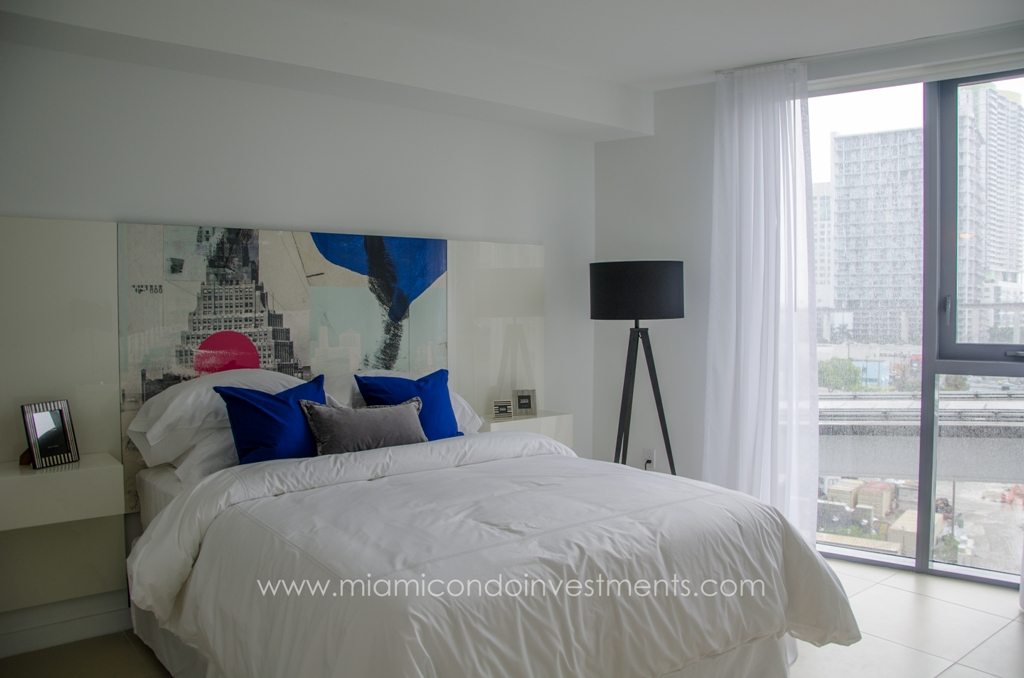 Please contact me if you have an interest in renting a 1 or 2 bedroom condo at myBrickell.  Within the next week, I will have a listing for each.