FHA Proposes New Approval Process That Helps People Get Condo Loans
October 18, 2016
by Sarah Elles Boggs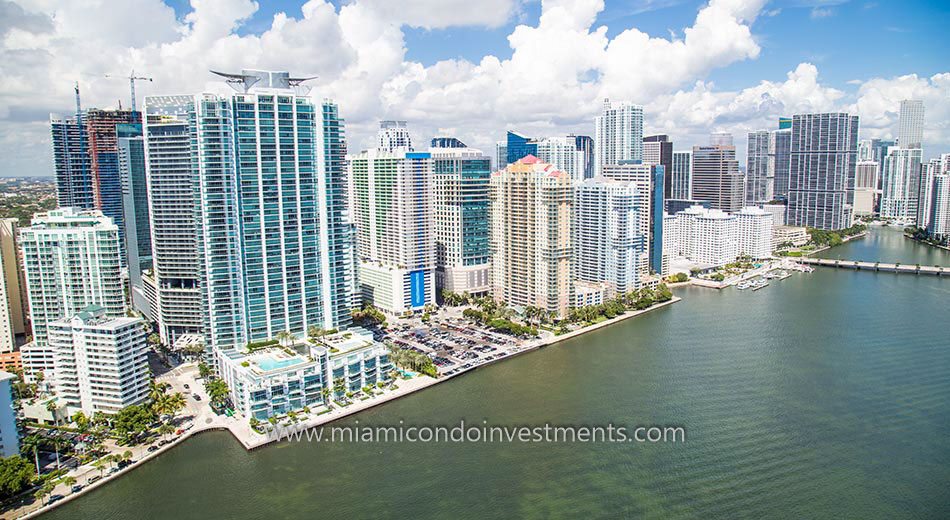 Condo shoppers rejoice! The FHA (Federal Housing Administration) is proposing changes to their condo approval process that could really benefit South Florida shoppers.
Up until now, if a person wanted to buy a condo in the Downtown Miami, Brickell, Midtown, or Miami Beach areas with an FHA loan, their choices would be to buy at Brickell on the River's south tower, Brickell on the River's south tower, or Brickell on the River's south tower. That is not a typo, the only approved condo project in our area is Brickell on the River. The entire project isn't even approved, just the south tower. 1800 Club was approved in 2012, but that expired in 2014 and wasn't renewed. In my experience, whenever I have a buyer who is looking to use an FHA loan, I always tell them that they need to purchase a house, not a condo. Condo FHA loans are almost impossible.
The problem is that in order to offer FHA loans on the properties in the various condos, the entire building has to undergo an application process with FHA. This isn't cost effective for developers because they have typically already sold their units prior to the building's opening. Established condos would have to undergo the expense of the application, which is another expense for the condo association to pay. Those buildings that do go for the application typically get rejected because of the number of owner-occupants in the building. Let's face it, a lot of the residents in our towers are vacation homes, rental units, or a combination of the two.
Well today is a new day. The FHA has realized that it is extremely difficult to use their loans in condos and are proposing to change their ways. They are proposing to lower the minimum owner-occupancy requirements to 25%-75% and allow single-unit spot approvals.
What this means is that instead of having to qualify the entire building, you could get an FHA loan on a single condo as long as their building information matches the requirements of FHA (which would now be far more lenient). Since FHA loans are designed for people who are responsible homebuyers but may not have a huge down payment or fully-established credit, these buyers have been left out of the Downtown Miami market, which is in need of new buyers now. Let's hope and pray that this goes through! It would be amazing to see more homeowners in the downtown area!
If you would like to read the entire proposed rule, you can find it here.