Developers Offering Year-End Incentives to Close Out Projects
December 16, 2015
by Sarah Elles Boggs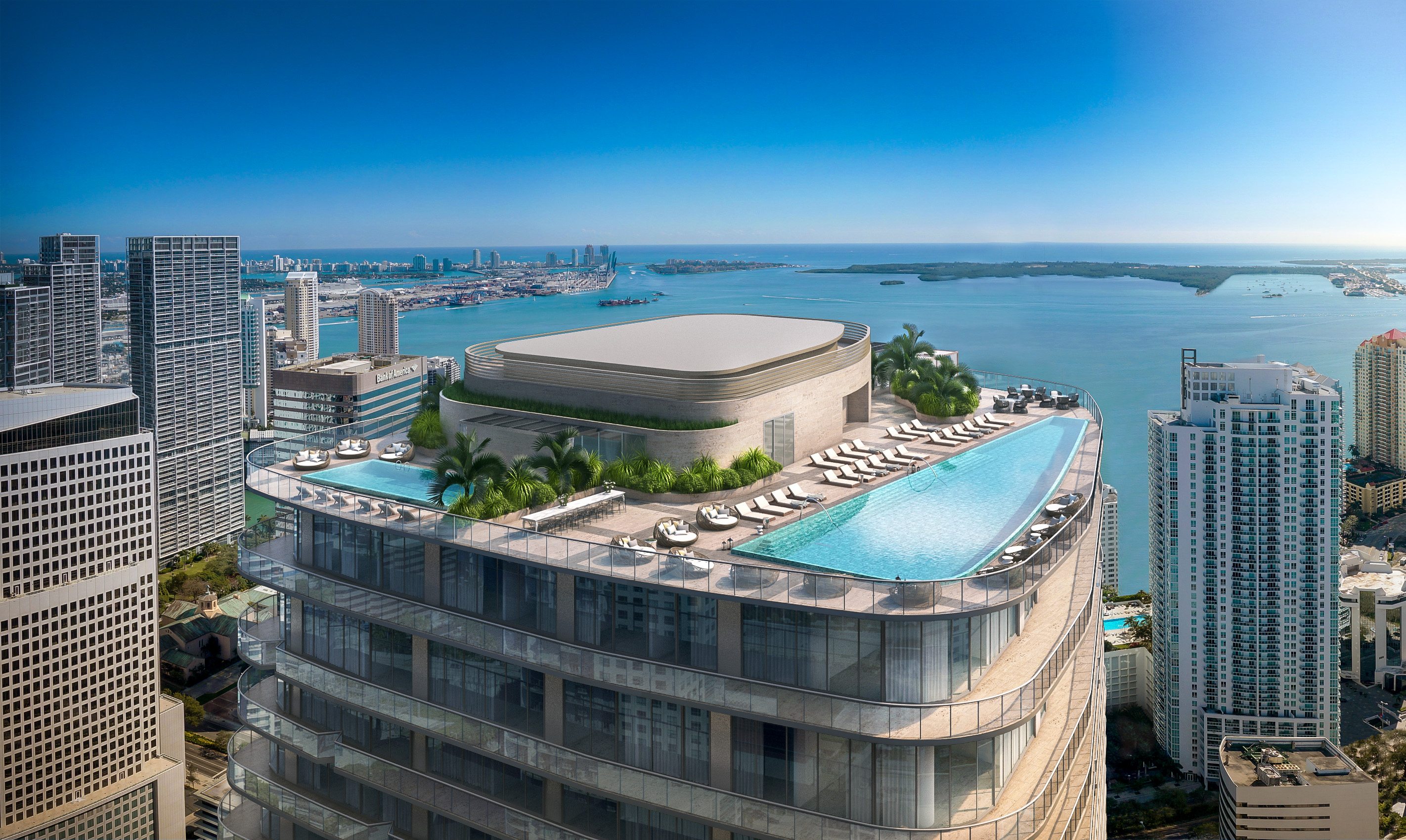 In an effort to hold the attention of buyers and sell as many apartments as possible before the end of 2015, developers are coming out with attractive incentives packages to help buyers decide to act now and close out their projects. Here are some of our favorite incentives from buildings that are currently under construction and selling pre-construction residences:
Brickell Heights – Related has lowered the down payment requirement to 30% from the original 50%. Prices of remaining inventory start in the $400,000's.
SLS Lux – All of the condo/hotel apartments are currently under contract, but the developer is offering upgraded kitchens on the remaining condo residences and 30% down payment. The penthouse collection has recently been released and sales are almost finished. Prices start in the $600,000's for the remaining units.
Paraiso Bayviews – All four towers of the Paraiso development are currently under construction and Paraiso Bayviews is 95% sold. For select apartments, the developer is offering a finishes package with porcelain flooring throughout. The prices currently start in the mid $500,000's up to the high $600,000's and penthouses are priced between $639,900 to $1.75MM. The developer has not officially offered deposit flexibility but has indicated that it is possible on a case-by-case basis.
Hyde Midtown – The construction of Hyde Midtown has only just started in recent months, but close out is fast approaching. Prices on remaining inventory start in the $400,000's and the sales team has offered some flexibility on the 30% down payment on a case by case basis.
We were very happy to see these flexible down payment options, as it will make new condo purchases more accessible to those who hope to live in the apartments. The incentives also help to allow for the possibility of financing the condo purchases, which many people have inquired about yet been unable to easily attain until now.
Let us know if you or someone you know is interested in more information on these or other developments. We will have team members in Miami during all of the holidays and until the end of the year to help visitors by appointment.