Brickell Heights Sales Launch Party
December 10, 2013
by Lucas Lechuga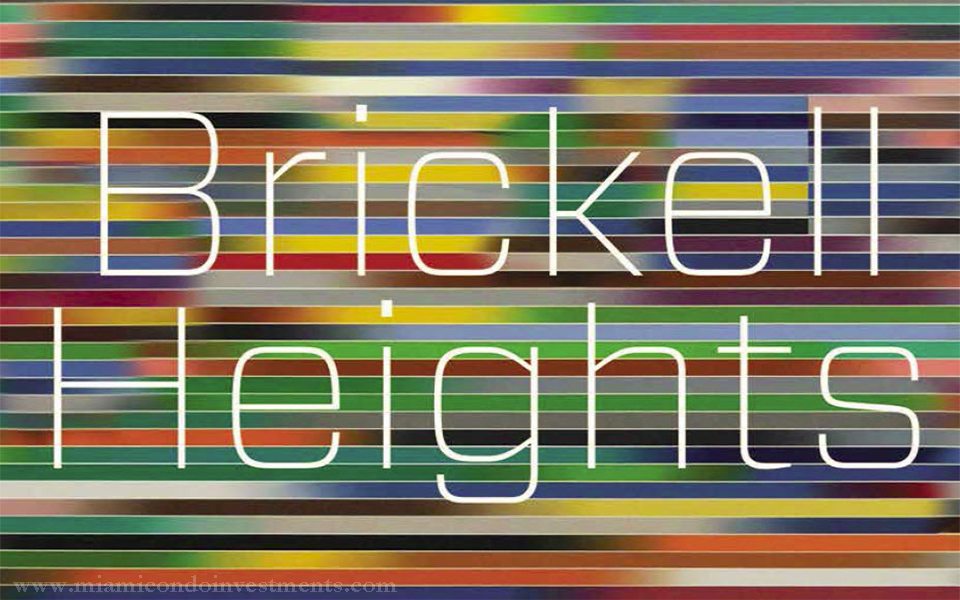 Yesterday night, I attended the Brickell Heights sales launch party.  Jorge Perez, Chairman & CEO of The Related Group, and Harvey J. Spevak, President & CEO of Equinox, spoke at the event.  I recorded the presentations and uploaded those videos onto YouTube.  Judging by the empty seats in the row in front of me, it may not seem like the party was well attended but I assure you that it was.  There were lots of people standing along the sides and towards the back of the room.  The footage isn't great due to the bright screen behind the stage but you can hear everything clearly.
After a brief introduction and unveiling of the Brickell Heights promo video, Harvey J. Spevak spoke followed by Jorge Perez.  Mr. Spevak discussed the impact that Equinox has had on real estate sales for residential developments in New York City with which his brand has been associated.  Equinox will have 35,000 square feet of dedicated space at Brickell Heights.  That will make it the largest Equinox club in South Florida.  Brickell Heights will also have a 3,000 square foot spin studio separate from Equinox called Soul Cycle.  Mr. Spevak noted that Equinox Brickell will have an elite team of personal trainers – some of the best in the world – which will work with members not only at the club but also at a member's residence if they so desire.
Jorge Perez kept his speech short and sweet but I think he did a terrific job in driving home the message that Brickell Heights is going to be at the center of the action in Miami.  Located across the street from Mary Brickell Village and just one block from the upcoming Brickell City Centre, residents of Brickell Heights will have hundreds of shops, restaurants and bars at their doorstep.  Mr. Perez also explained how Equinox came into the picture.  He envisions a very healthy and active lifestyle for residents of Brickell Heights.  He refers to Equinox as the "Rolls Royce of fitness" and, therefore, a perfect match for a luxury condo development such as Brickell Heights.
Below you will find four videos which cover the presentations that were given at last night's Brickell Heights sales launch event:
Introduction

Brickell Heights promo video

Harvey J. Spevak, President & CEO of Equinox, presents

Jorge Perez, Chairman & CEO of The Related Group, presents