$200k Price Chop For Andy Murray's Brickell Apartment
February 24, 2017
by Sarah Elles Boggs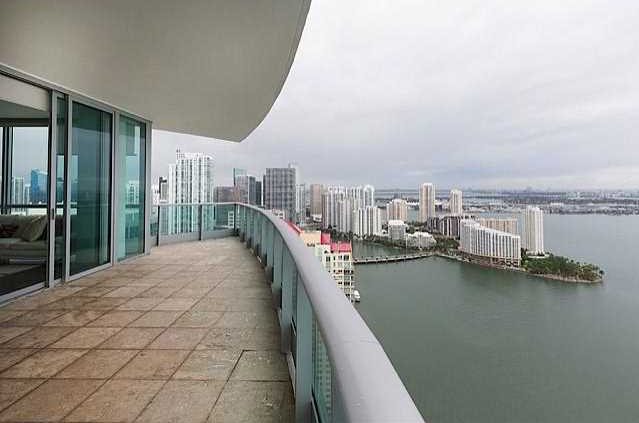 Four months ago, Andy Murray relisted his 45th floor 4 bedroom apartment at Jade Residences at Brickell Bay, and we were optimistic at his chances of coming out on top with a workable deal. Well, that didn't happen. As of today, he has slashed his price by nearly $200,000 in order to reduce it below $2.5 million.
To be honest, the listing photos really don't do this lovely apartment justice. Jade Residences at Brickell Bay is a great building and is increasingly popular despite the inventory struggles of our current market. The apartment is a 3,415 square foot 4 bedroom, which is insanely large for the Brickell area. It is also on the northeast corner of the building, offering amazing views of Brickell Key, the Port of Miami, Brickell, Miami Beach and of course the Biscayne Bay. Unit 4201 has the same layout and recently sold for $2.7 million. We recently sold apartment 904, which is a smaller plan, but the buyer was able to take out a conventional mortgage on the property… something that is not particularly common in the Brickell real estate market and speaks very highly of how the building is being run.
As for the active and available alternatives to this listing, we have had apartment 4107 on the market for just over a week and have already had several prospective buyers. Apartment 4107 is a three bedroom with bay and city views. You can compare the layouts and photos here.
Do you think Andy will have success this go-round?