Brickell City Centre Reach Tower Is Officially Open
April 13, 2016
by Sarah Elles Boggs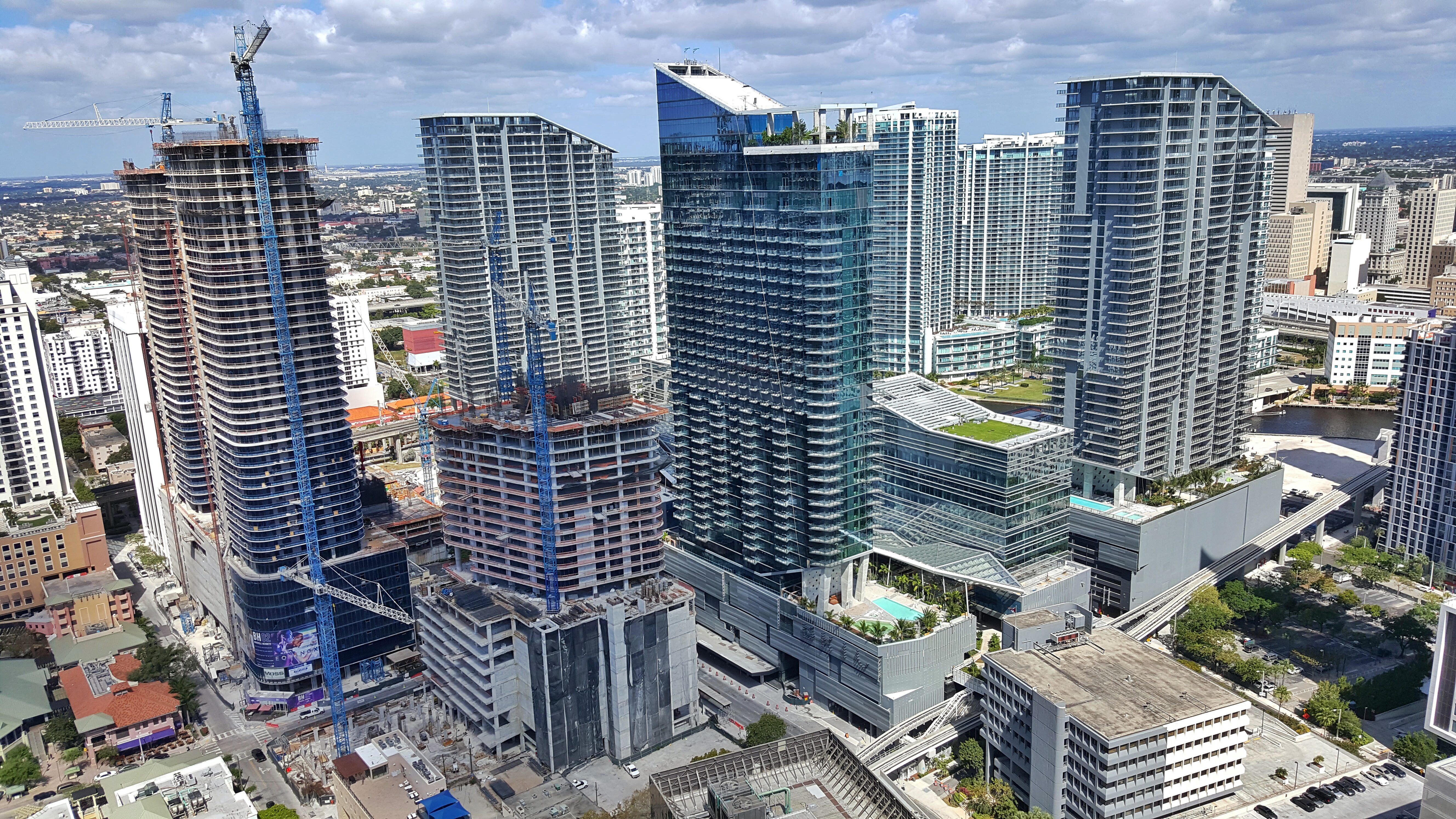 At long last, Brickell City Centre's first residential tower has opened! Reach Tower has received its certificate of occupancy from the city and closings have begun. The closings just began this week and the first residence to hit the public records was apartment 2109. That closed on Monday, April 11, according to The Next Miami.
Sources with the development have indicated an average sales price of $650/square foot for the 390 residences, 335 of which are currently under contract. The first investors to commit to the development were offered lower prices in exchange for believing in the project when it was in the conceptual phase. Apartment 2109 is a 2 bedroom with 1,501 interior square feet that closed for $884,300, or $589/square foot.
At the time of this post, we have not yet seen any of the apartments come to the rental market although they are expected soon. Some investors have mentioned to our agents that they intend to list the rental units for $3500/month for one bedroom options and $4500/month for two bedroom options.
The apartments are being delivered finished and ready for furniture, so we will not have to wait for interiors to be built out before seeing new neighbors occupying the tower. If you would like a tour of the development for purchase or lease, we are happy to arrange it.