Brickell City Centre Is Hosting a Career Fair
September 30, 2016
by Sarah Elles Boggs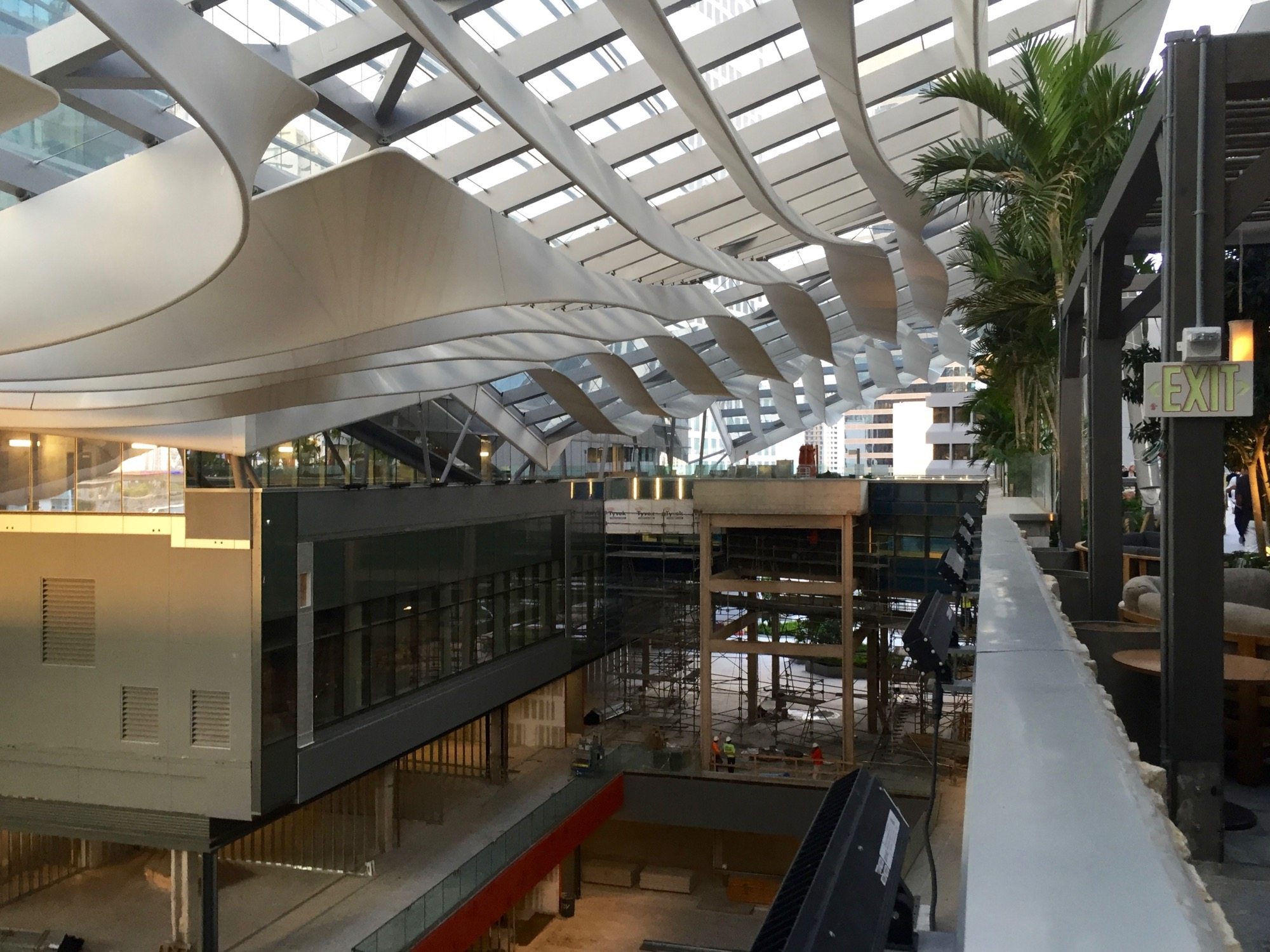 Want to work in Brickell? Well, Brickell City Centre is hiring and in a big way. They are hosting a career fair in order to fill hundreds of jobs at the development.
There will be over 85 retailers on site looking for marketing people, store managers, waiters, and salespeople. There will be part time, full time and seasonal positions available.
To apply for a job at one of the stores, visit the 10th floor of  799 Brickell Plaza on Tuesday, October 4 between 10am and 3pm or Wednesday, October 5 between 2pm and 7pm.