Brickell City Centre Receives Final Certificate Of Occupancy
May 12, 2017
by Sarah Elles Boggs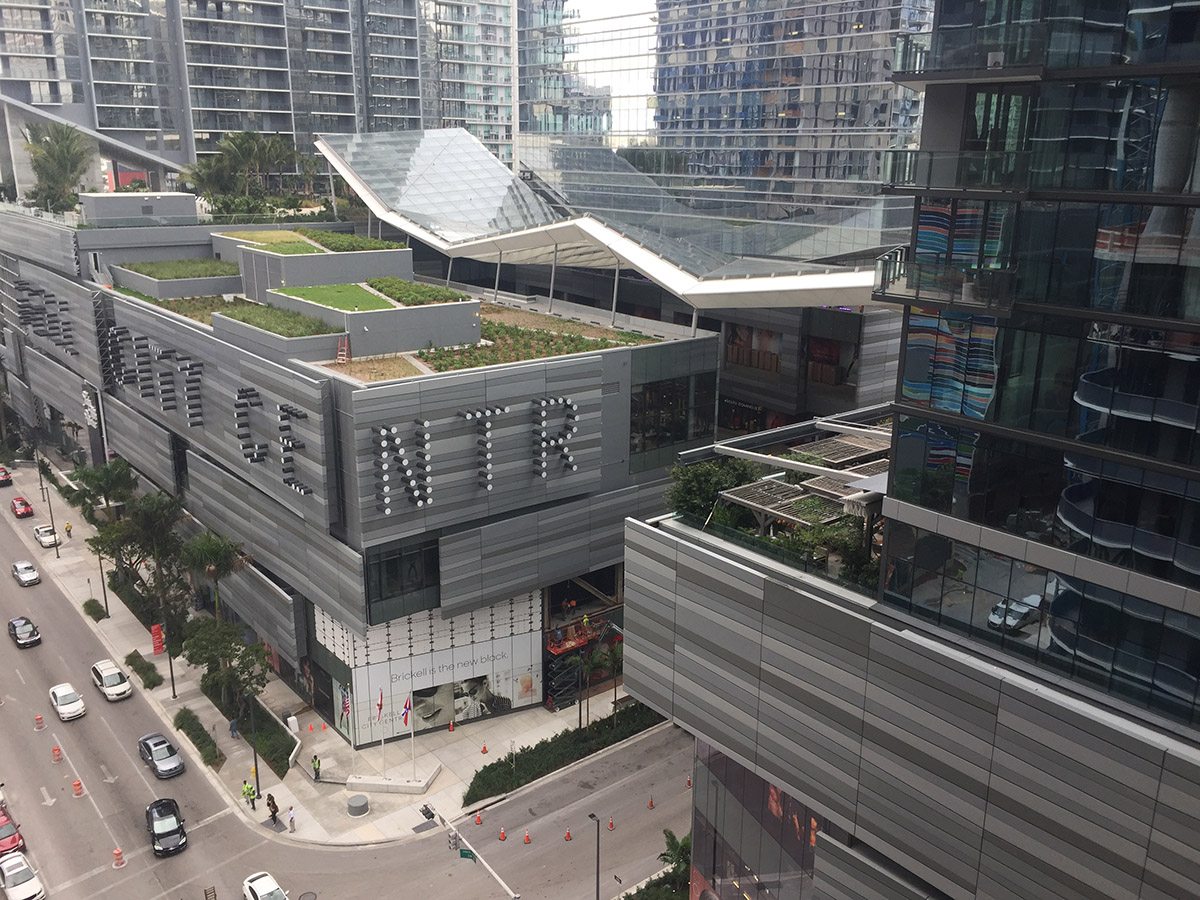 Today is May 12, 2017. This is the day that Swire's Brickell City Centre mega-project, the one that changes the Brickell neighborhood forever, is effectively complete.
The final certificate of occupancy for the whole project was received today. This means that all floors of both office towers, all floors of Reach, Rise, the East Hotel AND the full retail portion are ready to go. Now, before everyone gets all up in arms about the stores in the retail portion not being 100% open yet, be patient. The stores are not able to even begin their build-out until the certificate of occupancy is delivered, but everything is now complete on Swire's part.
This project has been a tremendous success not just for Swire, but for the Brickell neighborhood and the people behind the 6,000+ jobs that the project created as well. Swire took a 9 acre assemblage of land that was once vacant lots and a tennis center and turned it into a catalyst that not only changed the neighborhood, it changed the market as well.
Brickell City Centre features over 5.4 million square feet overall, with 500,000+ square feet of retail, 130,000 square feet of class A office space, a 5 star hotel and 780 luxury condominium units in two towers. Reach tower opened in April of 2016, and Rise tower in the fall. The condos have been consistently selling at a rate of $650/square foot. There have been 4 resales so far at an average rate of $667/square foot.
One of the things that I find especially endearing from Brickell City Centre is their eagerness to contribute to the community. Not only did they donate $600,000 to the Underline, the 10 mile linear park underneath the MetroRail line, but they are also eager to host events for the area. Each week, there is a Saturday afternoon farmer's market under the MetroMover line, regular events are held for their retailers and they have also been open & excited to host events for the public to get better acquainted with the new space.
We offer Swire 5.4 million congratulations for 5.4 million square feet of success! Thank you very much for this contribution to our community!