Preconstruction Investor Sells Reach Tower Suite At $350k Loss
January 31, 2017
by Sarah Elles Boggs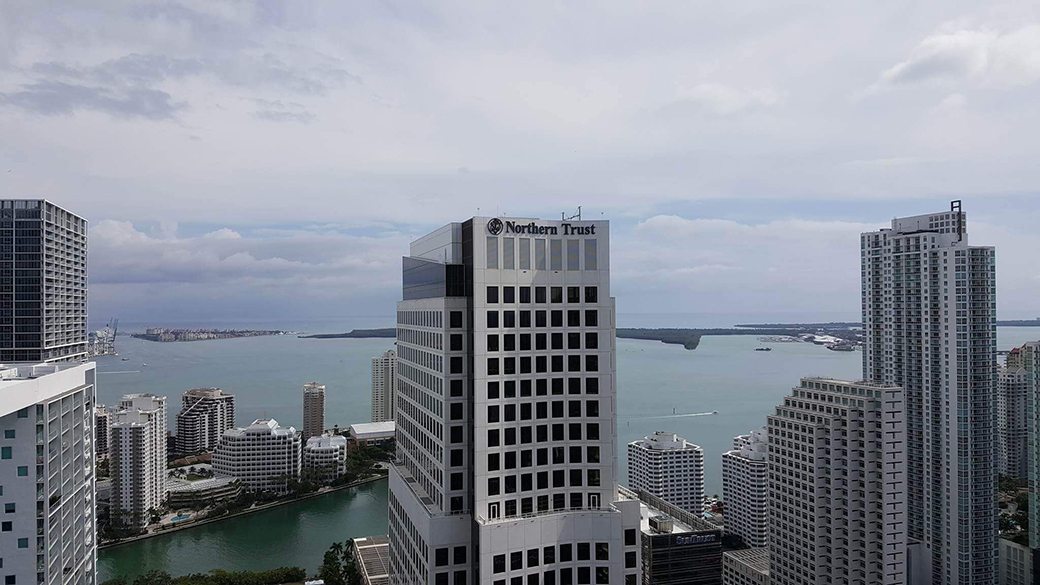 A buyer has scooped up an amazing deal on one of the last Tower Suites at Brickell City Centre's Reach Tower. The original buyer had paid $2,175,000 back in August of 2016, then listed the property on the MLS as a resale shortly thereafter.
The buyer was able to snag the opportunity for $1,950,000, represented by our very own Lucas Lechuga with a quick and seamless closing. After the developer fee on the purchase, the price negotiation and commission on the resale, the seller walked away from over $350,000 in the transaction!
The apartment has 2,740 square feet with 3 bedrooms, 4.5 baths and encompasses the entire east side of the building, offering gorgeous views of the neighborhood and Biscayne Bay. You can find the floor plan here. No word on the reason the investor was willing to take such a drastic loss, but congratulations to the buyer! Here's a tour of the layout:
Do you think any of the pre-construction investors will be able to turn a profit on their resales now that the buildings are all opening?