La Centrale At Brickell City Centre Set To Open In December
September 1, 2017
by Lucas Lechuga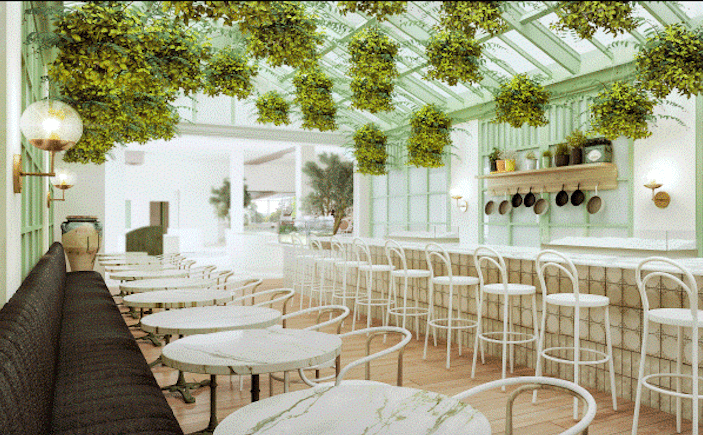 Miami's first Italian food hall is slated to open in December with over 40,000 square feet of culinary experiences. There will be a series of stops available, each inspired by a different region of Italy.



MERCATO



This is the grab and go section, where you can choose specialty Italian retail items.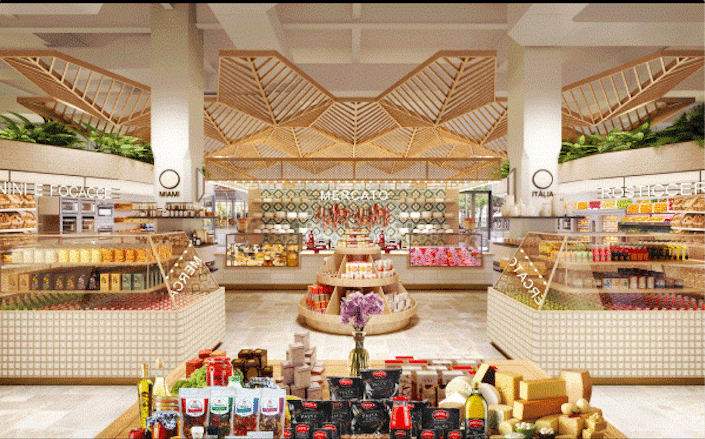 STAGIONALE



The second stop is inspired by the Veneto region and offers seasonal fresh produce, risottos and mozzarella.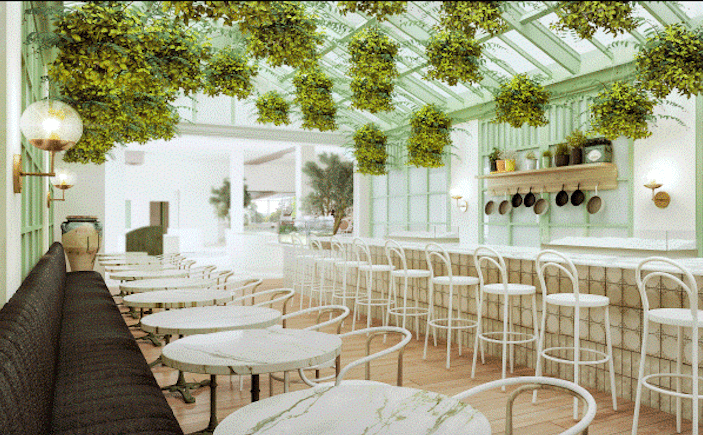 CHIANTI



Next, you can visit the carne section, a true Italian Macelleria. There you will find the best cuts of meat cooked in a traditional wood-fired grill.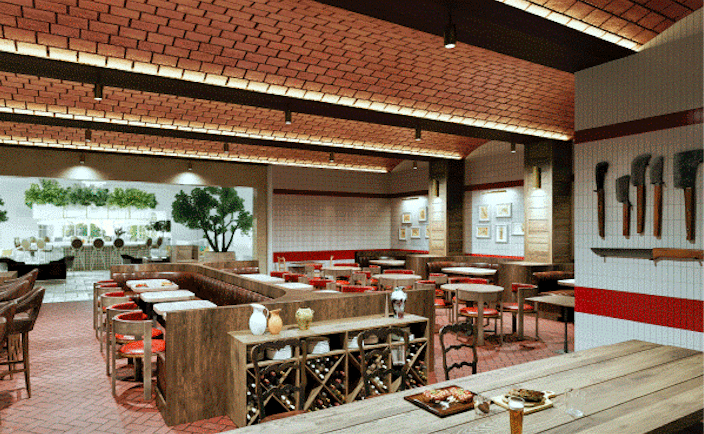 LIGURIIA



This section is a light and airy space that will serve the freshest fish that South Florida and the Mediterranean have to offer.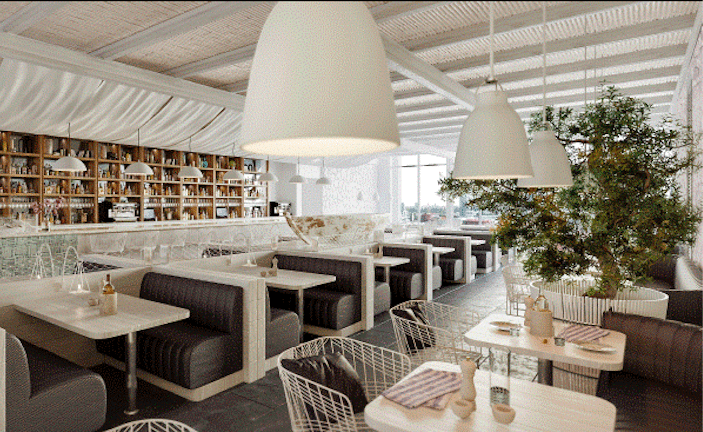 NAPLES



In the Naples section, you will find a rustic pizza and pasta eatery with authentic Neopolitan pizza cooked in traditional wood-fired ovens found in Naples.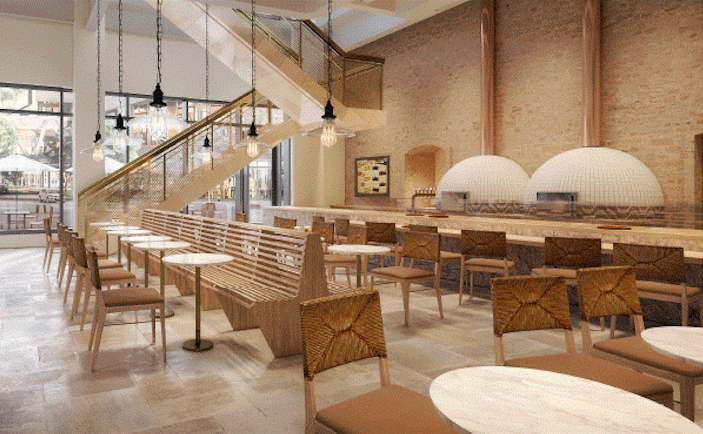 ENOTECA



Lastly is the Enoteca wine cellar. You can sip and savor there amongst friends, or grab a bottle to take home.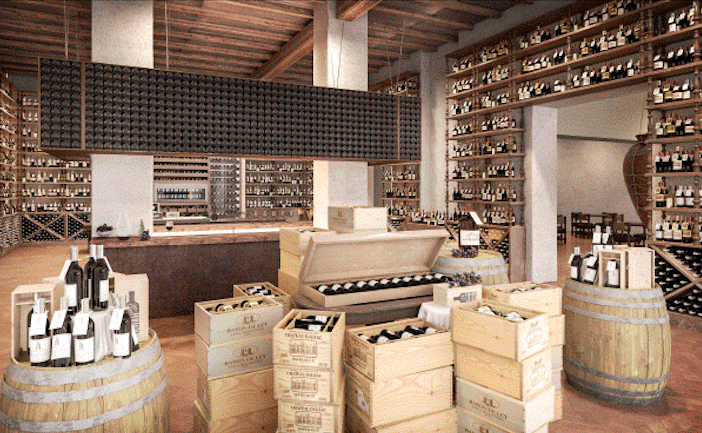 Renderings courtesy of NoTriangle Studio