Casa Tua Cucina in Brickell City Centre is Officially Open
December 20, 2017

by Sarah Elles Boggs

[caption id="attachment_27454" align="alignnone" width="463"]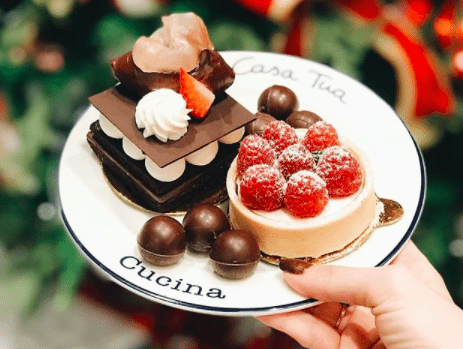 Photo: Instagram/ItsMerriKat[/caption]

Last year, Swire gave Miami a holiday gift by opening Brickell City Centre with a handful of retailers, but this year they are delivering double! Not only did the two story Zara store open last week, the enormous Casa Tua Cucina eatery that is adjacent to Saks opens today!

The Italian food hall features 12 different stations in an open-kitchen setting that features different dishes from Italy's northern region.