Bitcoin-denominated Penthouse Switches to U.S. Dollars
January 17, 2018
by Lucas Lechuga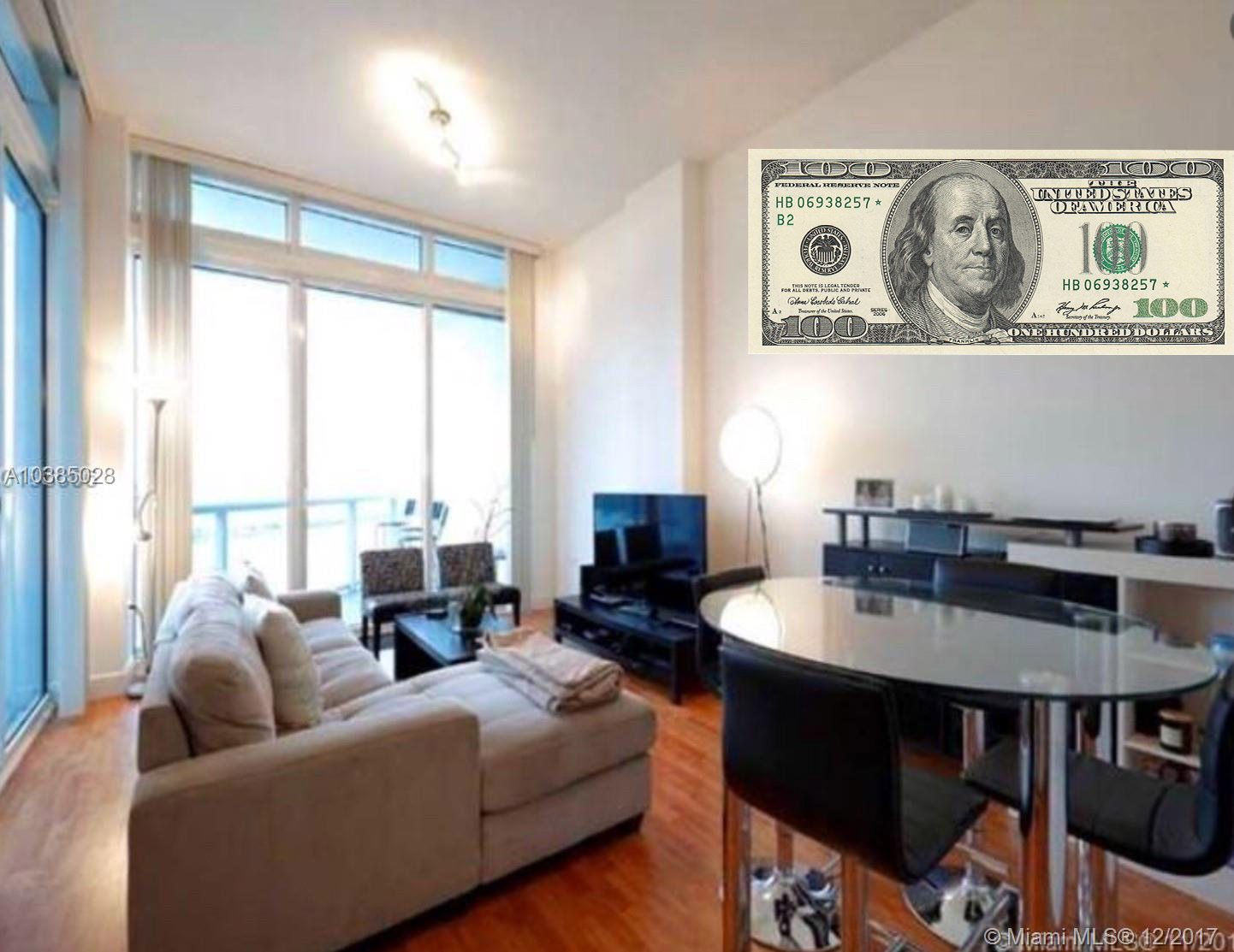 Well, that didn't last long! The Bitcoin-denominated penthouse at Platinum Condominium has switched its denomination to U.S. Dollars. With Bitcoin's recent plunge in value and high-risk volatility, this should come as no surprise. As of today's trading, Bitcoin had lost 50 percent of its peak value set just last month.

The asking price of the penthouse is now quoted as $525,000. Had it remained listed in bitcoins, the price would be roughly equivalent to $355,000...$170,000 less than its current asking price but still $40,000 more than what the seller paid! The owner of the penthouse purchased it for $315,000 about one year ago.

Perhaps Bitcoin had its shining moment but, today, it's all about the Benjamins baby!