Inside Biscayne Beach
May 1, 2017
by Sarah Elles Boggs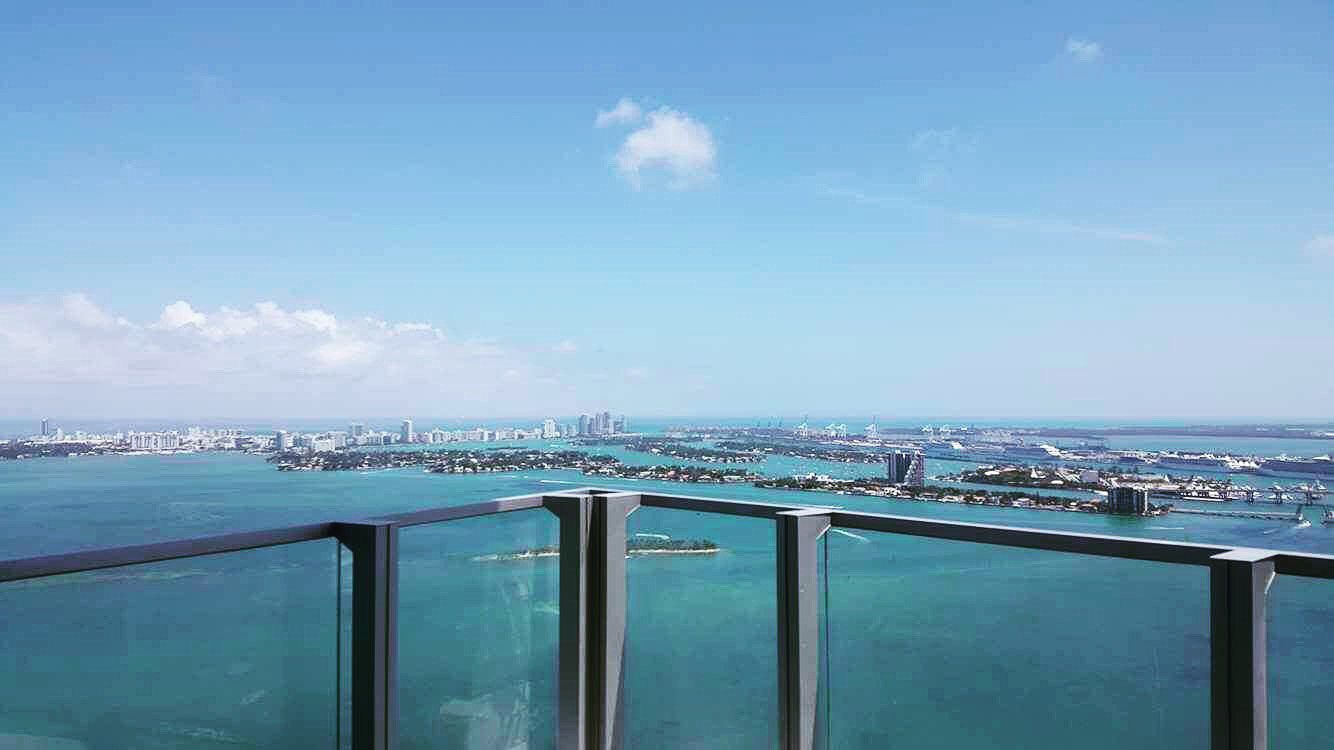 Today is the day! Biscayne Beach is officially open! They received their TCO on April 21, so were able to begin closings today. Here is a sneak peek from our tour as well as from the developer representative's social media posts. How do you think it turned out?
The lobby.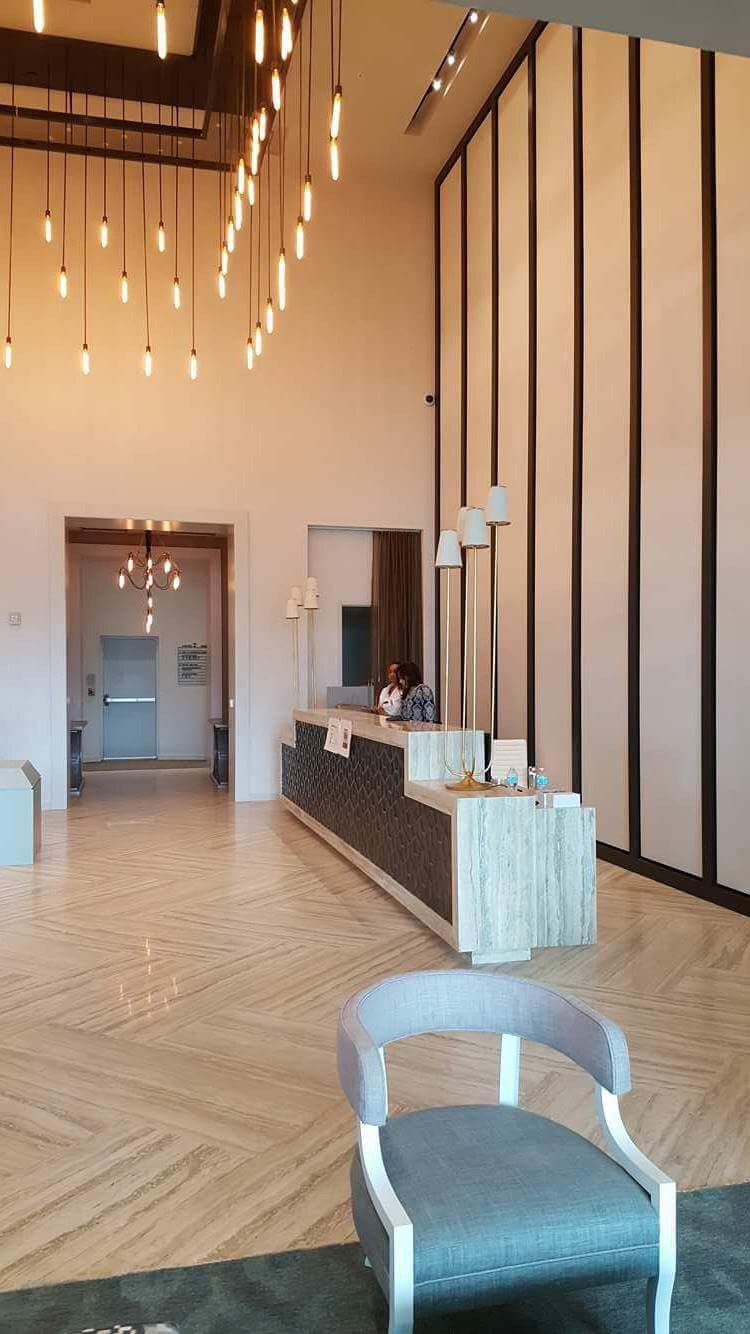 The pool.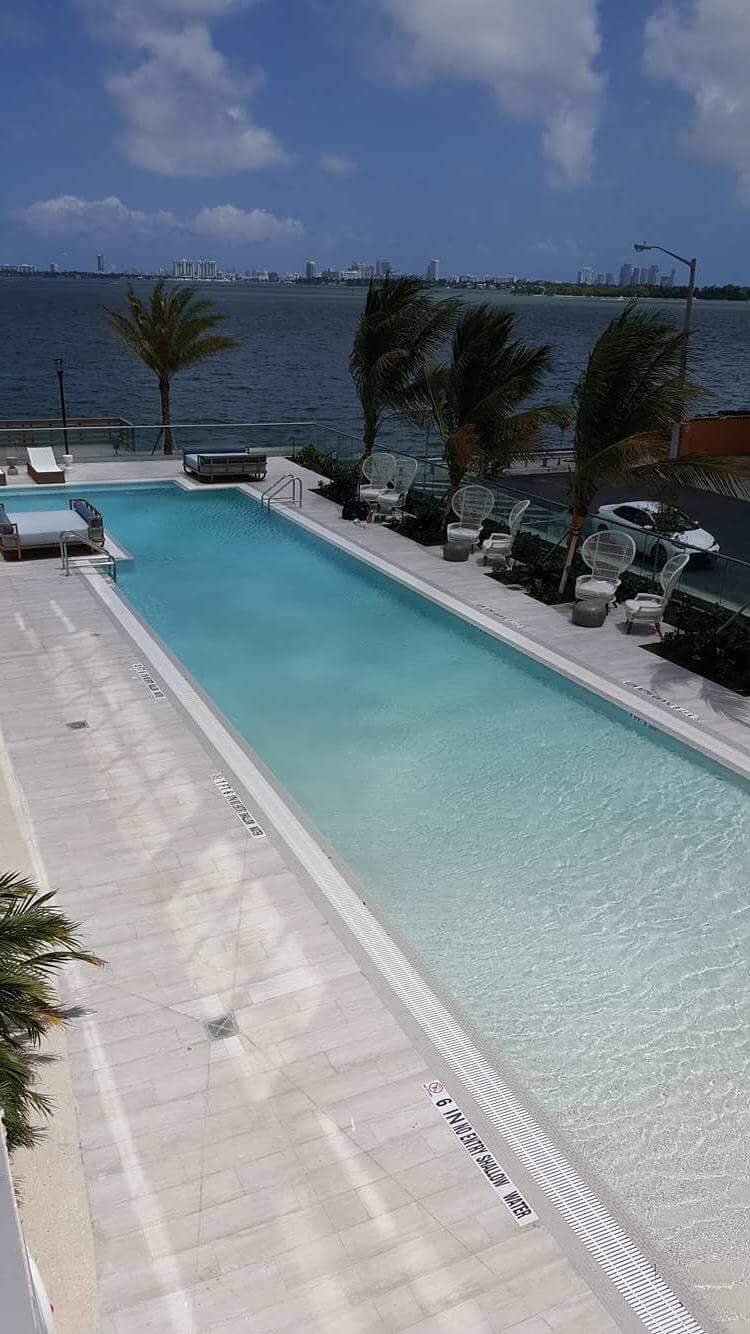 The Biscayne Beach Club.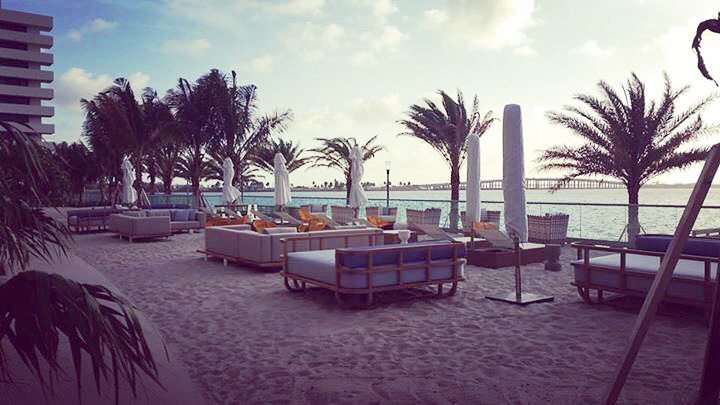 There are 13 poolside cabanas.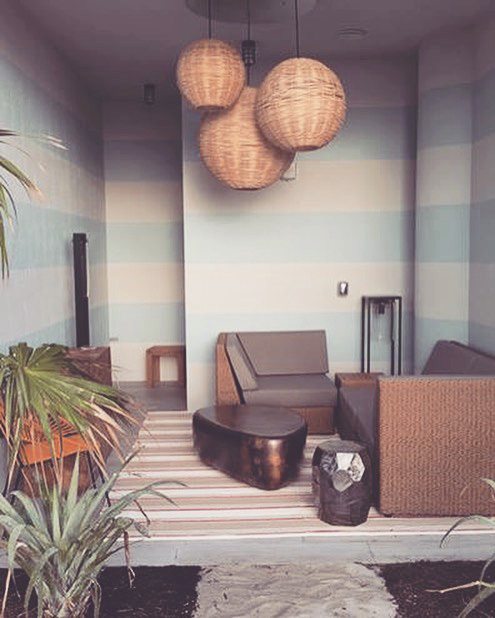 The kitchens.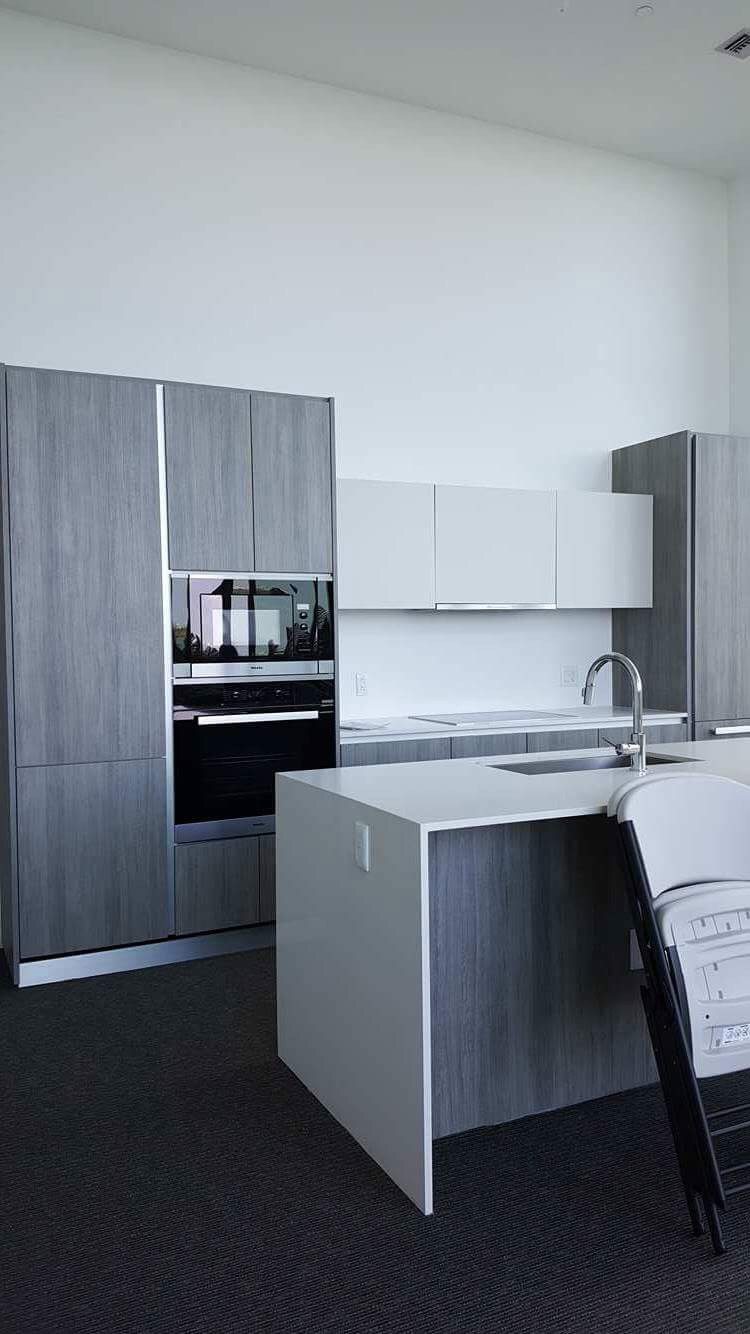 I was really impressed with these super hight floor-ceiling windows.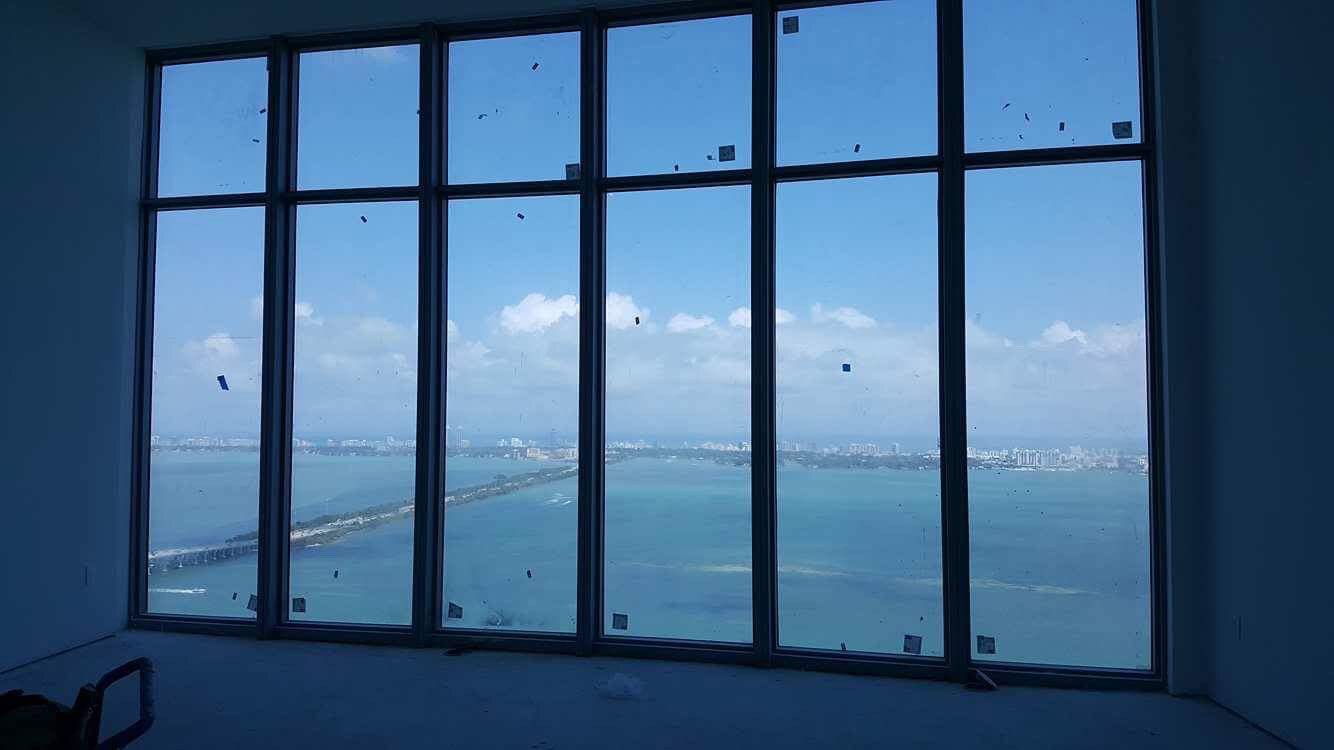 The units are being delivered decorator-ready, so the new owners can now choose their finishes.