Bayfront Brickell Condo Foreclosure to Sell Below $200 Per Squar Foot?
October 4, 2007
by Lucas Lechuga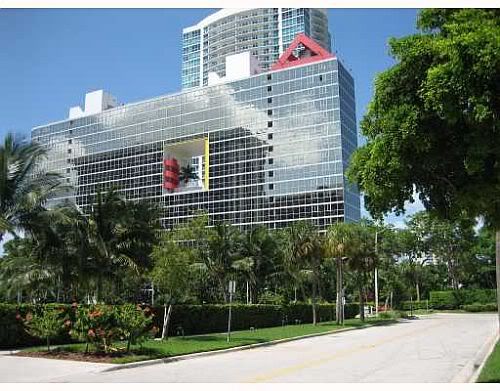 I've been keeping a close eye on a 4 bedroom/4 bath split-level bank-owned condo at Atlantis on Brickell for quite some time. It has 2,628 square feet of interior living space and is located on the third floor. The price has continually been reduced throughout the months that I've kept an eye on it, but it now looks appealing. The list price on this unit is $559,900, or $213 per square foot, at the present time.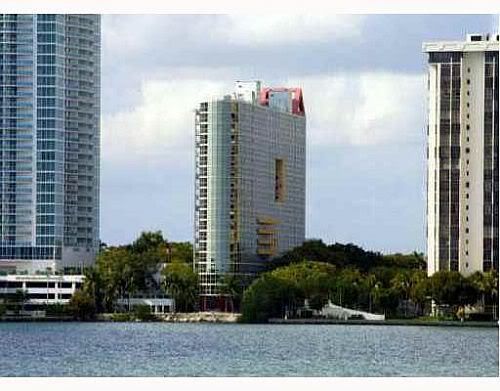 Below you will see the price changes since it was listed on May 16, 2007:
05/16/2007 – $799,900
06/13/2007 – $759,900
07/16/2007 – $719,900
08/03/2007 – $679,900
08/28/2007 – $644,900
09/25/2007 – $559,900
Unfortunately, the pictures that accompanied the listing are no longer available. I haven't personally viewed this property yet, but the pictures that were previously available made it apparent that the unit definitely needed some TLC. A few people in my office did visit the unit about six weeks ago and did confirm that the unit does need much work. On the high end, a $170,820, or $65 per square foot, build-out project should make this unit into an A+ residence. A $500,000, or $190 per square foot, offer should seal the deal on this condo given the continual decrease in price every month. I'm sure that Deutsche Bank is growing tired of keeping this property on their books month after month.
A 3/3 with 2,171 square feet of interior space on the same floor at Atlantis on Brickell, which needs some work of its own, is currently listed on the MLS for $750,000, or $345 per square foot. Invest $65 per square foot to fully renovate the unit, with an overall price per square foot of $255, and you should do well.