Atlantis on Brickell
May 13, 2008
by Lucas Lechuga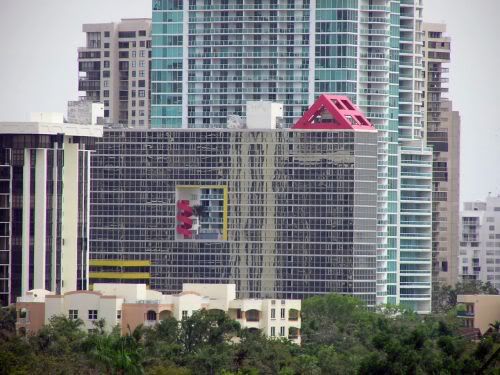 People from all over the world, even those who may have never visited Miami, may recognize the building pictured above. It caught the eyes of many in the opening credits of a wildly popular 1980s TV show called "Miami Vice".
It amazes me by how many times nonlocal clients say something like, "Hey, there's the building with the square cut into it" or "There's that building with the palm tree, hot tub and spiral staircase in the middle," as we drive down Brickell Avenue.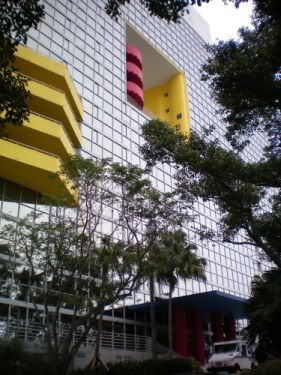 Atlantis on Brickell, was built in 1982 and still resonates in the minds of many. This Arquitectonica classic has stood the test of time and helped define the Miami skyline. Over 25 years later, and people still remember this iconic Miami condo building.
The question for my readers is, which condo development, built within the past two years, will be most associated with Miami two decades from now? Cast your vote on the poll found along the right-hand side of this blog or share your thoughts and comments below.
View current condos for sale at Atlantis on Brickell
View current condos for rent at Atlantis on Brickell