The Scoop on Paramount Bay
September 13, 2011
by Lucas Lechuga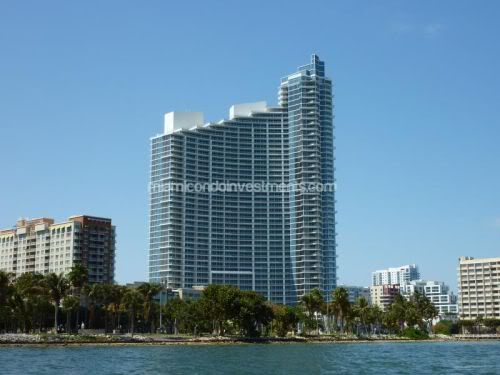 There is a lot of excitement in the air regarding the Paramount Bay sales launch so I wanted to take a moment to share with everyone the latest information that we have. Sales are expected to begin on or around October 10th.  At that time, a total of 60 units, 6 units from each of the 10 lines, are expected to be released.  We expect pricing to increase after the initial 60 units are sold.  The location of these 60 units has not yet been determined but we have been told that they will be scattered throughout the building with a few on low floors, a few on mid-level floors and a few located on high floors.
In addition to the 60 units, the 11 penthouses at Paramount Bay will be available for sale at that time.  3 of the 11 penthouses have already been reserved and we expect the remaining 8 penthouses to sell quickly.  The remaining 8 penthouses range from 5,128 total square feet to 5,941 total square feet  with 5 of the 8 having terraces over 1,900 square feet.  It's important to note that these terraces were constructed with 10-inch reinforced concrete which allows for a Jacuzzi, pool or outdoor kitchen to be installed.
Contact us if you have any questions regarding Paramount Bay or if  you would like to schedule a tour.