AmericanAirlines Arena Seeks to Change name to a Cryptocurrency Exchange – FTX Arena
March 30, 2021
by Jacki Taylor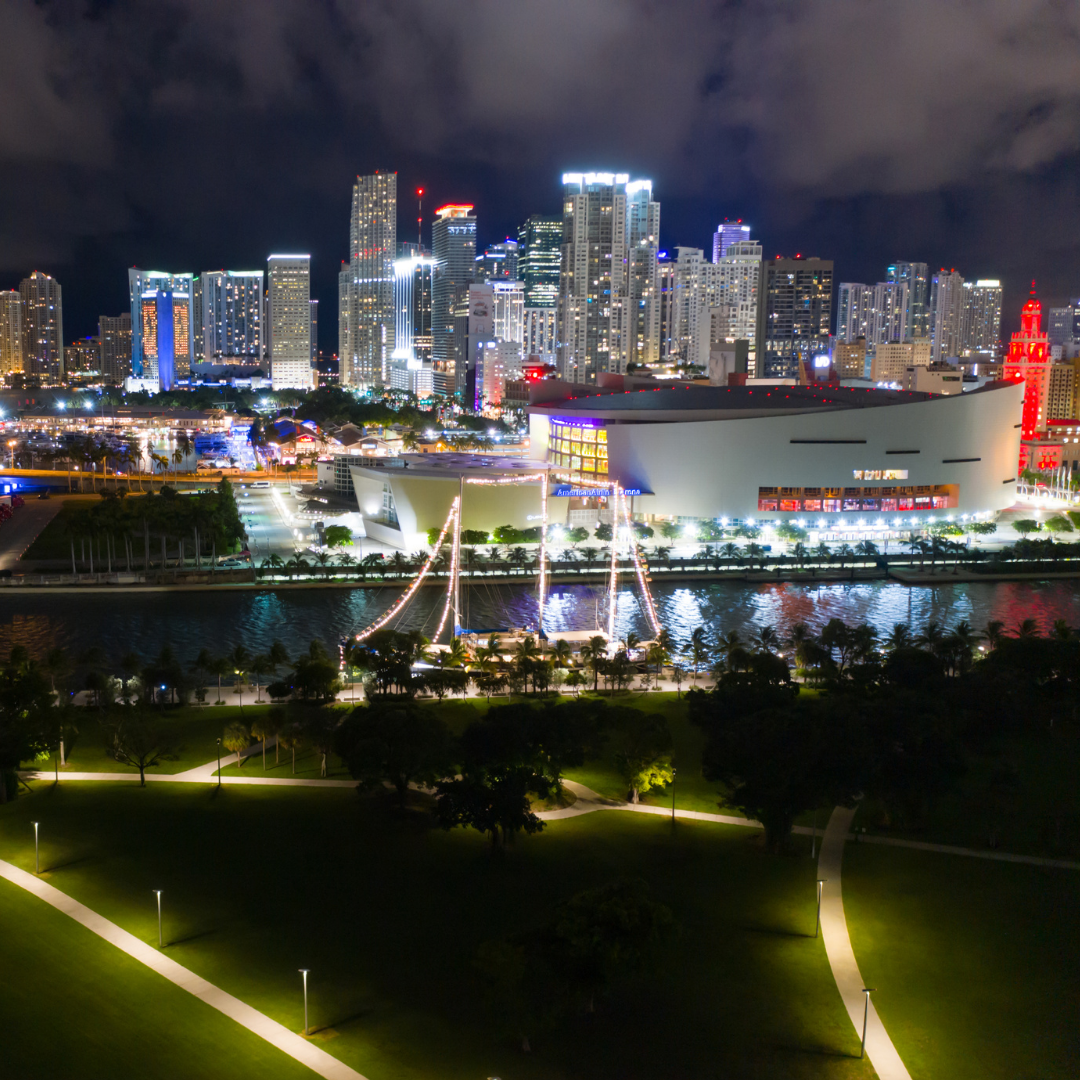 Cryptocurrency is heading our way! In a recent announcement, AmericanAirlines Arena will be changing its name to FTX Arena. FTX is a startup cryptocurrency exchange that started in Hong Kong in 2018 and as of 2020, it has been operating in the United States.
In 2019, AmericanAirlines stated that they would no longer have the naming rights to the arena leaving room for Miami-Dade County to negotiate the naming rights.
According to a Miami Herald report, during a county commission meeting on Friday, a tentative $135 million with a 19 year contract has been agreed to with FTX. This also means that the current name residents will no longer be in contract. This pending approval will be the crypto industry's first leg in arena sponsorships. Also in the agreement, Mayor Daniella Cava received approval for a $90 million share to be allocated towards addressing income equality and gun violence.
The next step for FTX is approval from the NBA for the company's branding to appear on networks, signage, stadium exteriors, etc. If the logo is not approved, FTX has the ability to withdraw their request at any time.
According to the South Florida Business Journal, there was a few who voted against the proposal; including Commissioner René Garcia concluding that the public did not get an advance notice about the proposal. A county resident also came forward stating, "cryptocurrencies tend to evade regulation and abet money laundering."
FTX CEO Sam Bankman stated "the entire FTX family is thrilled to launch this partnership with Miami-Dade County and the Heat. Through this partnership, FTX isn't just putting our name on an iconic building. We are committed to providing value to the growing and diverse community in Miami-Dade over the next two decades."