Florida Hits the Jackpot – Seminole Tribe and Governor DeSantis Signs Gaming and Betting Agreement
April 26, 2021
by Jacki Taylor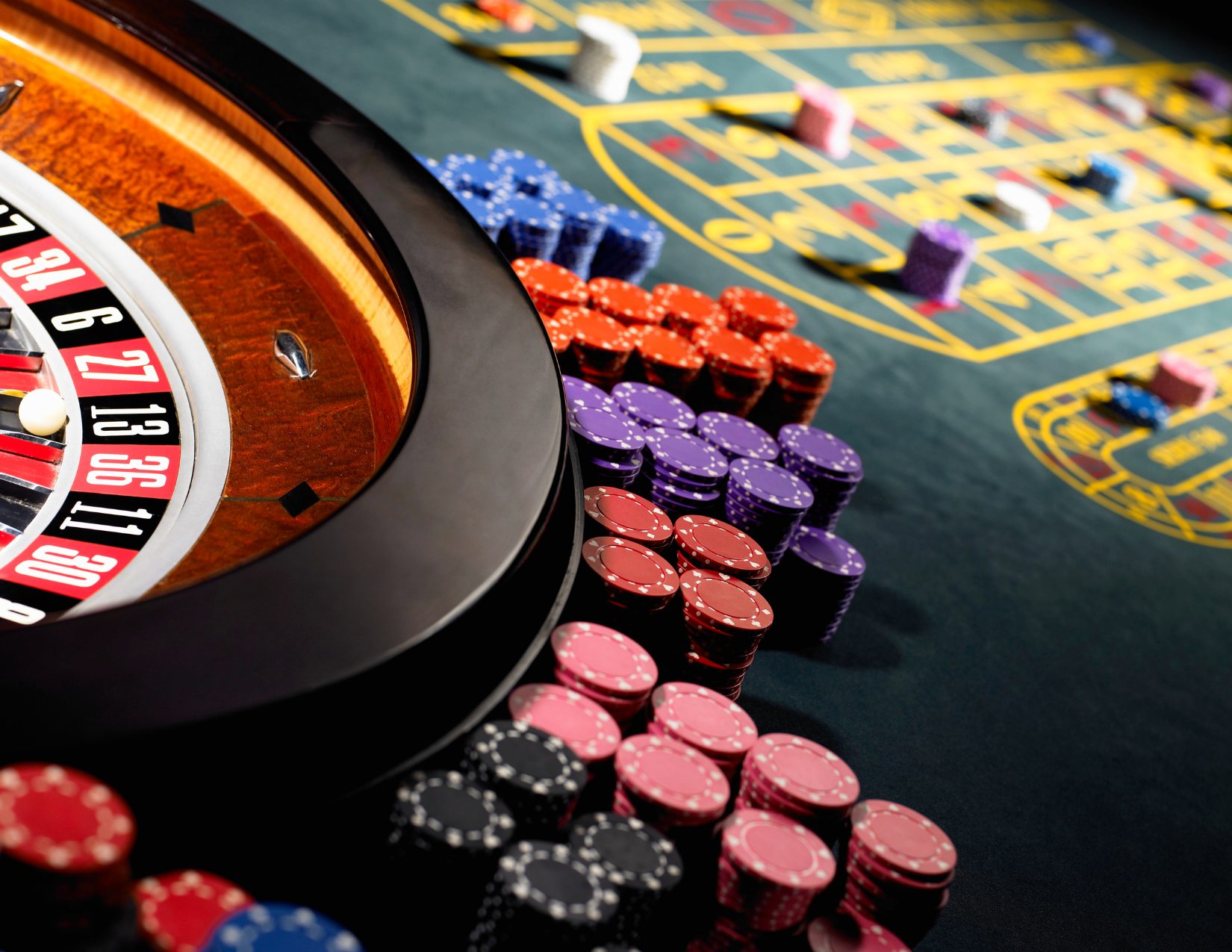 Governor Ron DeSantis is at it again! Back in March, DeSantis met with lawmakers to discuss possible options to bring betting and gaming to Florida, specifically Miami. Now, his plan seems to be falling into place.
A historic deal took place on Friday when Governor DeSantis signed a gaming compact with the Seminole Tribe of Florida that would bring 'mobile sports betting' as well as 'Vegas-style' casinos to tribal facilities in Florida. According to Marcellus Osceola Jr. on Friday, Chairman of the Seminole Tribe of Florida, stated "The agreement we are about to sign is going to be life changing for our tribe."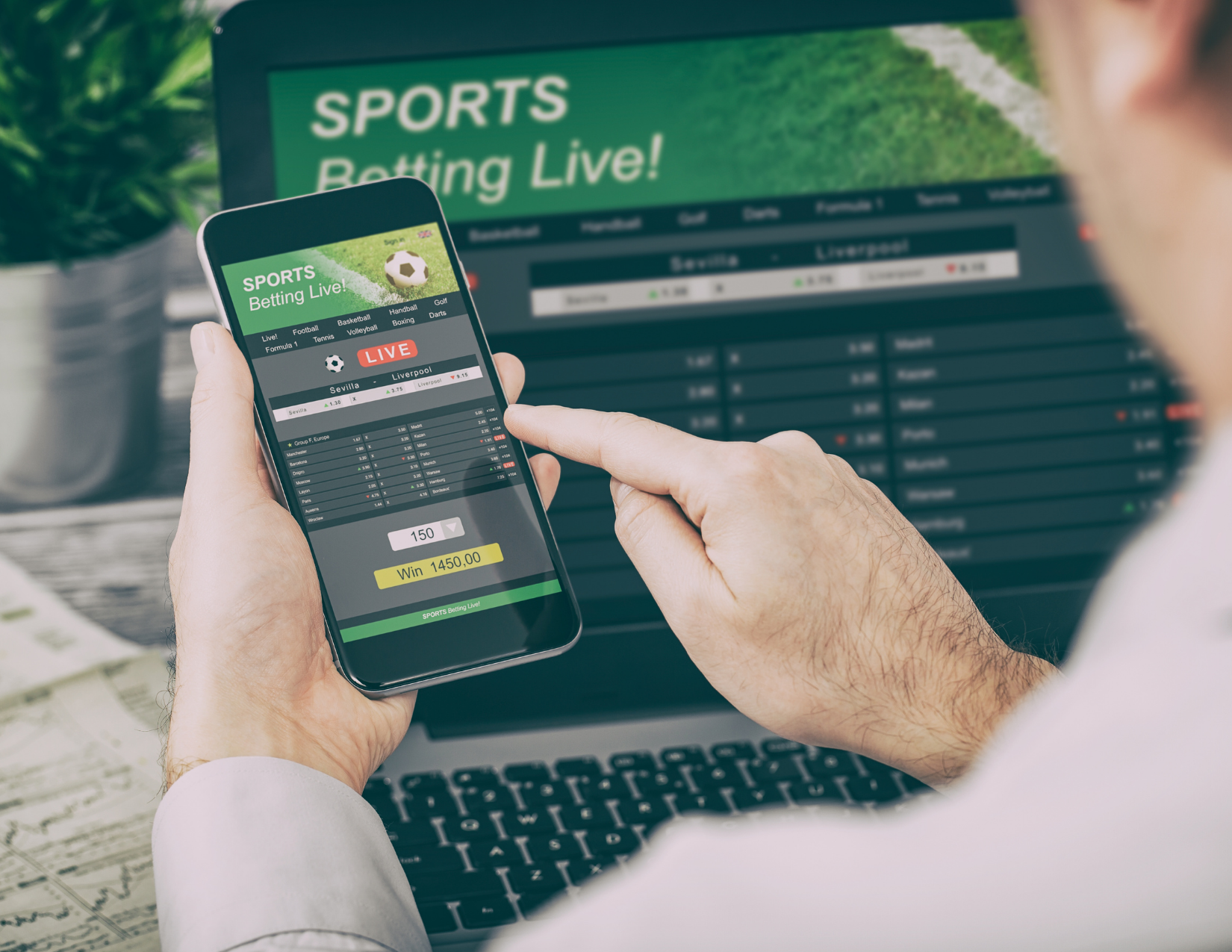 What the Agreement Will Look Like
Ages 21 and older (located within Florida) can use the app to place sports bets (sports teams would not be allowed to bet)
Bets would be routed through the Seminole Tribe for the next 30 years
The Seminole Tribe would agree to pay $500 million in annual payments to Florida (this amount could increase depending upon the market and profits)
The agreement would allow the transfer of slot machine licenses within Miami-Dade and Broward counties
An exclusive right to operate craps and roulette at all of the Tribe's casinos and to build three more casinos on existing tribal property
Challenges Facing the Agreement
This agreement may come up against some legal challenges due to a constitutional amendment that was passed by voters in 2018 that requires a vote for all new games in Florida. Miami business leader, Armando Codina has hired a lawyer to fight the gambling agreement and if the agreement is approved, he stated that he plans to sue the State of Florida. According to the Miami Herald, there are others that plan on joining the fight if approved.
Final Notes
Before approval, this agreement must be ratified by the Florida Legislature as well as approved by the U.S. Department of Interior. Governor DeSantis and Senate leaders are due to meet on May 17th to discuss the issue and is expecting approval for the compact by August 2021. According to the Miami Herald, if this agreement is approved it will be the "most populous state in the nation to offer mobile sports betting!"