Ross, Marshall's, Nike, Oh My: A Lincoln Road Construction Update
August 1, 2016
by Sean McCaughan
Lincoln Road always seems to be a hive of construction activity, considering its sky-high retail rents and eternal popularity with tourists and locals. (even those locals who proclaim Lincoln Road is dead. Come on.) Lately, construction continues to bring large new flagship stores to the road, as well as two new, dare we say, discount big-box stores. Luckily, due to the influence of the City of Miami Beach government as well as local activists, the architecture has stayed at a fairly high bar.
First off (above) the new, three-level Nike Store at Lincoln and Lenox designed by Touzet Studio is coming along nicely. It will two tall indoor levels of retail as well as a rooftop sports court, where presumably one can try on those new kicks.
Two blocks down, just to the north of the intersection of Lincoln and Meridian, two new multilevel retail buildings have been designed by Shulman + Associates, fronting Lincoln Lane North, the increasingly commercialized alley behind Lincoln Road. The first, at the former location of David's Cuban Cafe, will be an Anthropologie.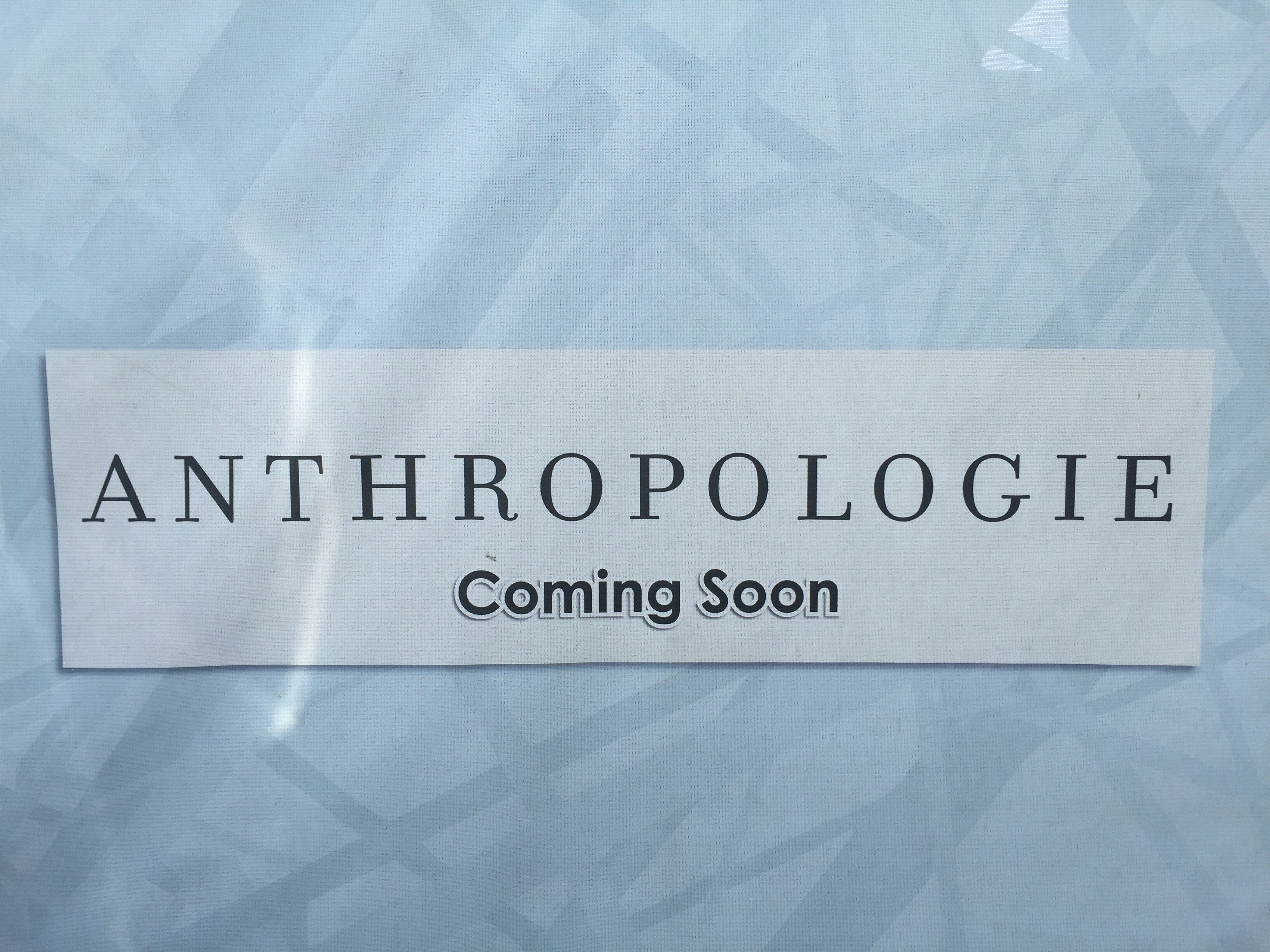 The second, on the north east side of the intersection, is a three level structure that will house a Marshall's (big box discount fashion store #1) as well as what looks like some kind of food court.
Continuing our stroll down Lincoln Road to Euclid Avenue, the dead end has been closed off by construction fencing for a while now for work that appears to be almost finished. This is a small expansion of Lincoln Road's pedestrian area, with new seating elements and greenery. Although this project is unrelated to the much more extensive renovations planned for Lincoln in the coming years, think of it as a taste of what's to come.
Trundling further eastward on Lincoln, we come upon the old churchyard, which was the center of a hard fought battle between open space preservationists and developers. Ultimately the developer, TriStar Capital, won this one, and is expected to build another multilevel retail establishment here with rooftop garden. The rumor at one point was it would hold a flagship Abercrombie & Fitch. As you can see, the developer has since ripped out the courtyard, and has yet to start development.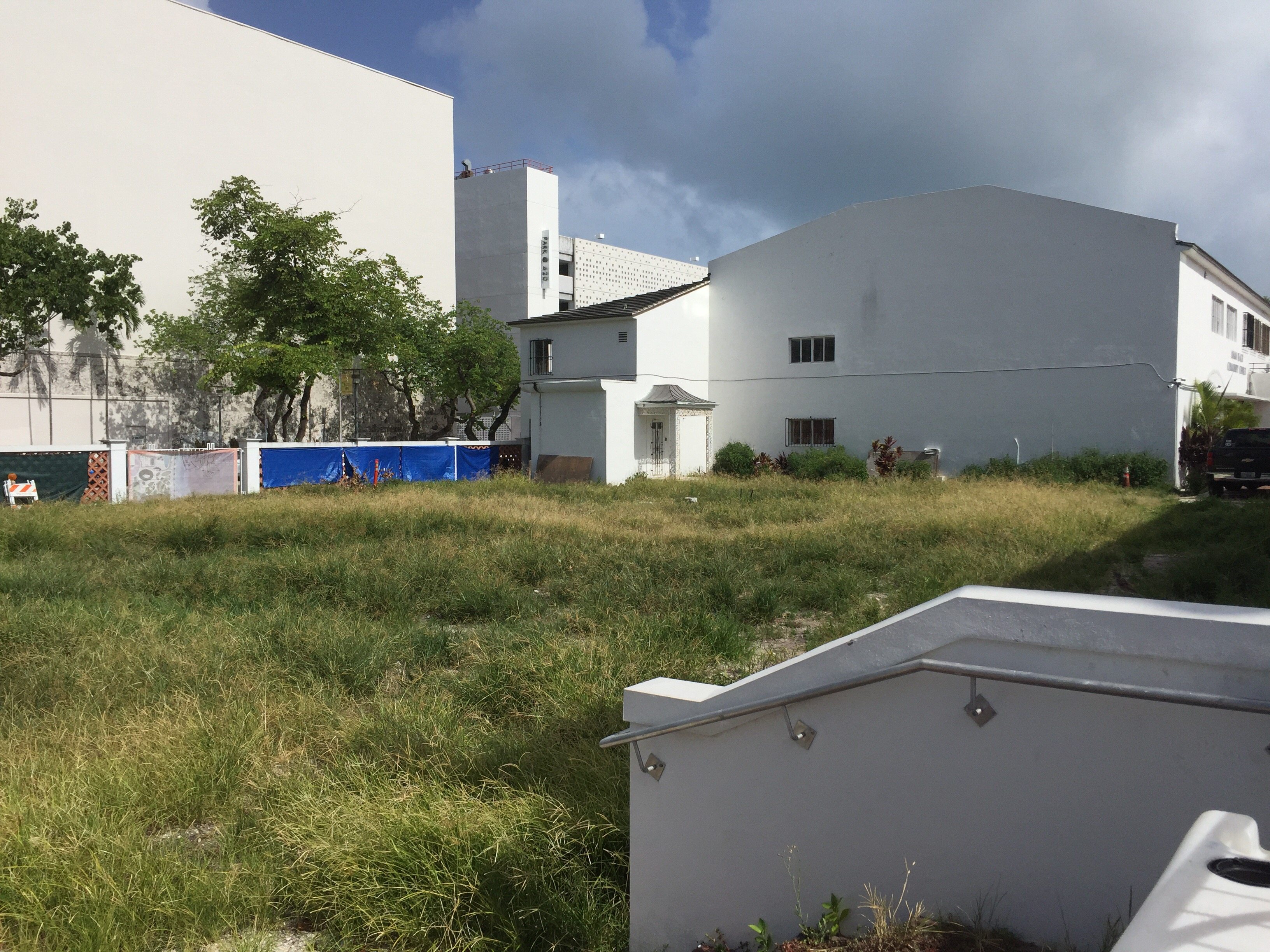 Our final destination is between Washington and Collins Avenues, where the superstructure for the rather grand entrance of a new Ross Dress for Less (big box discount fashion store #2) has been almost fully constructed. The store itself will occupy the former site of the historic Carib Theatre, which was sadly wiped off the map years ago.