900 Biscayne Bay Can Look Forward To Lower Association Dues In 2017 And A Pool Upgrade
November 14, 2016
by Sarah Elles Boggs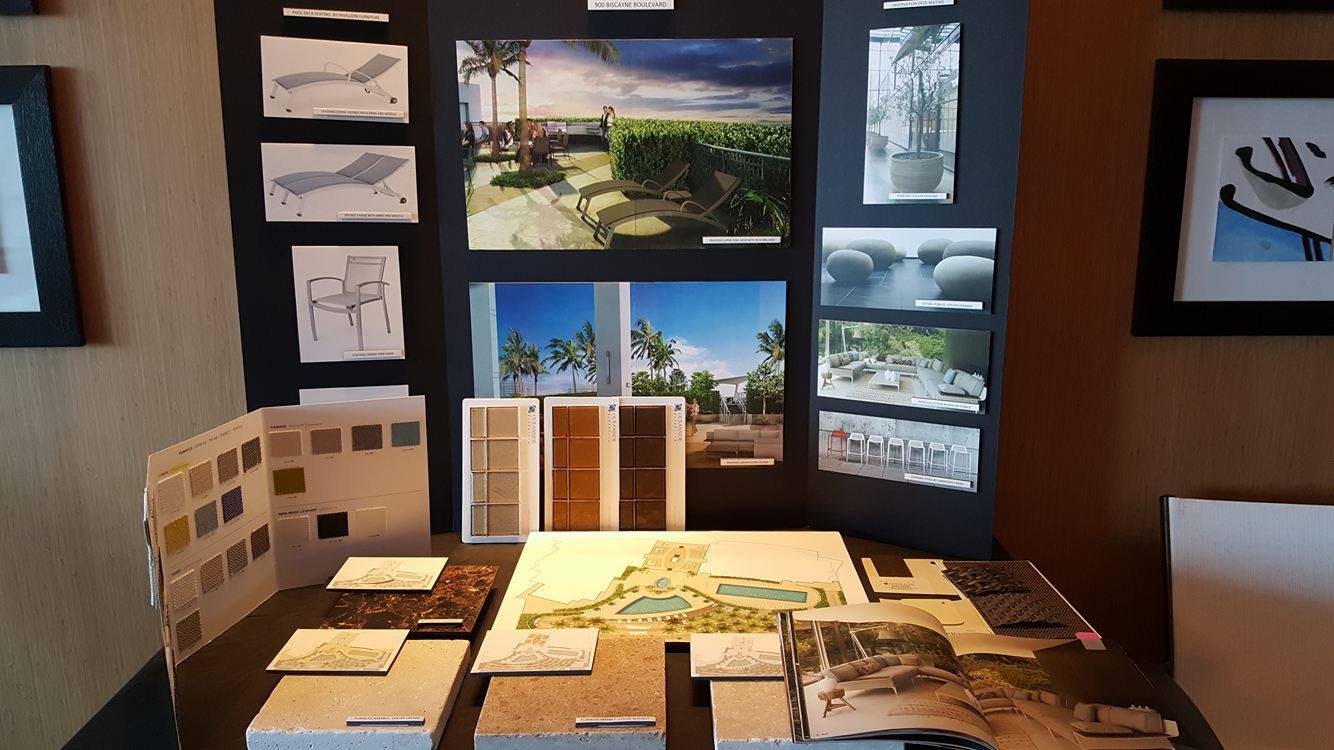 Apartment owners at 900 Biscayne Bay can look forward to a nice 2017. According to announcements from the condo association, their monthly association dues are decreasing by over 25% and they can look forward to pool upgrades.
On October 27, a special meeting was held to go over the proposed budget for 2017. The new budget showed a reduction of over $2.6 million from the 2016 budget and included the pool renovations that are included in the 558 litigation that is currently underway against the developer. This litigation will hopefully be settled in December during a scheduled mediation. If not, it will go to trial in April of 2017. Once this is finished, the 2018 budget is anticipated to be even lower than the 2017 budget! Each apartment owner will experience a reduction in dues from $1.13/square foot per month down to $0.78/square foot per month in 2017.
The owners are also invited to preview the pool renovations on November 15 at 5:30pm in the 15th floor conference room. See below for some photos of the changes compared to what the pool looks like now.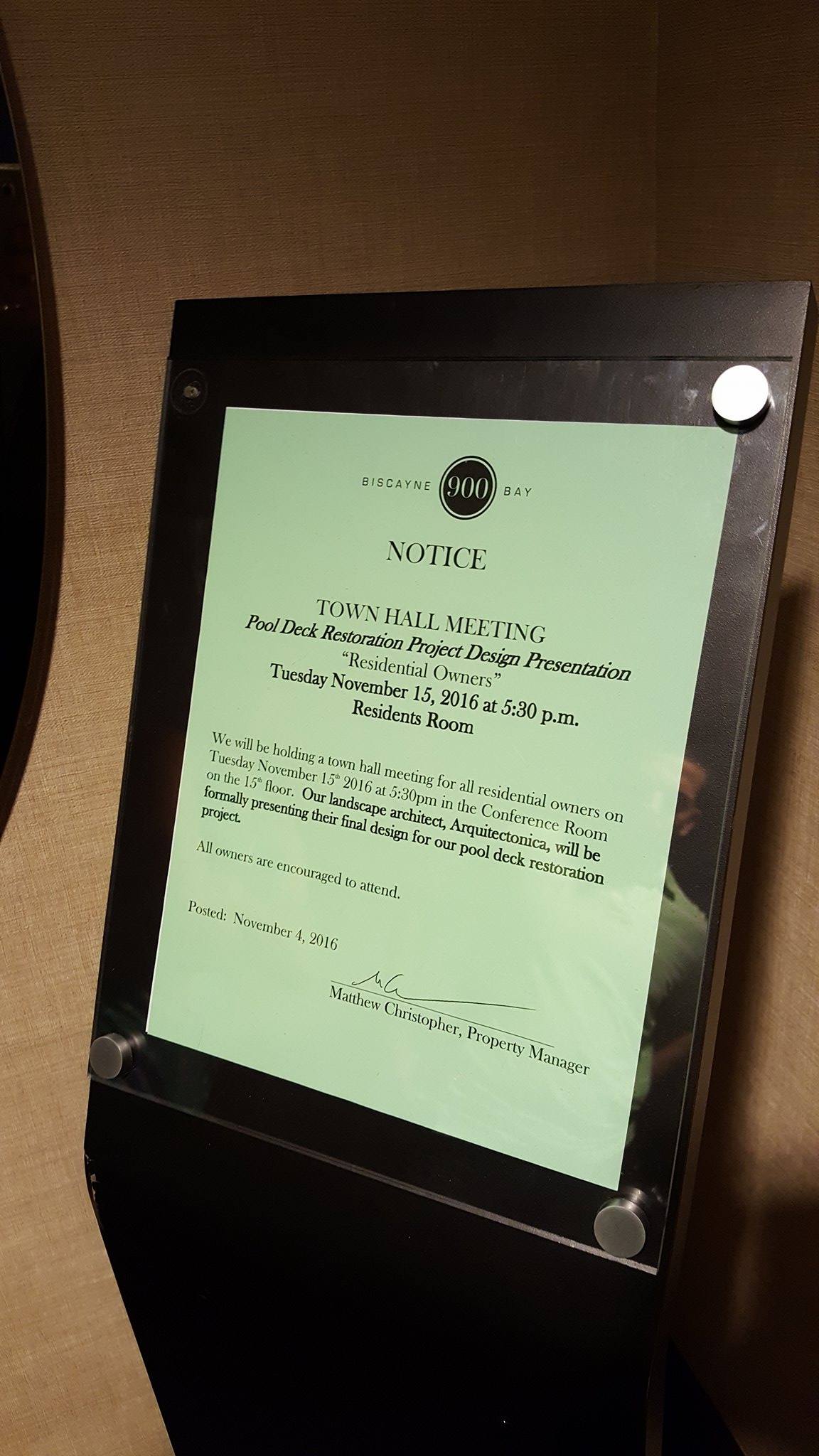 And here are some photos of what the pool currently looks like: