The Lebron Effect on Downtown Miami Real Estate Prices
June 22, 2012
by Lucas Lechuga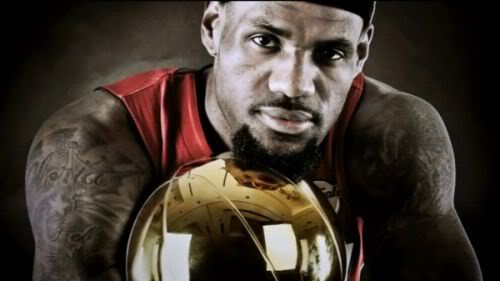 It has been a long and winding road but the Miami Heat accomplished Thursday night what they had set out to do in July 2010 - to win an NBA championship.  The Miami Heat defeated the Oklahoma City Thunder 4-1 in the NBA Finals to become the 2012 NBA champions.  In all honestly, the Miami Heat obliterated the OKC Thunder and made a mockery of them - but we won't go there.  Few would refute that LeBron James, the Most Valuable Player of the 2011-2012 season, was the most contributing factor which allowed the Miami Heat to raise the NBA trophy Thursday night for only the second time in franchise history.  LeBron James' decision in July 2010 to take his talents to South Beach single-handedly changed the landscape of the league and set forth in motion an inevitability that no one outside of Miami wanted to see.

James' arrival in the summer of 2010 was celebrated not only by die-hard Heat fans but also anyone with any type of business or property interest in the city. His announcement was seen as a godsend to the hotel and tourism, restaurant and real estate industries throughout Miami.  The area most positively impacted by LeBron James' decision to join the Heat was most certainly Downtown Miami, the neighborhood immediately surrounding the Miami Heat arena.  Prior to James' arrival, property values in Downtown Miami had endured several years of double digit price declines.  Furthermore, retail spaces and hundreds of condominiums within walking distance of the arena sat completely empty.  However, that was all about to change.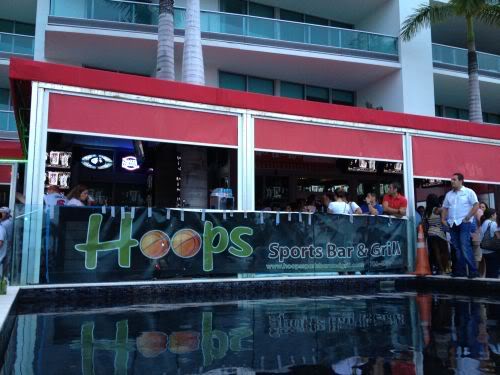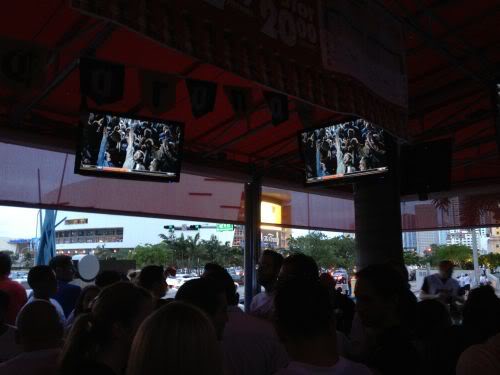 Within days of James' announcement, there were reports of buyers snatching up condos in the area in a flurry of excitement.  As a result, developer inventory began to dwindle and Miami real estate prices started to recover over the subsequent months.  Since LeBron James' decision in 2010, real estate values in Downtown Miami have increased over 20 percent.  Additionally, across the street from the arena, several new businesses - such as a pizza restaurant, wine bar, Chinese restaurant and sports bar - have opened their doors.  One could argue that James' arrival played an instrumental role in the real estate recovery seen in Downtown Miami in recent years.