Venetian Islands Real Estate: November 2015 Market Report
November 25, 2015
by Sarah Elles Boggs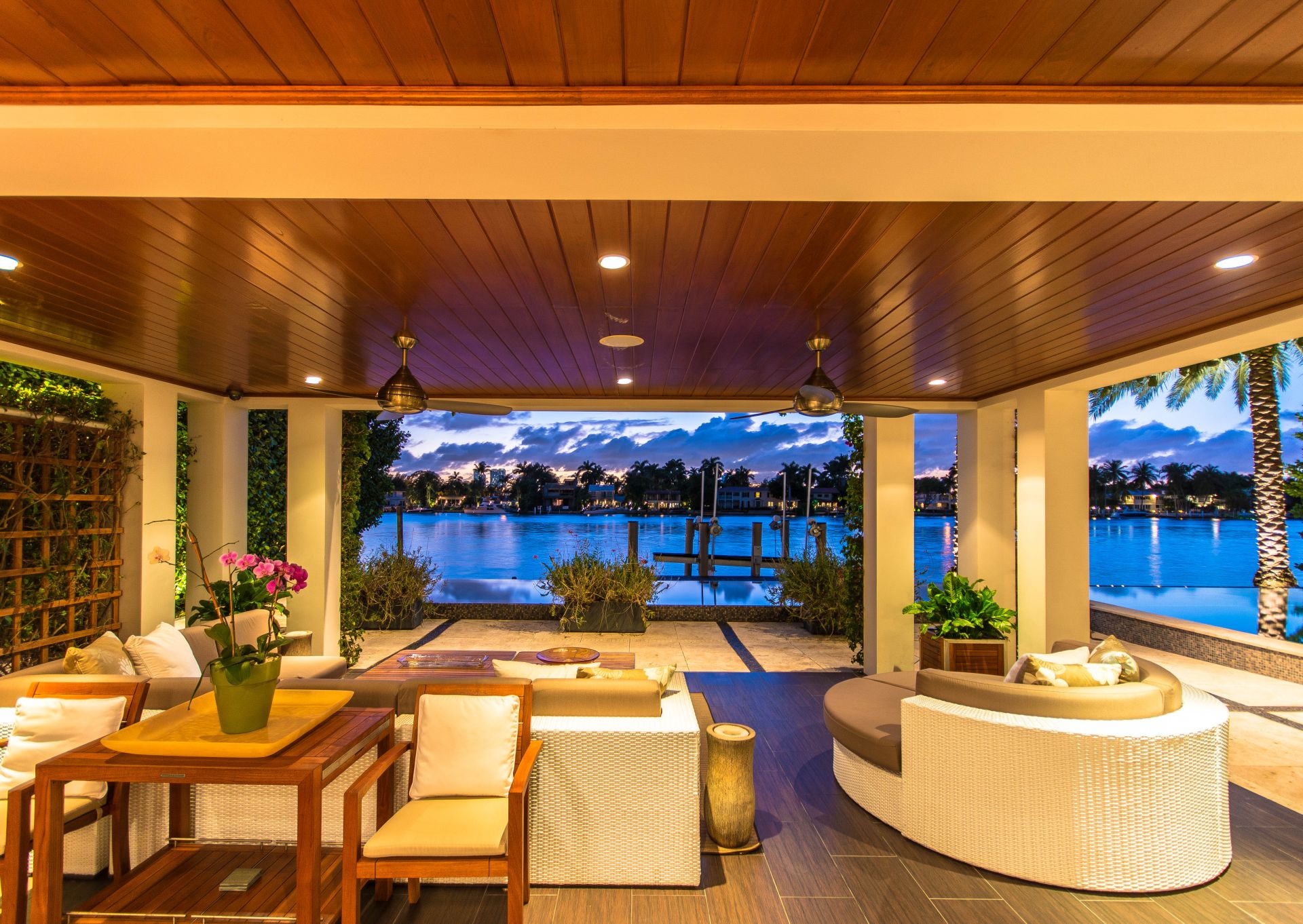 Each week, Miami Beach Realtors host a progressive open house of listings in the area. This week's focus was the Venetian Islands, with an impressive 23 properties on the tour! This is a great time for the Venetian Islands as the roads and infrastructure are in the last months of a $12.4 million restoration project. The Venetian Causeway is expected to reopen by the Spring of 2016, offering residents new roads as well as utilities. The construction project has not slowed the bustling real estate market in the neighborhood. Here are some highlights of the market as we draw an end to 2015:
There are currently 47 actively marketed homes for sale on the Venetian Islands in Miami and Miami Beach (comprised of Venetian Drive, San Marco Island, San Marino Island, Di Lido Island and Rivo Alto Island).
Highest Price Listing: 610 W Dilido Island
$15,500,000 for 5 bedrooms, 6 baths in a 5,210 square foot home on a waterfront lot.
Lowest Price Listing: 211 S Rivo Alto Drive
$1,595,000 for 4 bedrooms, 3 baths in a 2,194 square foot home on an interior lot.
Contracts Signed
There are 4 properties that are currently under contract, ranging in price from $5,900,000 down to $929,000.
Recent Closings
Over the last 3 months, we have seen 9 properties trade hands for $12,500,000 down to $1,525,000.  Waterfront properties averaged $1,450/square foot in price vs $811/square foot for interior lots.
Featured Property: 300 W Rivo Alto Drive
Of the actively marketed properties in the neighborhood, we made special note of the home at 300 W Rivo Alto Drive, offered at $12,750,000.
This Venetian Island home was built in 1938 on a waterfront lot, but recently remodeled beautifully. It offers 5 bedrooms, 5 1/2 baths and 90 feet of bayfront views with an infinity lounge pool and boat dock. There is an outdoor living room with summer kitchen, garden and even a koi pond with waterfall. The interior design is tasteful yet dramatic with zebrawood walls, calcutta gold marble, top of the line appliances and Crestron security system.
Here are some additional photos of 300 W Rivo Alto Drive: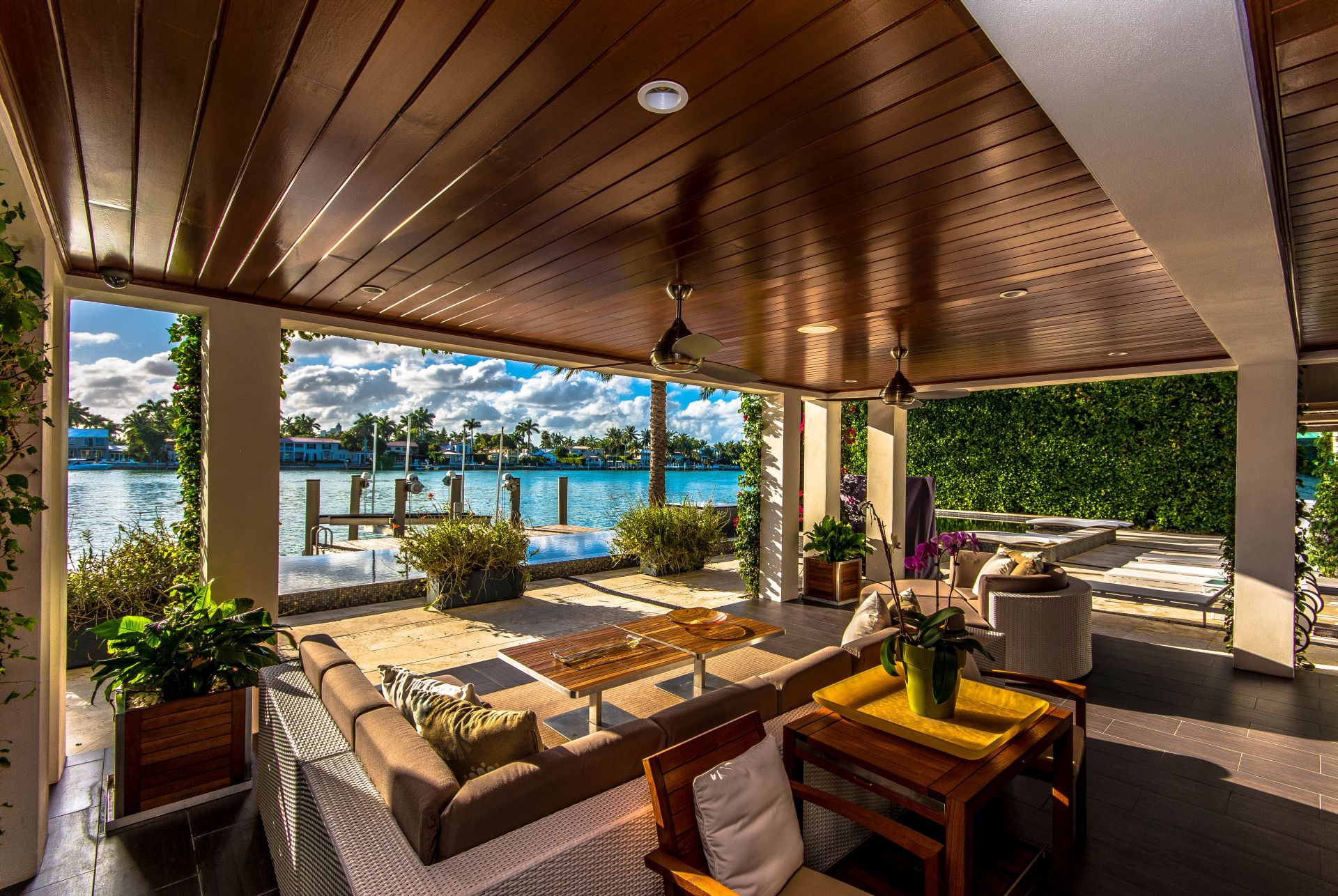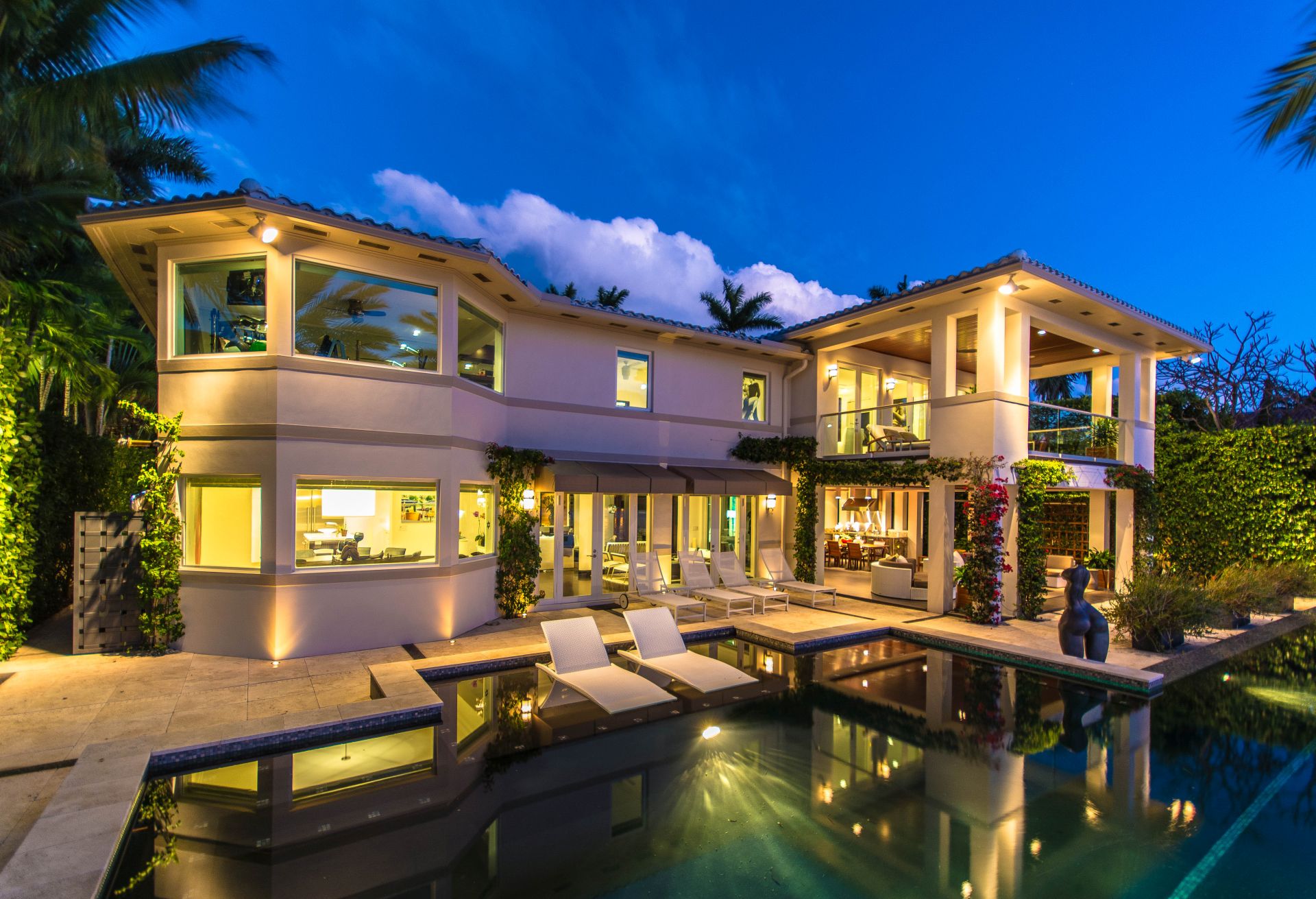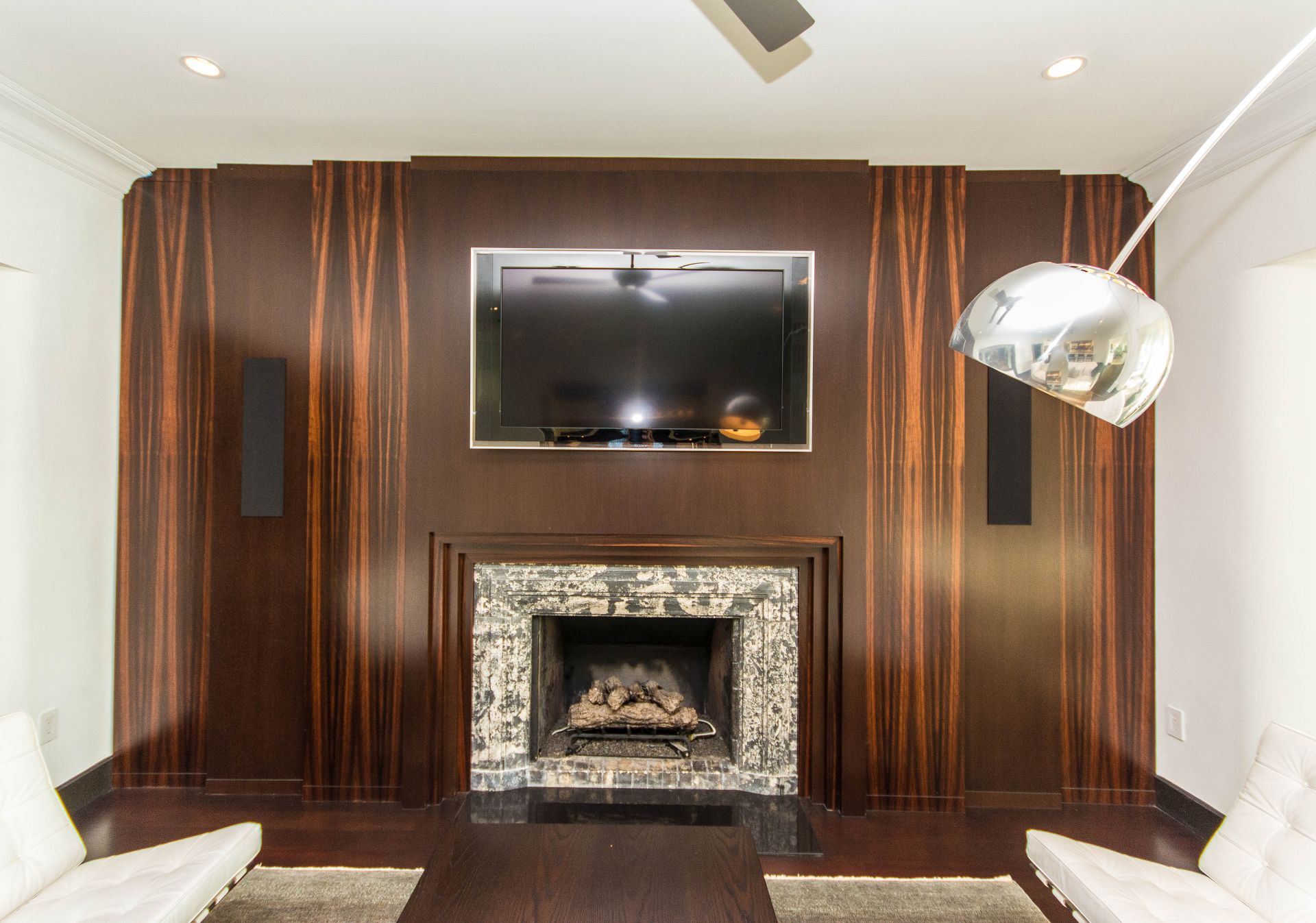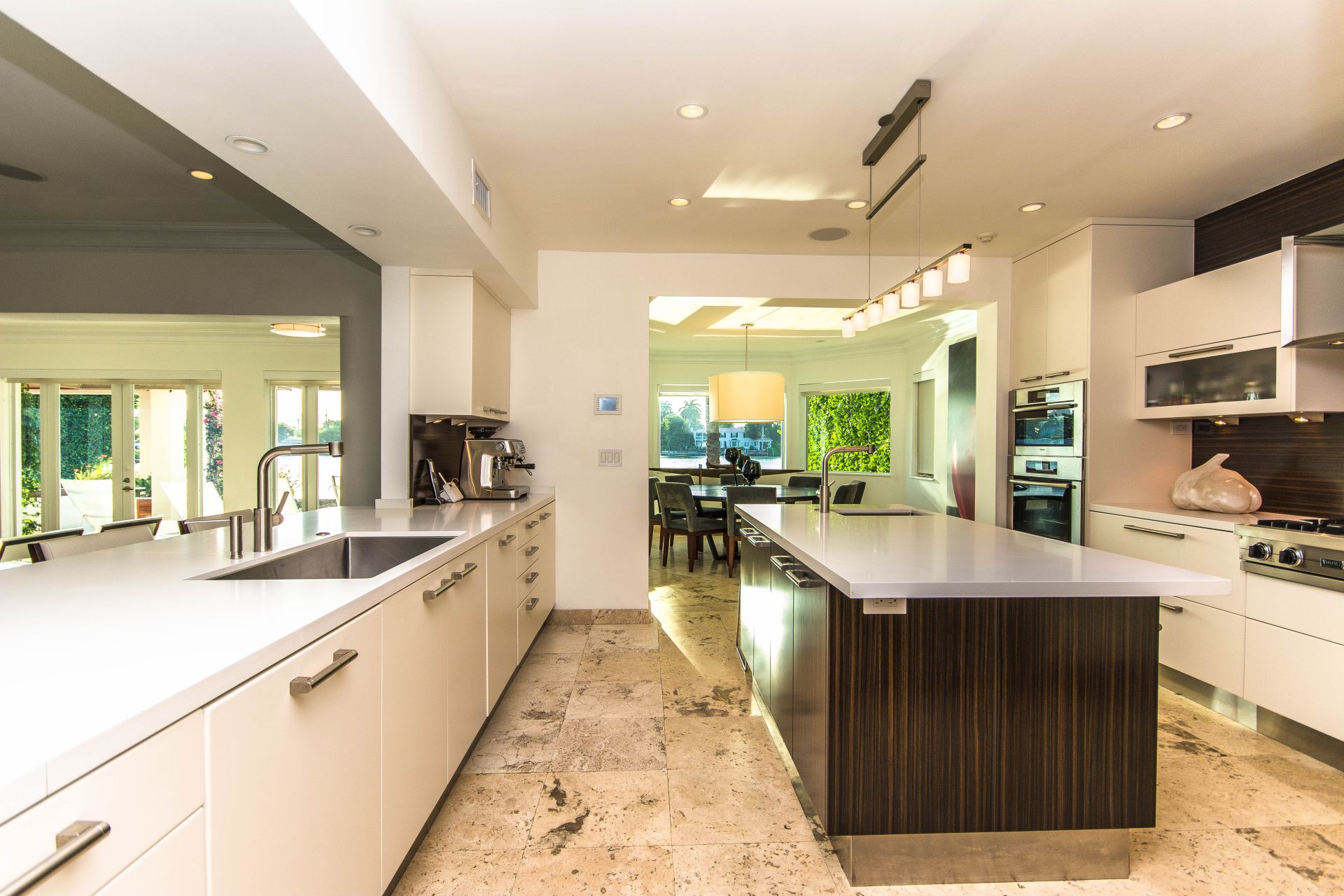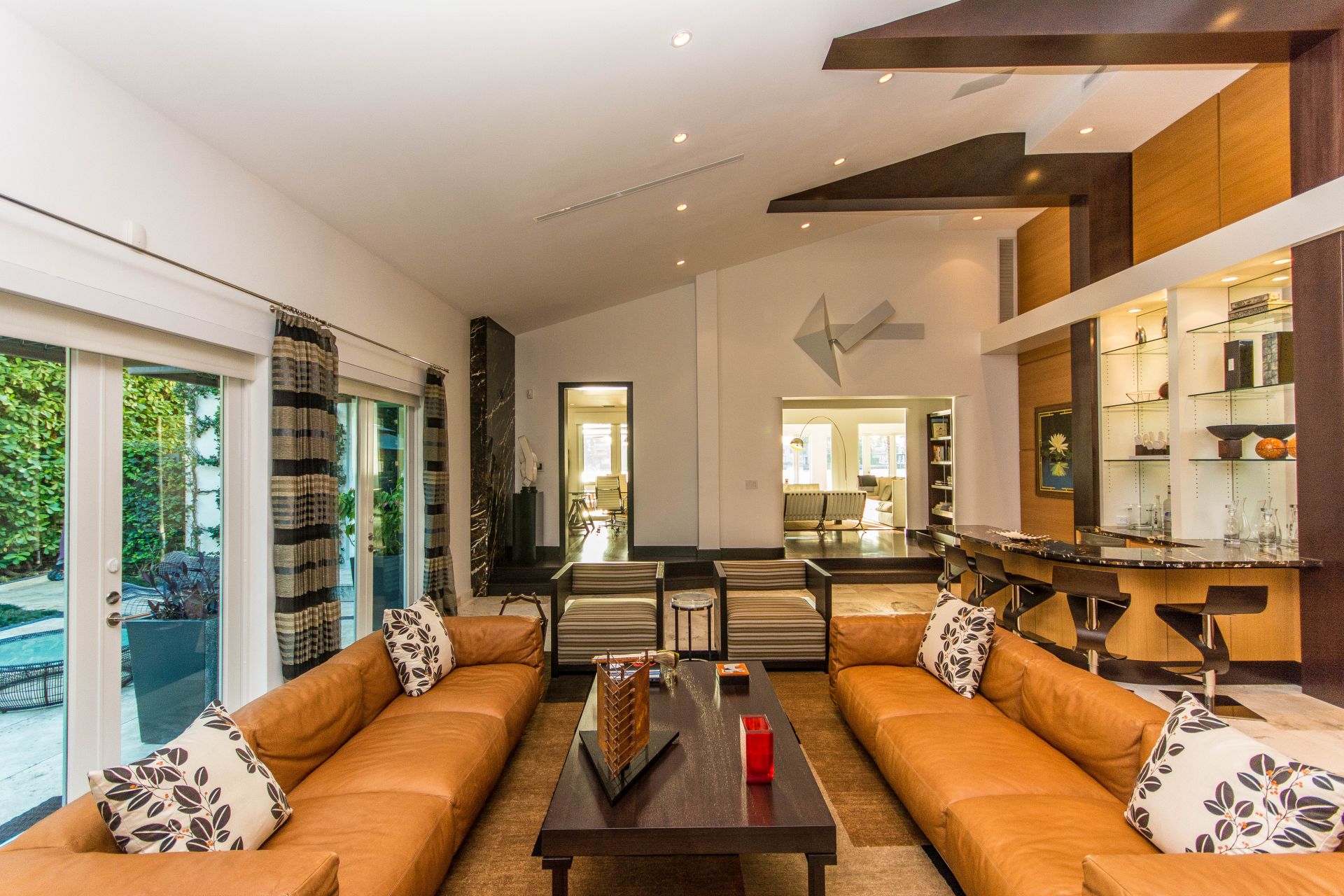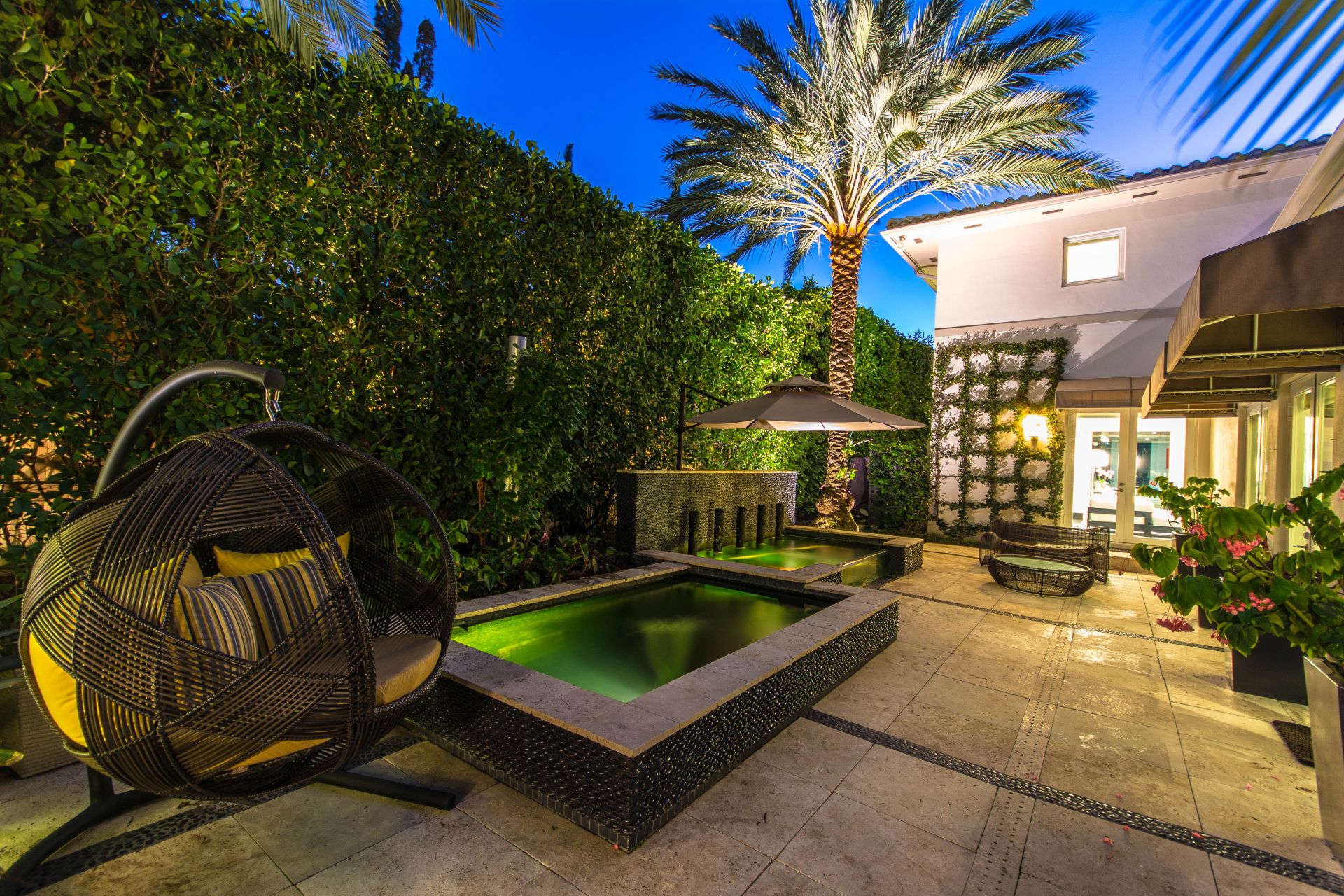 Please visit our Miami Luxury Homes page to view other luxury homes listings located in Miami and the Beaches.