Miami Beach Mansion Bequeathed to Pet Chihuahua Sells For $8.4M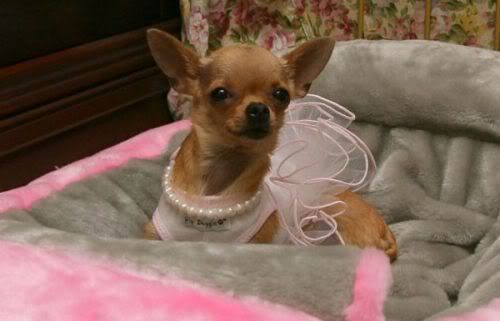 Gail Posner, daughter of billionaire business magnate Victor Posner, made national headlines in 2010 when it was discovered that her Miami Beach mansion was bequeathed to her pet Chihuahua Conchita and two of her other dogs along with a $3M trust fund.  According to her will, the dogs were to be taken care of by her staff which were to receive a grand total of $27M upon her death.  Conchita, who was considered to be the "world's most pampered dog" by Gail's own accord, had her own bedroom and bathroom in the waterfront mansion, a $15,000 Cartier necklace and weekly spa treatments.  Posner's son Bret Carr was left only $1M. To no one's surprise, Carr quickly contested the will.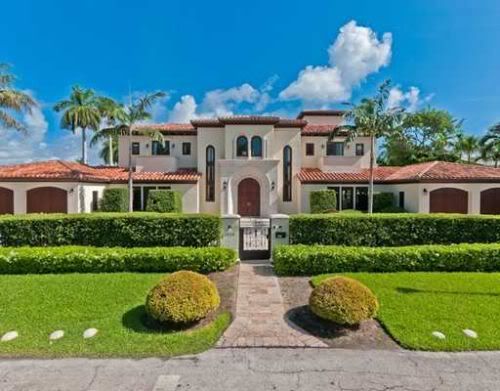 The hotly debated Miami Beach home sold last Friday for $8.4M.  The 7 bedroom, 8 bath, 2 half bath waterfront estate had 9,700 interior square feet and featured a center courtyard, elevator, 2 fireplaces, enormous master suite, separate gym and staff quarters resting on 156 square feet of waterfront.  According to public records, Gail Posner purchased the home for $8.3M in September 2005.  No word on where Conchita and the other two poochies will now reside.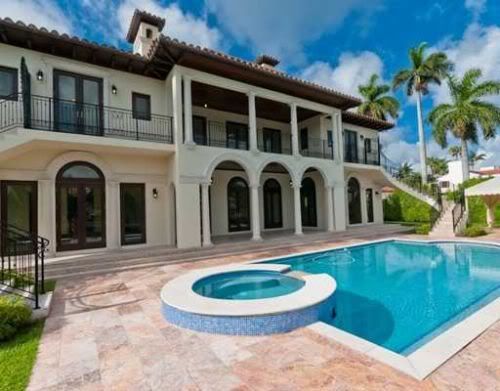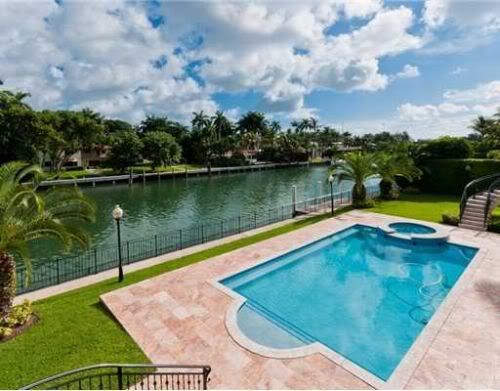 ---
Have an interest in buying, selling or renting a Miami condo or home? Contact me, Lucas Lechuga, of Miami Condo Investments. When hiring me as your agent, you can be assured that you will be working with a Realtor ® who is:
Reliable - I always stay true to my word. If I tell you that I will do something, you can be certain that I will deliver and/or execute as promised.

Knowledgeable - I consider myself an expert in my field and one of the most knowledgeable Realtors ® in my local industry. There is a reason why local and national media often call upon me when reporting on the Miami real estate market. My job is to educate you every step of the way so please be sure to ask me any and all questions that come to mind. The only stupid question is the one left unasked.

Accessible - Each client will have access to my direct line and email. If temporarily unavailable, you can be assured that I will respond in a prompt and timely manner.
Please feel free to call me at 786-247-6332 or contact me via email at lucas@miamicondoinvestments.com.
Copyright © 2007-2013 Miami Condo Investments
---