Richard Meier's Surf Club Four Seasons In Surfside Prepares To Open
February 9, 2017
by Sarah Elles Boggs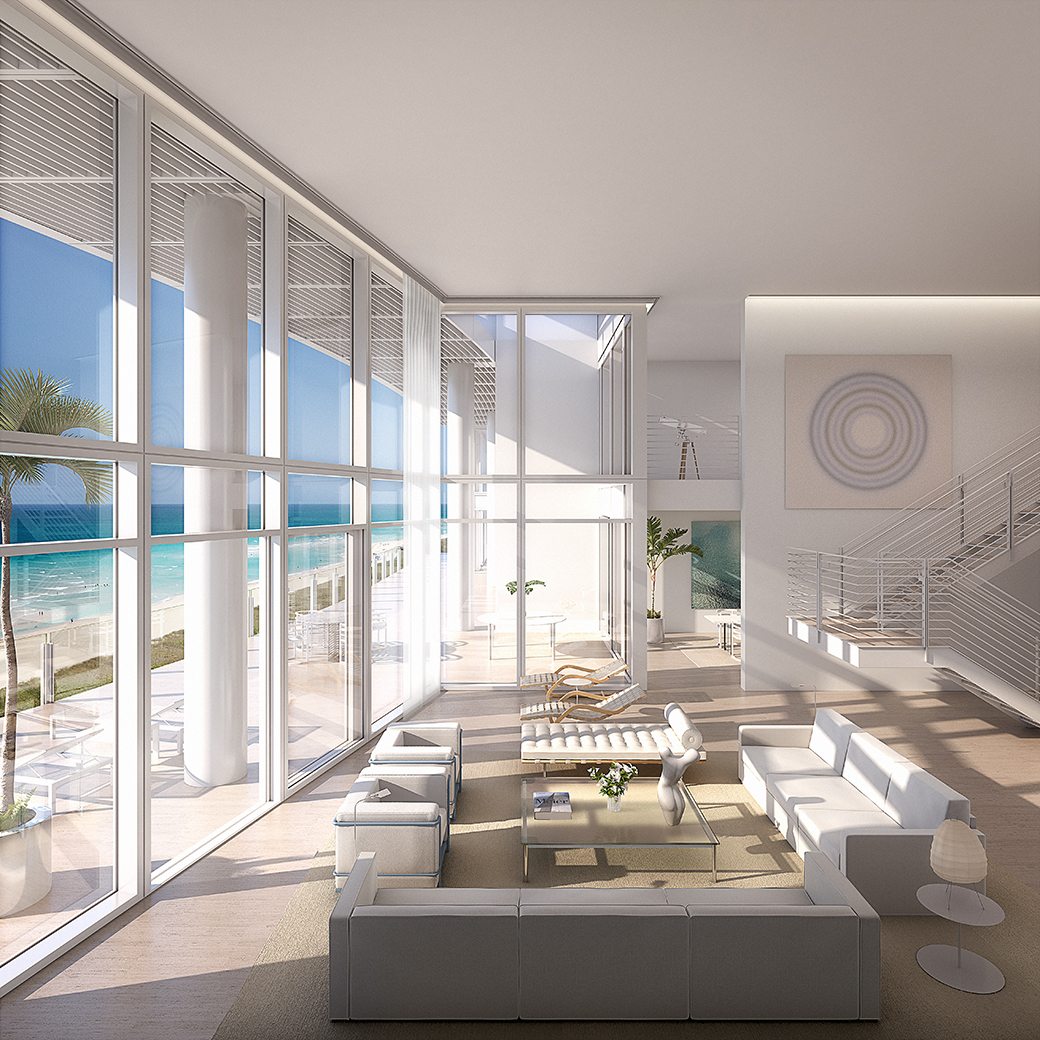 Bringing a mix of elegant history and contemporary high design, Richard Meyer's The Surf Club Four Seasons is preparing to open the first of two residential towers. The north tower will open later this month and the south tower will be completed by the end of the year. We have scheduled a tour and are delighted to be one of the first to walk the project once the north tower is complete. Ahead of that tour, here is a preview of the project.
The Surf Club Miami opened on New Year's Eve back in 1930 and quickly became THE place to be for the international elite. It hosted such guests as Frank Sinatra, Dean Martin, Elizabeth Taylor, the Duke and Duchess of Windsor, General MacArthur and Winston Churchill, who reportedly painted watercolors in his cabana. In 2012, the club had received historic designation yet still sold to a Turkish conglomerate for $116 million. Since that stretch of Miami Beach is limited to a 12 story height limit for new construction and the club was designated historic, it was a mystery what would come next.
The developers soon brought on Pritzker Prize winning Richard Meier to design The Surf Club Four Seasons Private Residences. The creation ofFour Seasons Hotel at The Surf Club combines the glories of the past with the possibilities of the future, bringing the next chapter of this legendary club to life. The club was restored to its original glory with the convenience of modern technology, and added a contemporary towers of residences above. The project currently has only a handful of sales opportunities remaining of the 150 residences, including the 7,000 square foot penthouse for $24.5 million.
Prices start at $3.75 million for a 1 bedroom residence with library, 1,960 square feet of interior space and sweeping views of the Biscayne Bay and Miami skyline. Two, three, four and five bedroom residences range from $3.8 million to $15.9 million.
We are very excited to see how Mr. Meier brought the history ofFour Seasons Hotel at The Surf Club together with contemporary design! Here is a sneak peek from the renderings:
THE RESIDENCES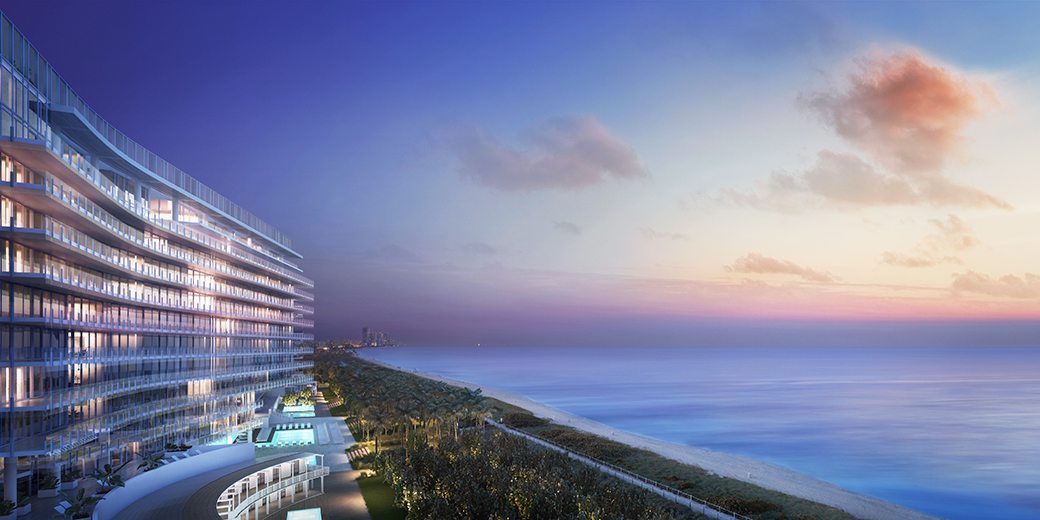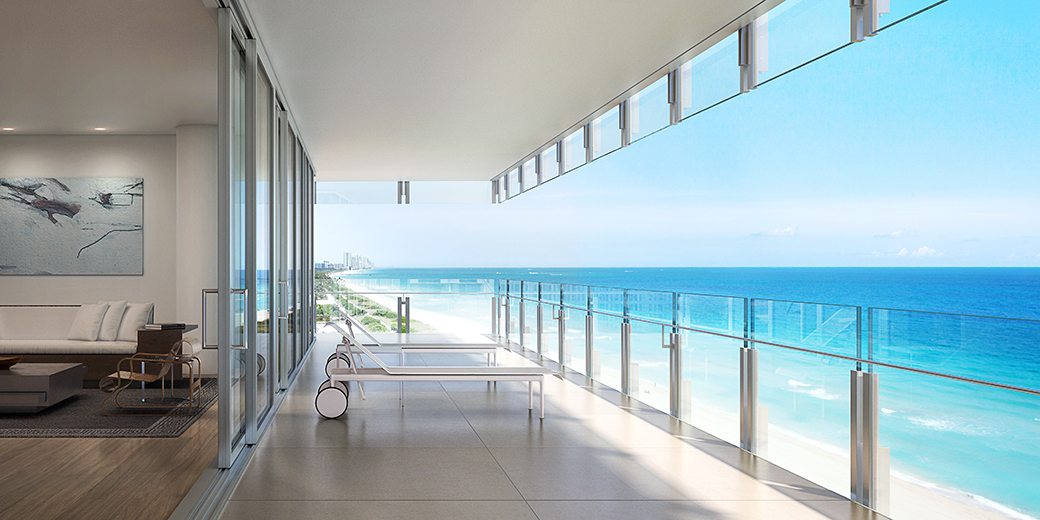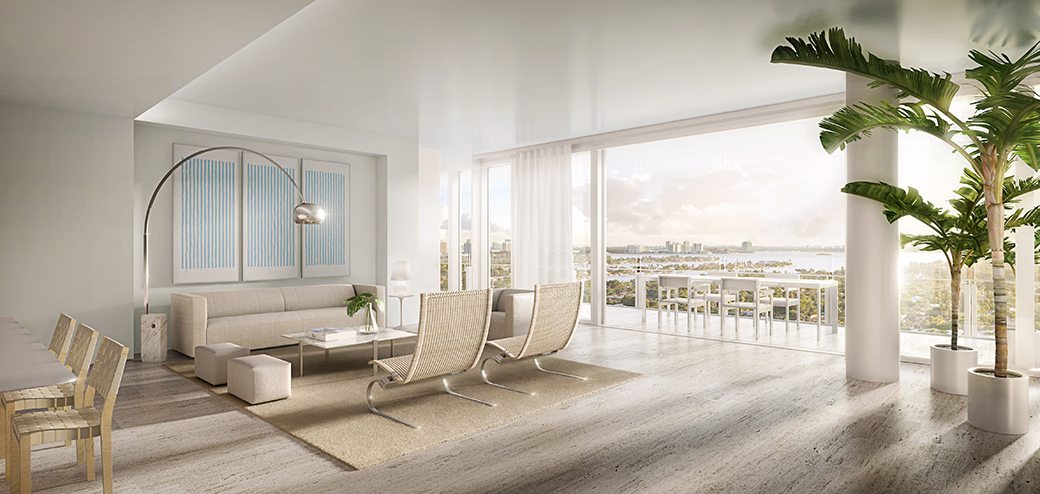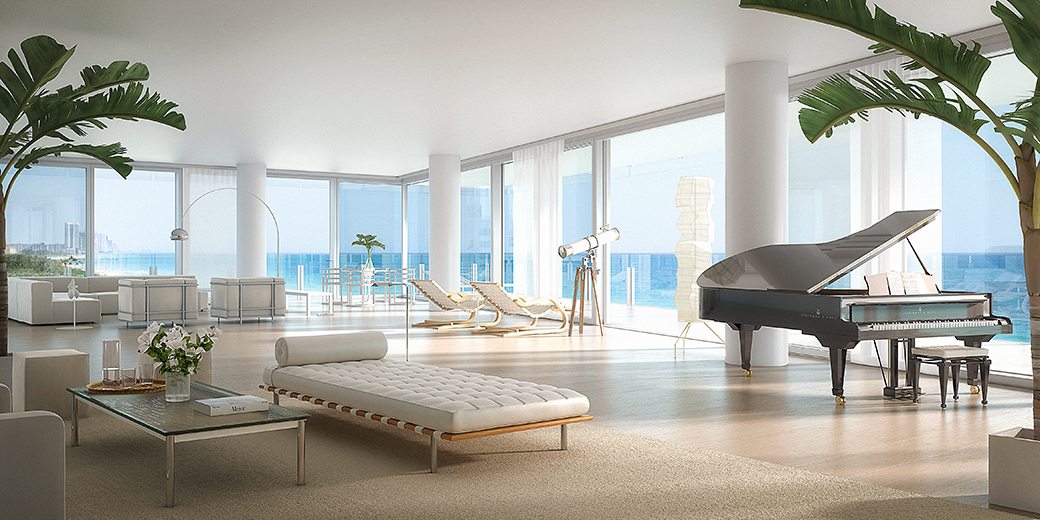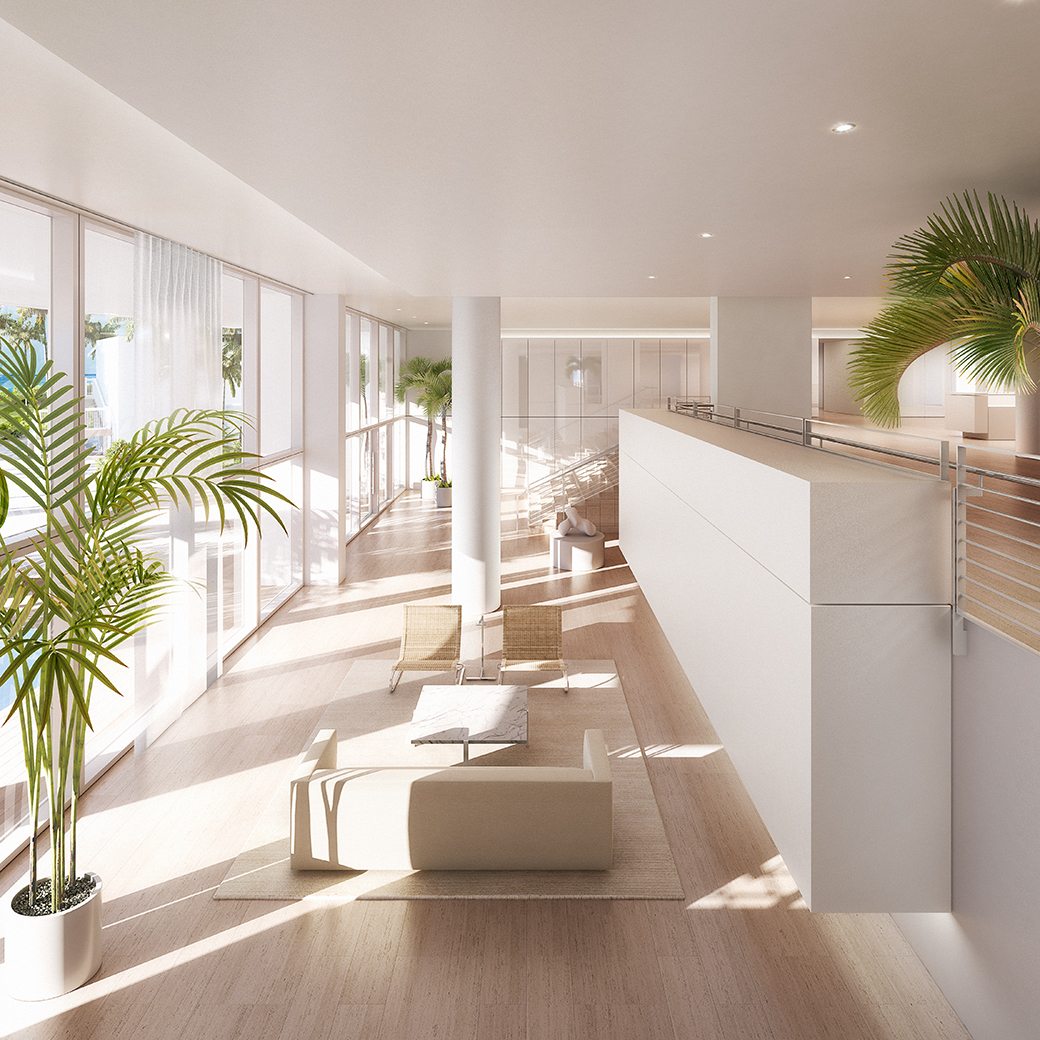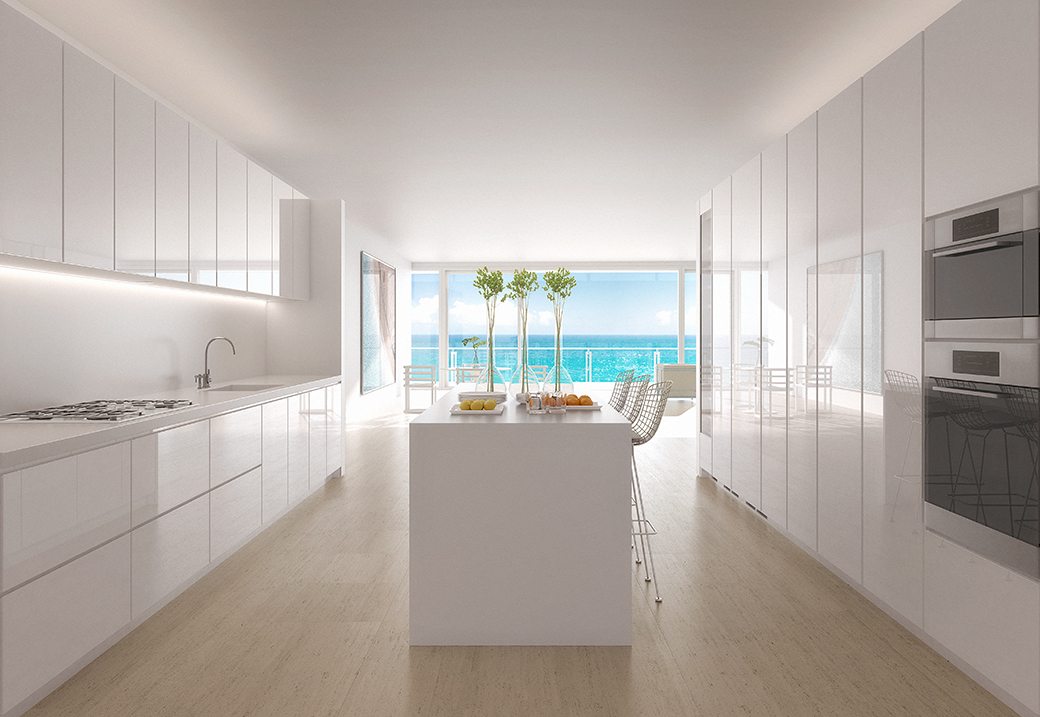 THE HOTEL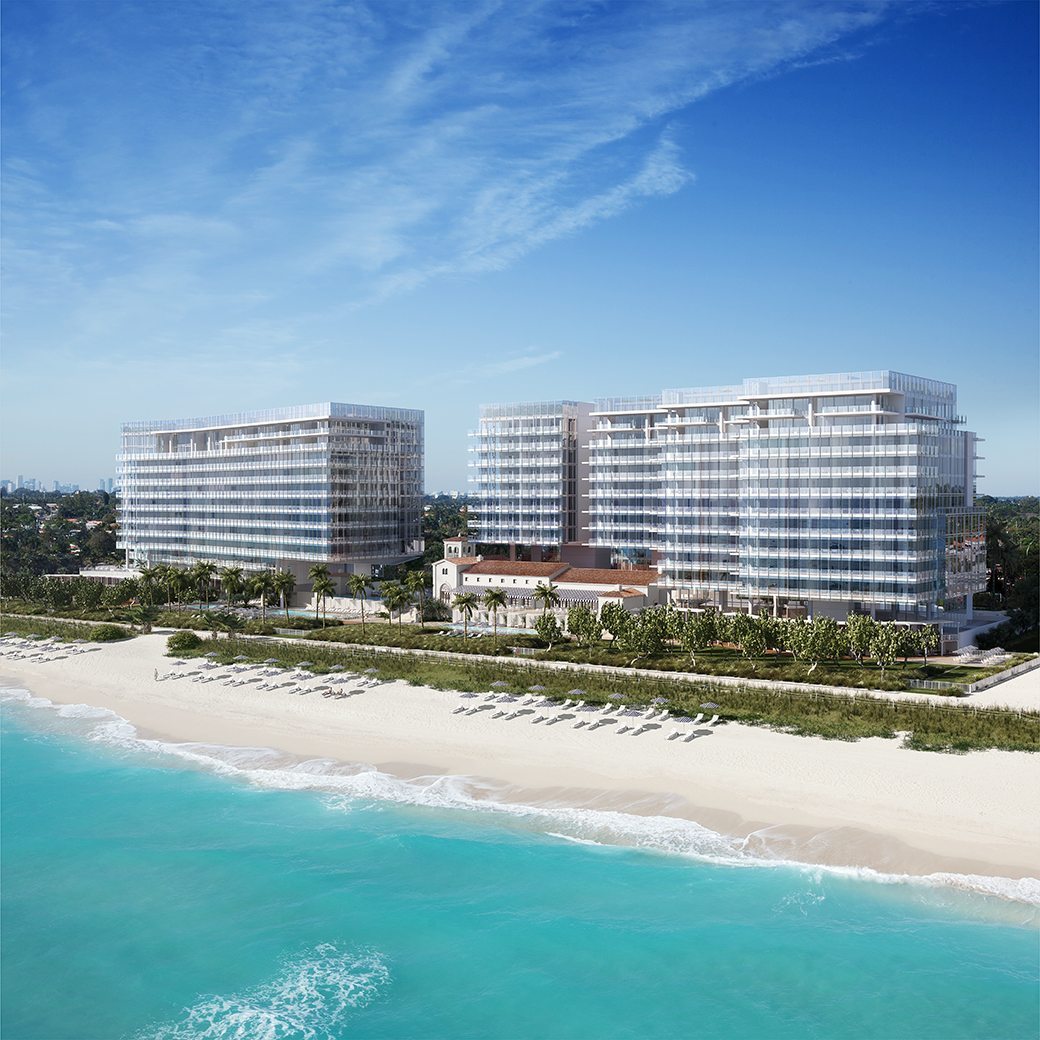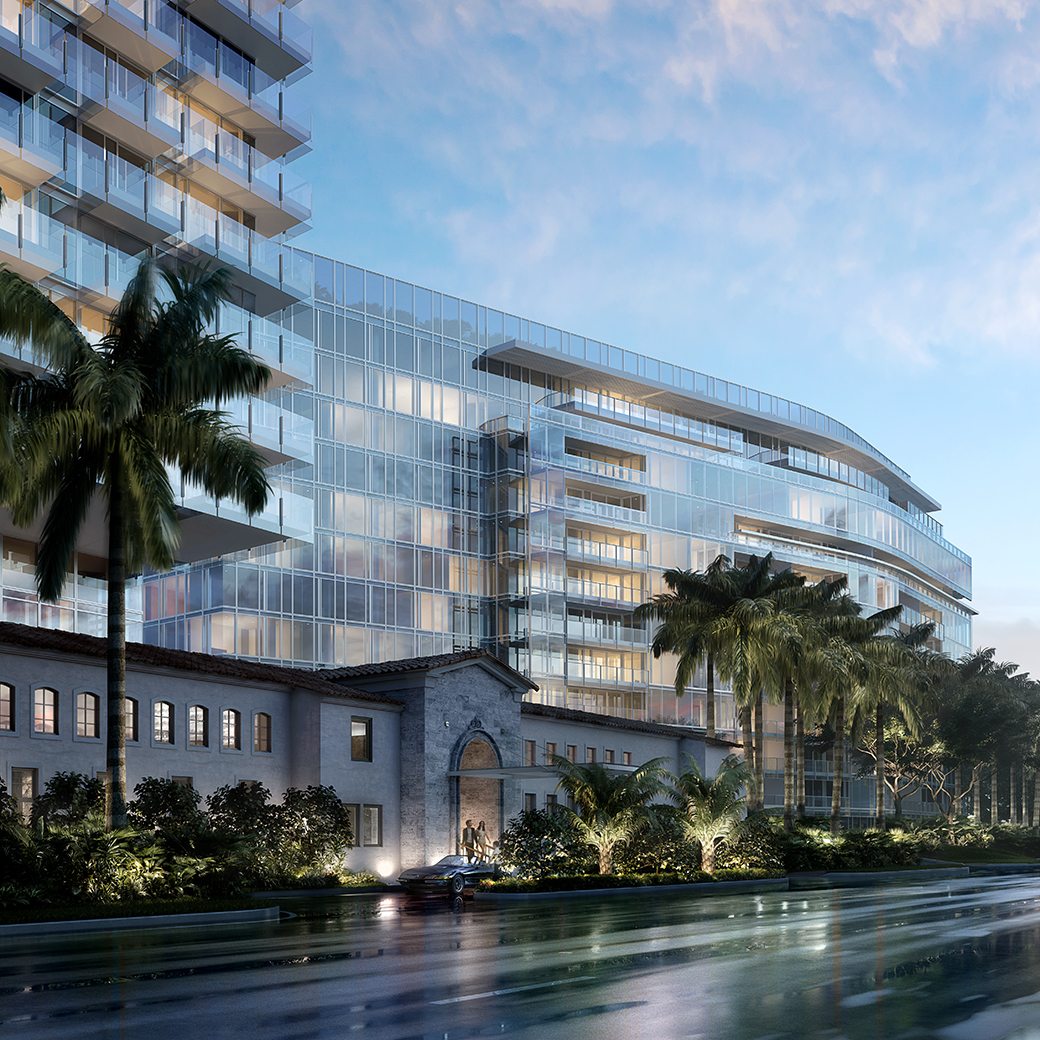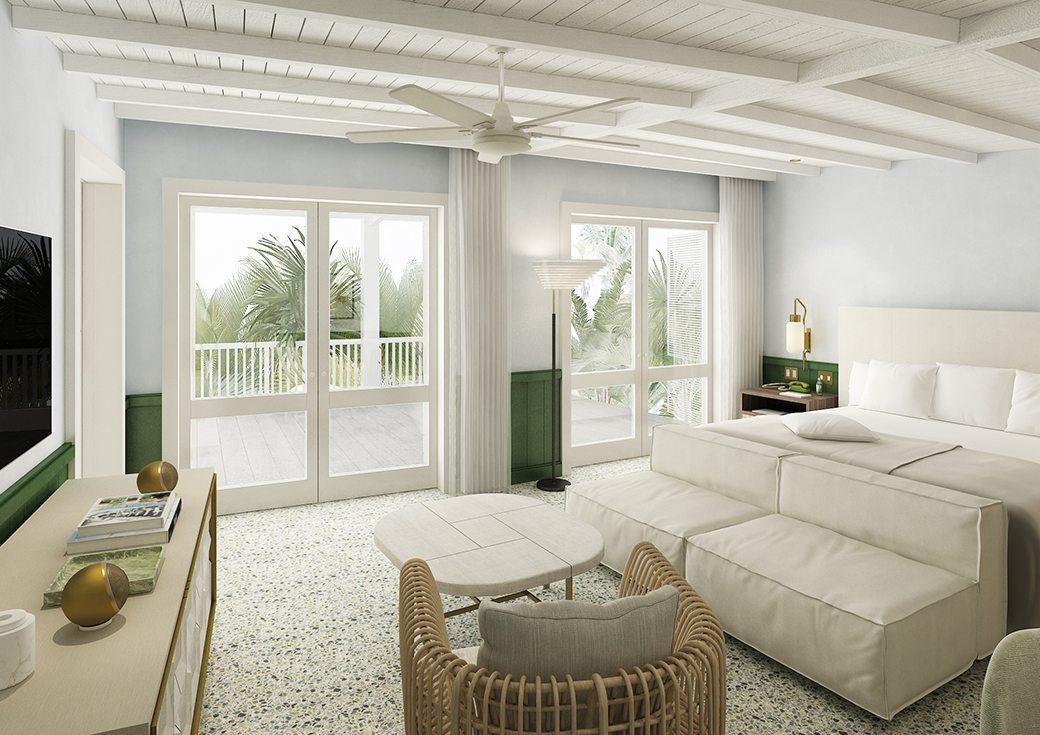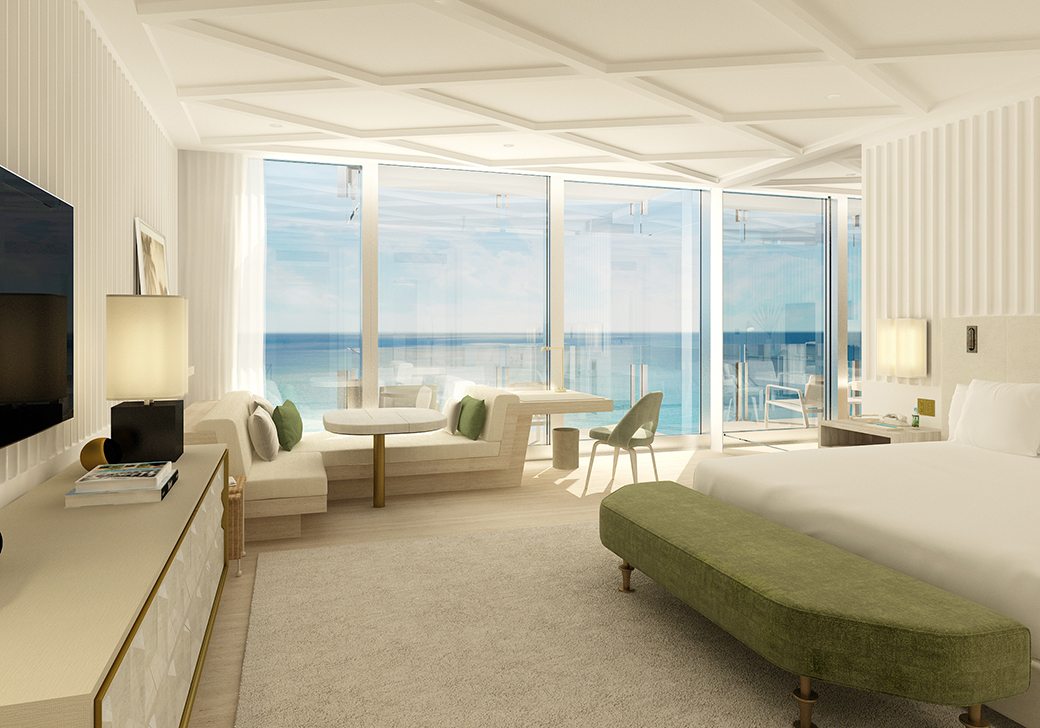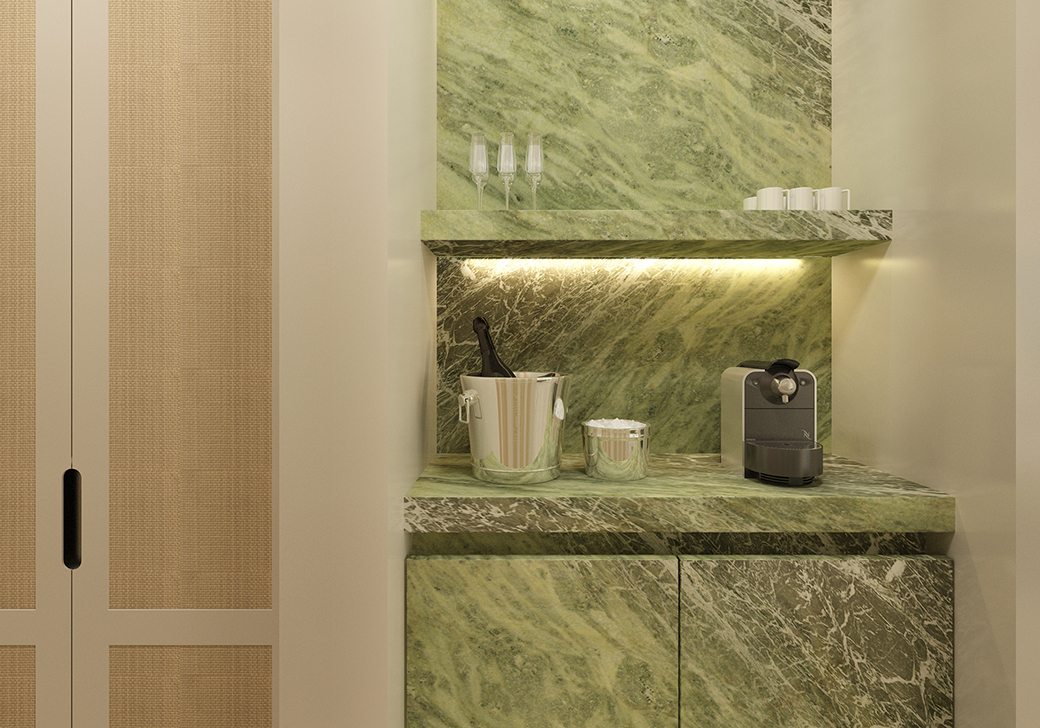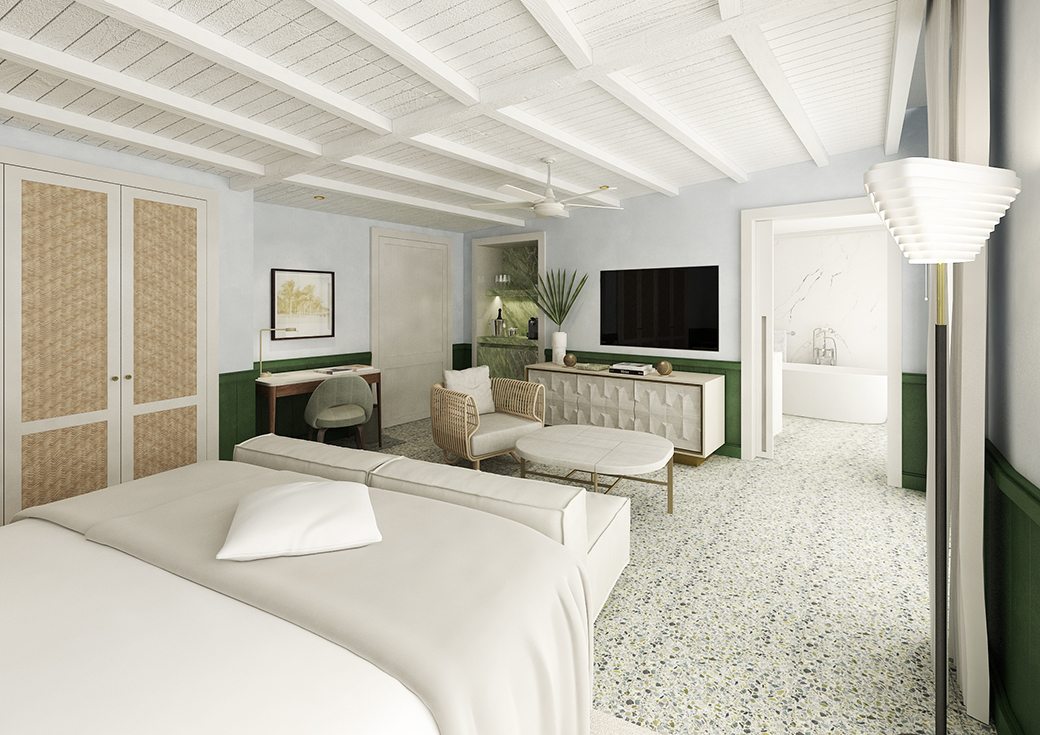 THE CABANAS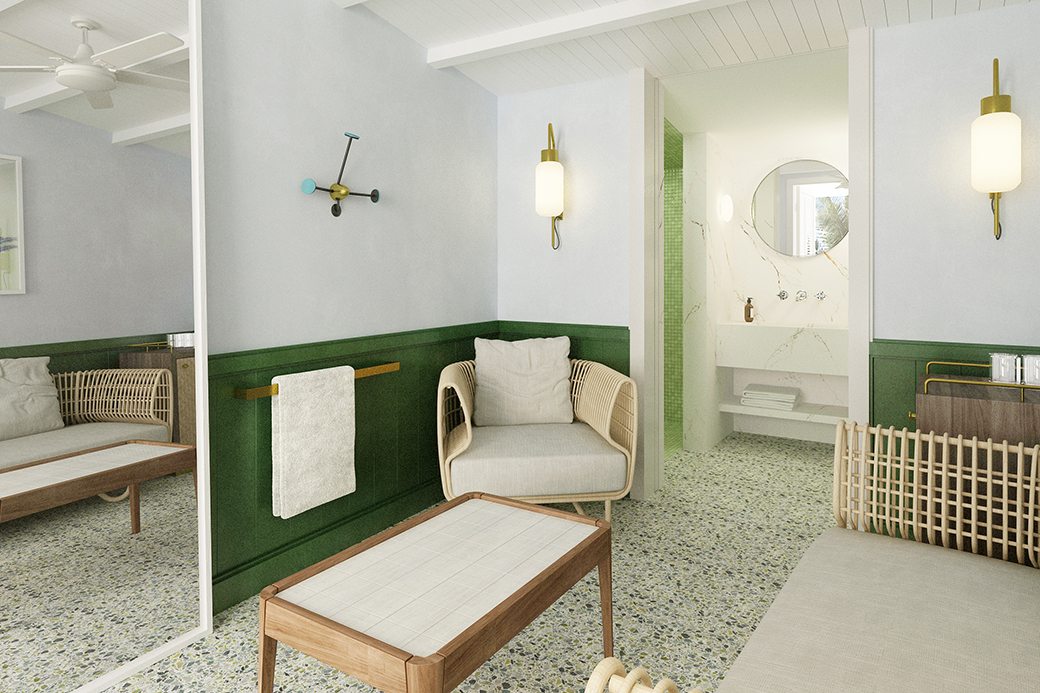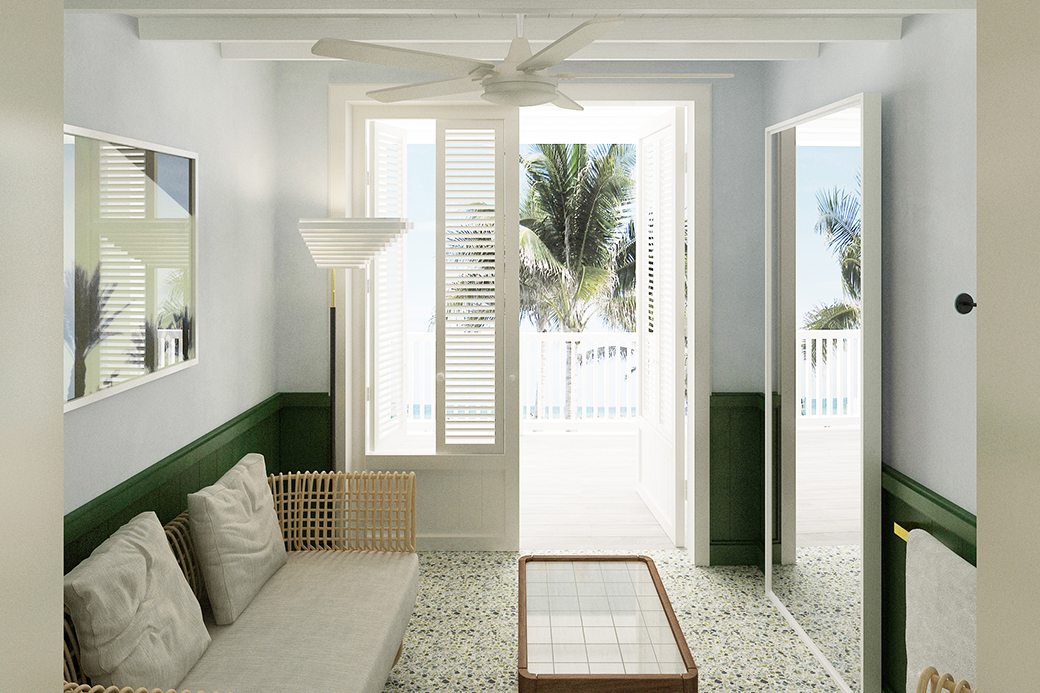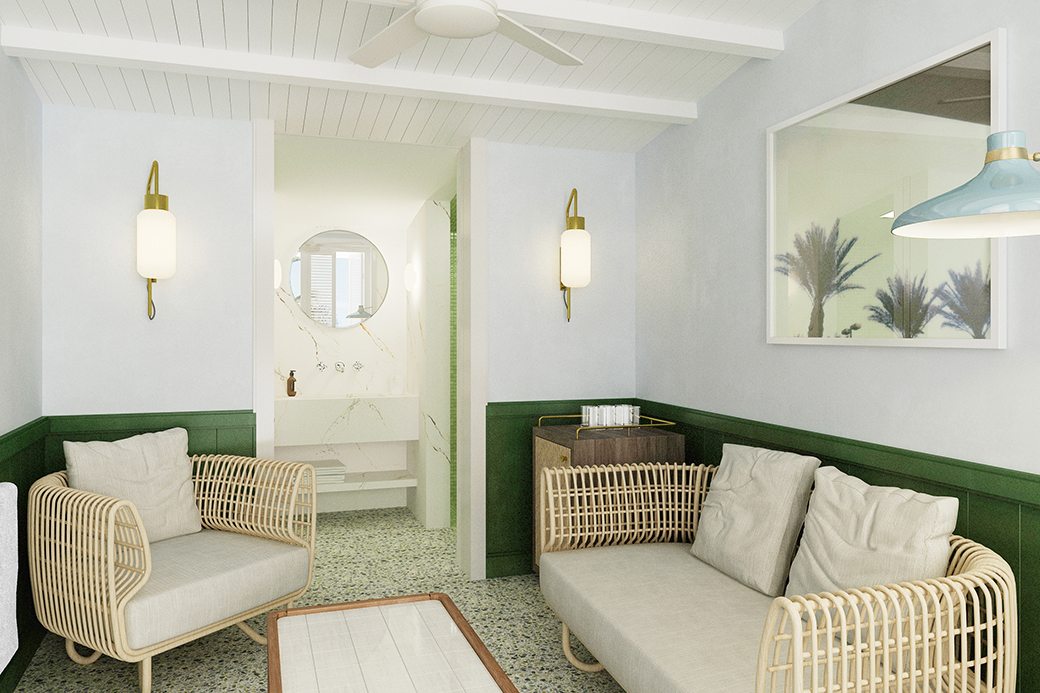 THE SPA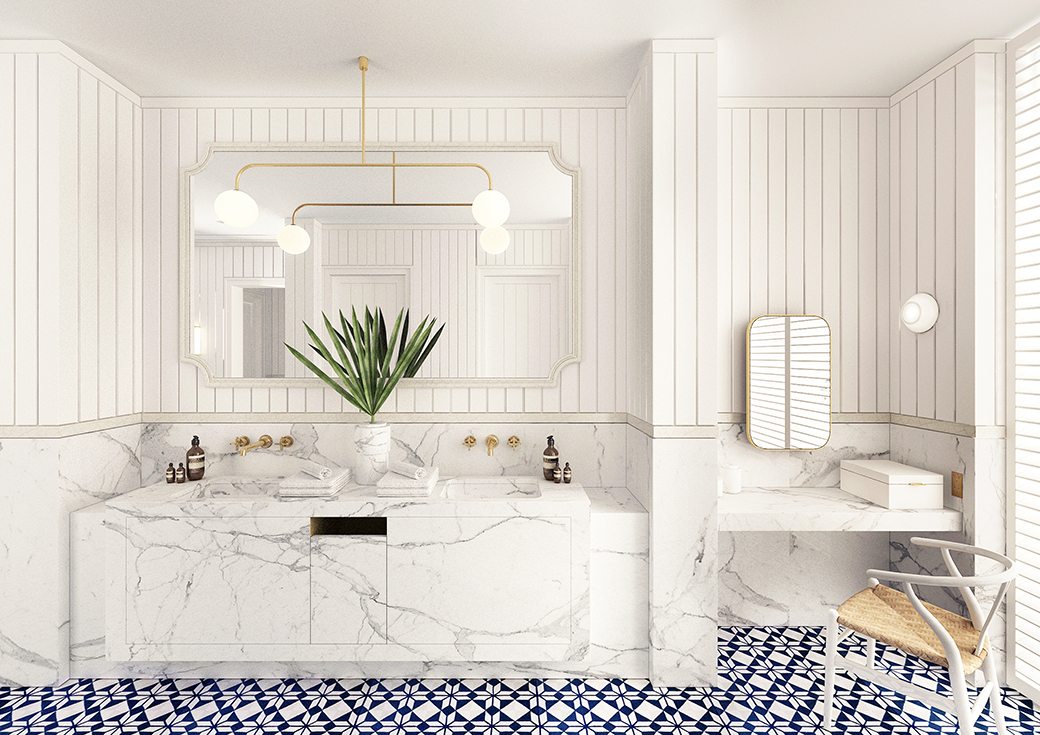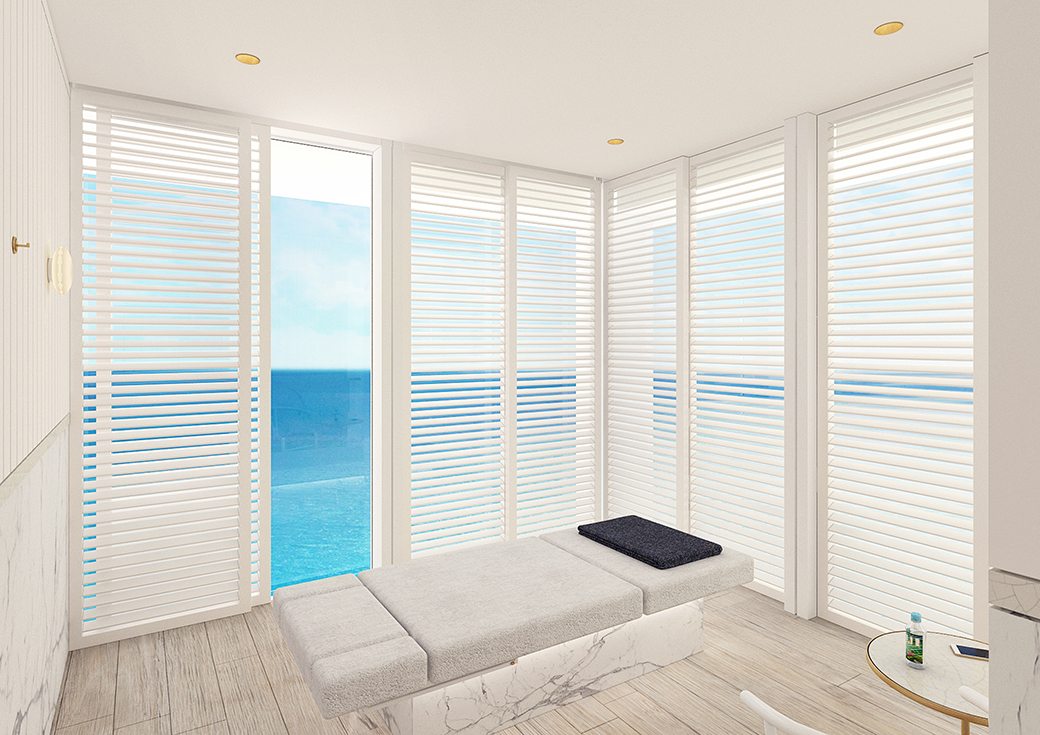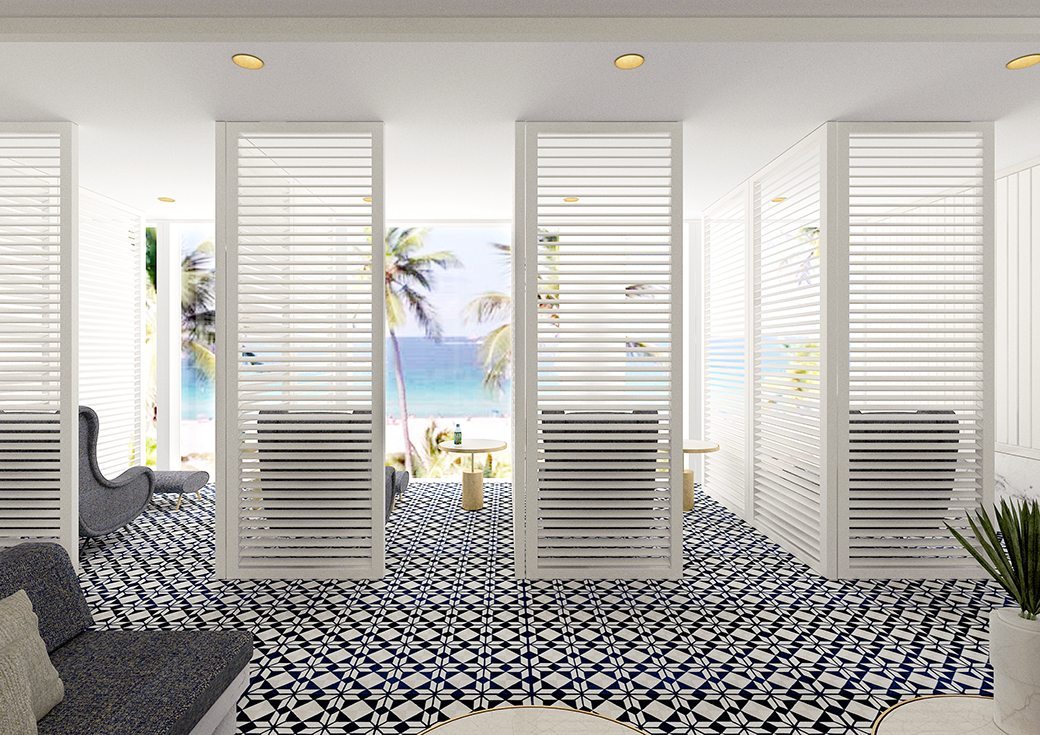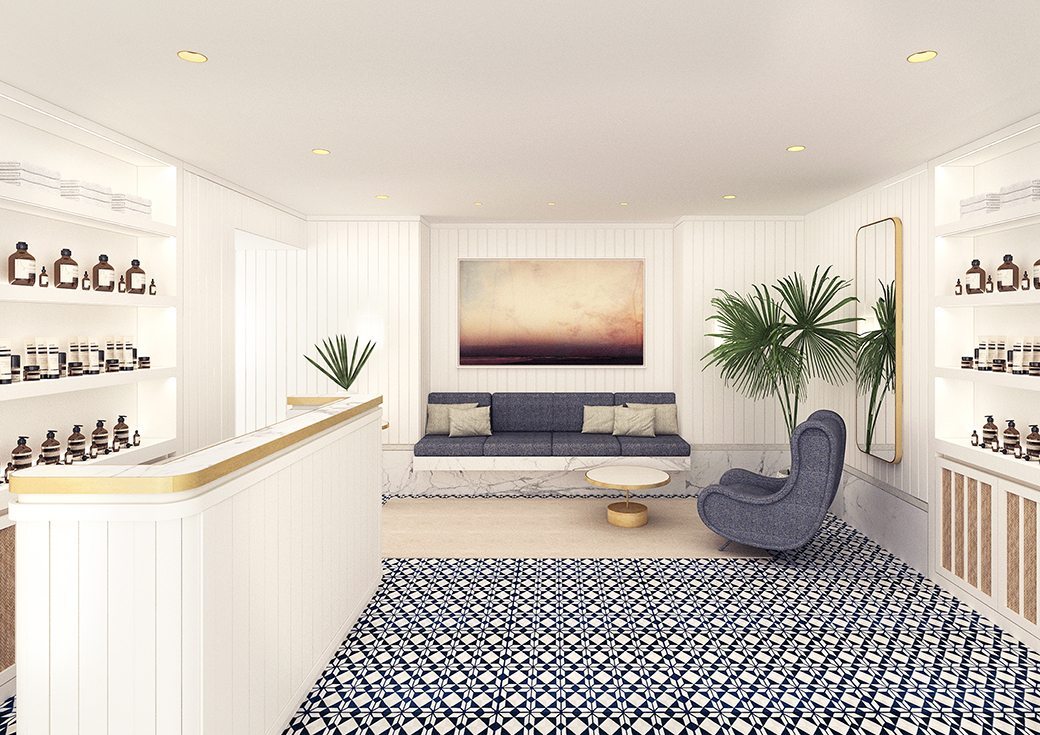 FOR THE CHILDREN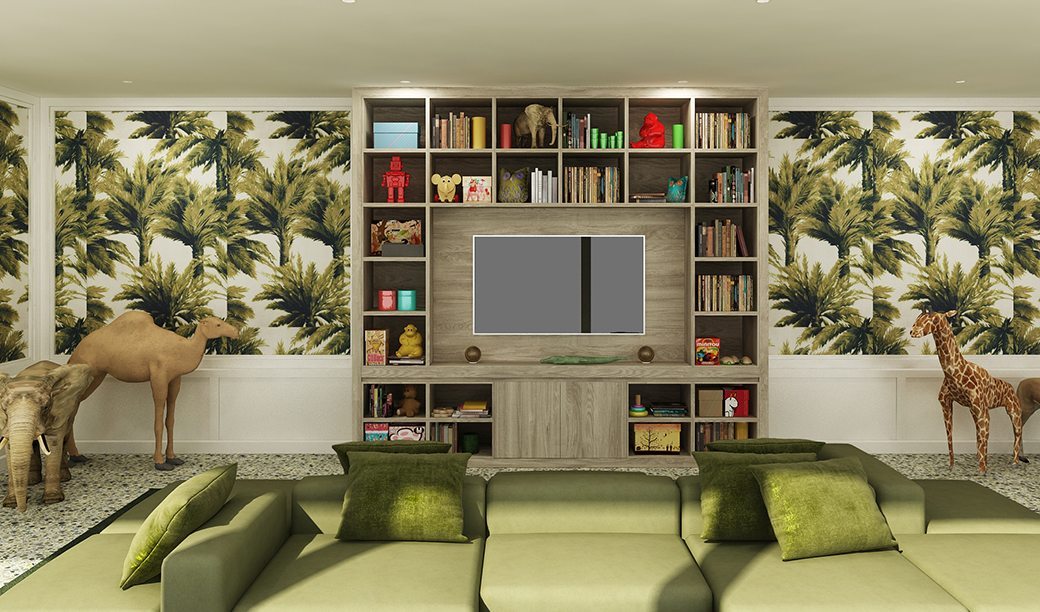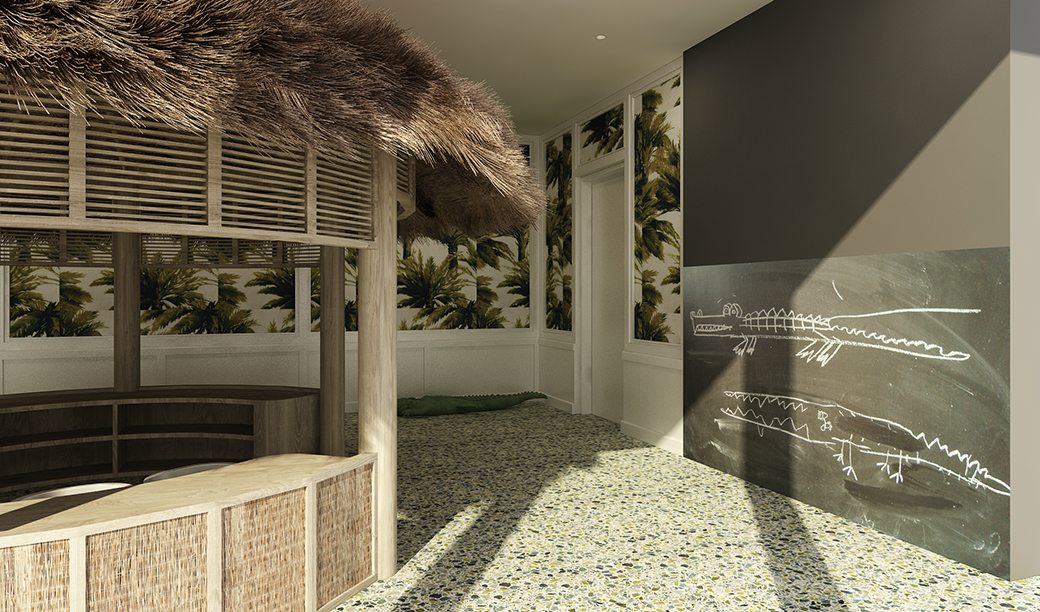 THE PENTHOUSE