One Thousand Museum by Zaha Hadid to be Formally Announced Next Week
February 23, 2013
by Lucas Lechuga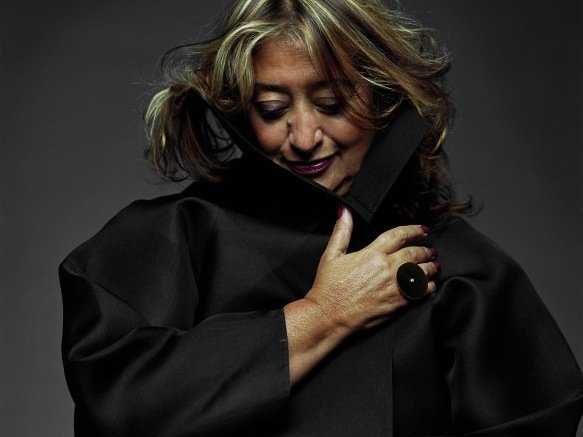 The wait is almost over.  The new Zaha Hadid development to be located at 1000 Biscayne Boulevard will be formally announced next week.  It had been expected to be called 1000 Biscayne Tower but that is no longer the case.  The developers have instead decided to call the luxury residential high-rise One Thousand Museum.

Over the past two months, there has been a lot of buzz and excitement surrounding this upcoming development.  The internationally acclaimed architect, Zaha Hadid, has a huge cult-like following all around the world, and for good reason.  Her resume is impeccable with a laundry list of achievements and award-winning past projects.  As a result, I expect there to be a lot of interest for condos at 1000 Museum.  This development, however, will not be for the average buyer.  My sources tell me that this development will target the uber-rich who are looking to not only invest in a luxury residence in Miami but also buy into a work of art that will be known all around the world.  It is expected to set a new bar for condo prices in Downtown Miami.  I would not be surprised to see prices for condos at 1000 Mueum hit $1,000 per square foot out of the gate.

By the way, I did a little research to see if I could substantiate the news which was provided to me yesterday.  I discovered that Louis Birdman, one of 1000 Museum's two developers, registered the domain 1000museum.com on January 9, 2013.  If that's not enough proof then I don't know what is.  Stay tuned because I will have a lot to report on this exciting project in the weeks ahead.