Continuum South Tower Condo Sells For $10,576,000
May 10, 2011
by Lucas Lechuga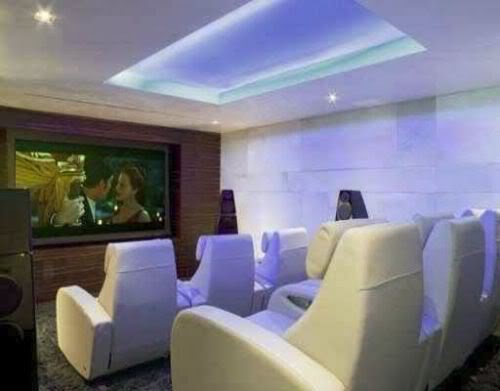 Update: The listing agent incorrectly stated the square footage of the unit on the MLS listing.  The actual size of the unit is 6,438 square feet.  The sales price of $10,576,000, however, was correctly stated.  The condo sold for $1,643 per square foot, still high but far from record breaking.
In what amounts to be the highest price per square foot residential sale to ever take place in Miami-Dade County, a 3,180 square foot, 4 bedroom/4.5 bath condo at Continuum South Tower sold this morning for $10,576,000, or $3,326 per square foot. The 36th floor unit has marble and wood floors throughout and comes with 3 parking spaces.  The following remarks accompanied the listing:
Breathtaking, panoramic view of ocean's horizon through floor-to-ceiling glass throughout. Exclusive custom lighting, Macassar ebony paneling, private elevator lobby opens to a 20-foot fountain on intricate slate stone work. Floor-to-ceiling matchbook-cut marble surrounds each bathroom with custom features throughout. AMX customized security, audio and video network with personalized touch-panels in each room. State-of-the-art home theater. A true masterpiece that indulges every desire.
To put the sale into perspective, Penthouse B at The Setai sold in June 2010 for $2,416 per square foot and Penthouse A at Apogee sold last month for $1,678 per square foot.  Those are two of the most coveted condos in South Florida.
Here are additional pictures of unit 3604 at Continuum South Tower: