01 Line at Marquis Residences
May 18, 2011
by Lucas Lechuga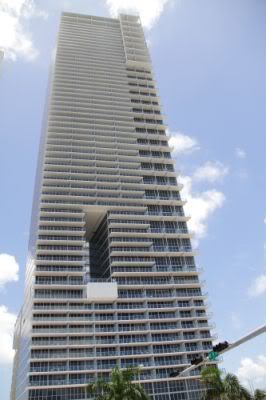 The 01 line at Marquis Residences is one of the most sought after lines amongst luxury condo developments in Miami.  Located on the southern end of the building, the flow-through unit offers both sunset and sunrise views along with views of Downtown Miami, Biscayne Bay, the Miami Beach skyline and the Atlantic Ocean.  From floors 23-60, the 01 floor plan at Marquis Residences is a 3 bedroom/2.5 bath condo with 2,106 square feet of interior and a 243 square foot balcony on the east side of the unit.

We decided to make a video showcasing the 01 line at Marquis Residences because we have recently received a lot of interest from potential buyers regarding that particular line.  We also feel that the unit offers the best views and pricing amongst developer inventory that is currently on the market.  The video below shows a model unit at Marquis Residences located on the 48th floor.  Marquis Residences is located at 1100 Biscayne Boulevard in Downtown Miami.

You may also view a video tour of Marquis Residences.