Miami Condo Investments Welcomes Brittany Wiggins
November 16, 2016
by Sarah Elles Boggs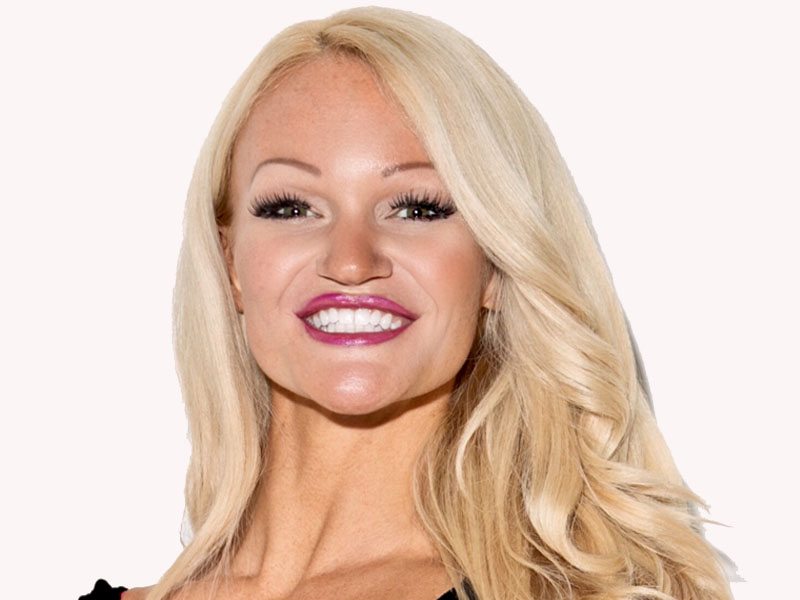 We are very pleased today to welcome Brittany Wiggins to the Miami Condo Investments Team! She comes to us with an extensive sales background and nearly 15 years of Miami residency.
Graduating magna cum laude from the University of Miami with a Bachelor of Science degree in Communications in 2006, she was selected by faculty as most outstanding student of the broadcasting department with a second major in theatre arts. Shortly after graduation, Brittany began a 9-year history of achievement in pharmaceutical and healthcare sales, fostering trusted relationships with medical professionals and hospital executives.
Brittany has been recognized as a true expert in discovering opportunities, identifying needs, and offering personalized solutions. Her attention to detail, love of service, and commitment to 100% client satisfaction are the driving forces in her work. Often described as warm and energetic, she looks forward to getting to know her clients while helping to achieve their goals of investment or residency.
In addition to real estate her passions lie in fitness and health. As a champion fitness competitor she happily spends her free time in the gym, often preparing for the next show or competition season. She also loves dancing salsa, golfing, travel, and enjoying the sunshine state with friends and loved ones. We feel very lucky to have her on board!