Miami Condo Investments Welcomes Arman Amirianfar
June 26, 2017
by Sarah Elles Boggs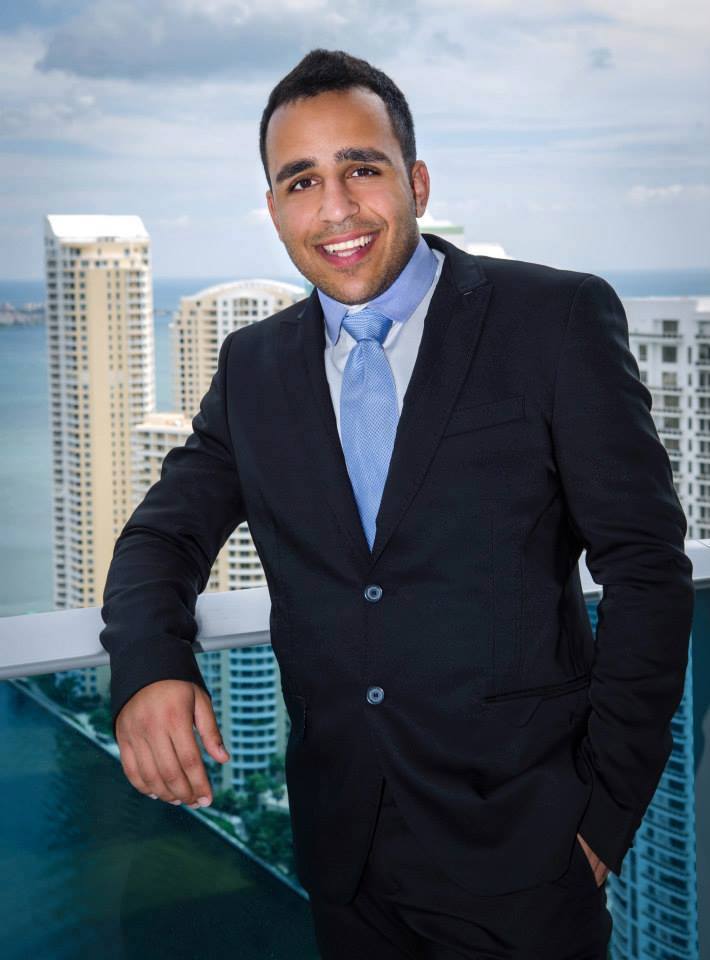 The Miami Condo Investments Team has grown again! We are very pleased today to welcome Arman Amirianfar to the team.
Born in New York and raised in Los Angeles, Arman moved to South Florida in order to attend the University of Miami, where he graduated in 2013 with a degree in Marketing, Finance and Business Law. It was during this time that he received his real estate license and joined Douglas Elliman. Over the four years that he worked for Douglas Elliman, he worked his way up to Top Producer status and was publicly recognized by the company for his performance.
Arman's drive, passion and effortless ability to negotiate make him stand out in the sea of 46,000 real estate agents in South Florida. One of my earliest memories of Arman was back when we were both working in Douglas Elliman's Brickell office. He had closed his first sale and took the time to email everyone in the company, publicly thanking those who helped him. It was surprising to me not just because nobody takes the time to say "thank you" anymore, but also because I didn't realize he was a new agent! His effortless style helps his clients to be able to make their transition as seamlessly as possible and with the best terms possible. He is smart, driven, sincere and hard working, always with his clients' goals at heart. I am very proud to have Arman on the team!