Record Breaking Sale at Continuum South Beach – $25M
May 23, 2012
by Lucas Lechuga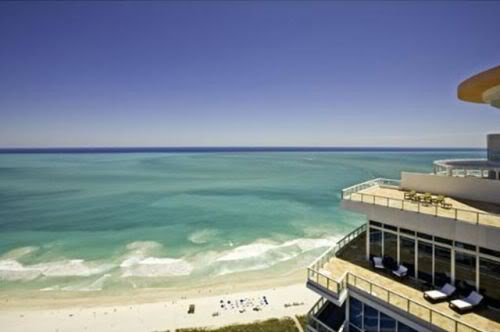 According to The New York Times, a record breaking sale took place last Friday in Miami Beach.  PH1, a tri-level penthouse located in the South Tower of Continuum South Beach, sold for $25M.  The sale shattered the previous Miami-Dade County record for condos of $21.5M set in December 2011 by Penthouse-A at The Setai. The Continuum South Beach penthouse has 7,400 interior square feet with 5 bedrooms, 7.5 bathrooms, a private rooftop pool, an internal elevator and six terraces which total 6,000 square feet.
The penthouse was sold by Alex Birkenstock of the Birkenstock shoe company.  He purchased the property in 2009 for $9.9M according to public record.  The property, which was sold privately, had not recently been listed on the MLS.
PH2 at Continuum South Beach, a penthouse with 11,000 interior square feet, is currently on the market with an asking price of $35M, or $3,182 per square foot.  Not a bad deal considering PH1 just sold for $3,378 per square foot.  The previous record holder, PH-A at The Setai, sold for $3,463 per square foot five months ago.