Yet Another Luxury Sale! 27 Star Island Drive Sells For $10.75M
This has been quite a week for the luxury real estate market in Miami.  Tuesday a condo at Continuum South Beach sold for $6.5M; Wednesday a luxury, waterfront home on Hibiscus closed for $9.35M and today I discovered that a waterfront home on Star Island sold for $10.75M.  The sale closed Monday but the status in the MLS wasn't changed until earlier this afternoon.  The 12 bedroom/13.5 bath mansion resides on a 40,000 square foot lot and has 15,000 square feet of living space, a bayfront swimming pool and a boat dock with 100 feet of water frontage.  The property sold in 300 days at a 17 percent discount from its initial asking price of $12.95M.  The estate was previously purchased in 1999 for $5.9M.
View available luxury homes in Miami.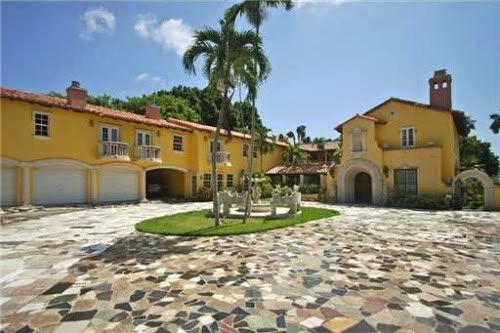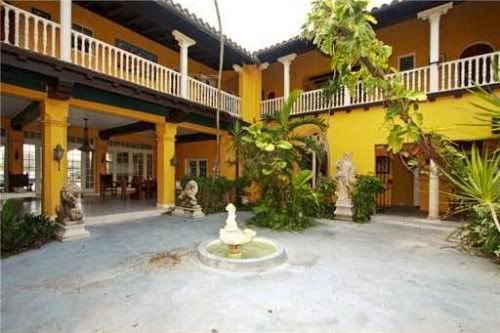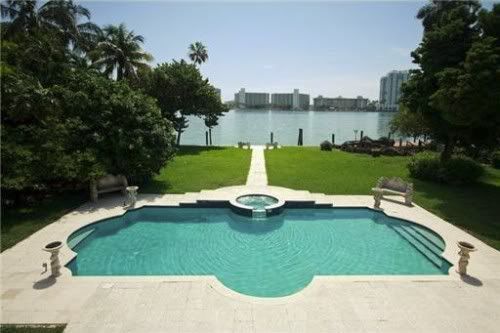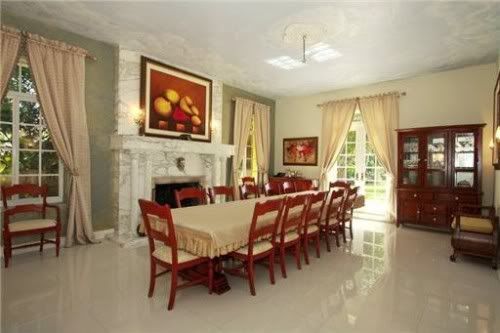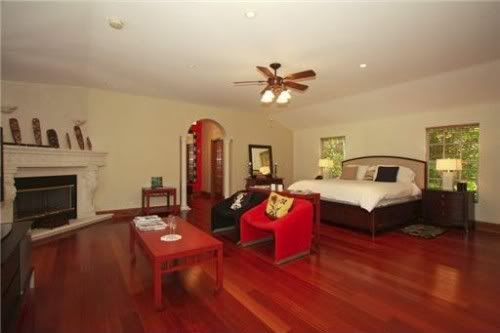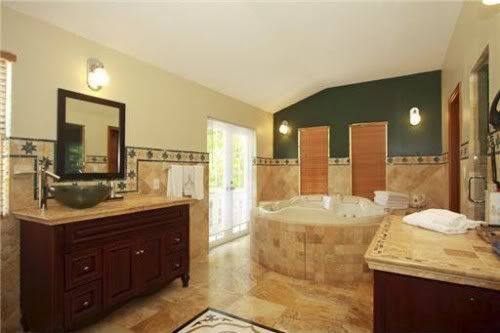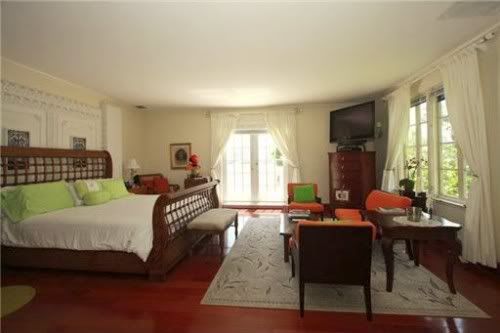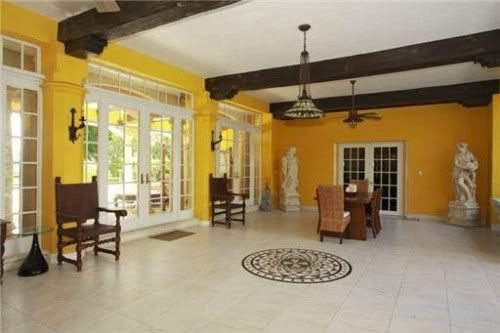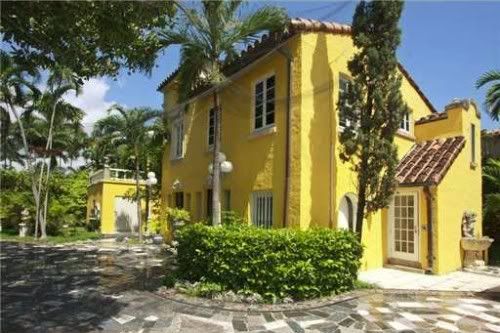 ---
Have an interest in buying, selling or renting a Miami condo or home? Contact me, Lucas Lechuga, of Miami Condo Investments. When hiring me as your agent, you can be assured that you will be working with a Realtor ® who is:
Reliable - I always stay true to my word. If I tell you that I will do something, you can be certain that I will deliver and/or execute as promised.

Knowledgeable - I consider myself an expert in my field and one of the most knowledgeable Realtors ® in my local industry. There is a reason why local and national media often call upon me when reporting on the Miami real estate market. My job is to educate you every step of the way so please be sure to ask me any and all questions that come to mind. The only stupid question is the one left unasked.

Accessible - Each client will have access to my direct line and email. If temporarily unavailable, you can be assured that I will respond in a prompt and timely manner.
Please feel free to call me at 786-247-6332 or contact me via email at lucas@miamicondoinvestments.com.
Copyright © 2007-2013 Miami Condo Investments
---