Happy Thanksgiving!!!
November 21, 2007
by Lucas Lechuga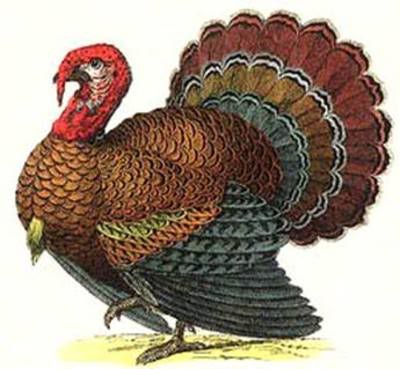 I wish you and all of your loved ones a very happy and safe Thanksgiving!!! Make sure you wear some protective gear the next day for them Black Friday specials!!! It gets rough out there.
Above is a picture of South Beach on Thanksgiving Day 2007. Perfect weather!