Happy New Year from Miami Condo Investments!
December 31, 2015
by Sarah Elles Boggs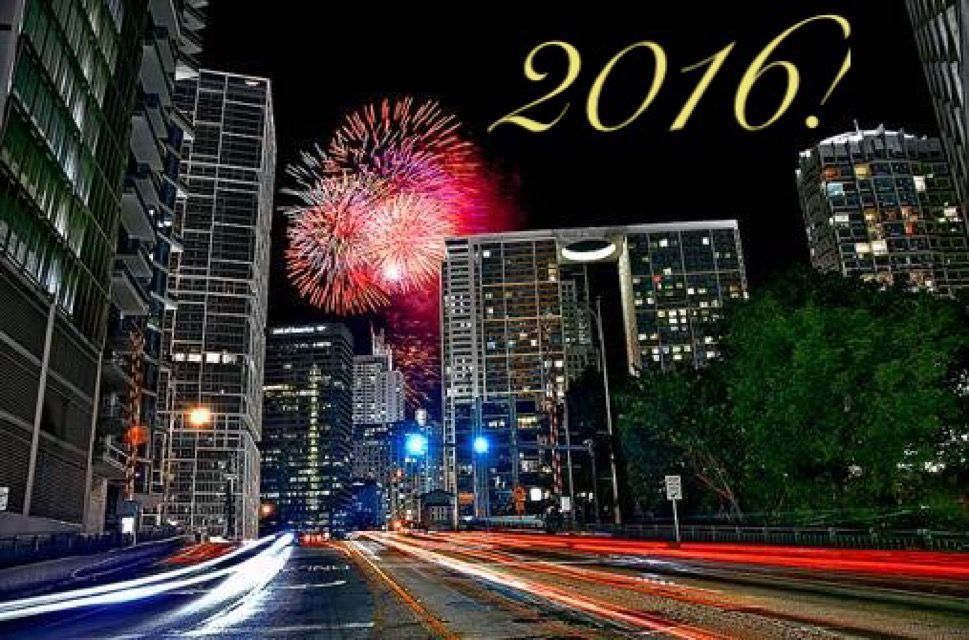 We hope that all of you have enjoyed 2015 as much as we have. It has been a banner year with lots of growth, hard work and happiness. Be on the lookout for some fun changes to our site over the upcoming days… we have a bag of surprises and opportunities that will start 2016 with a bang!
Celebrate safely!