900 Biscayne Bay 06 Line Video
Now that we've seen a video of the amenities at 900 Biscayne Bay, let's take a look at an actual unit in the building.  The video above will show you an 06 line located on the 33rd floor.  This is one of my favorite floor plans at 900 Biscayne Bay.  It's a 3 bedroom + den/4 bath condo with 2,335 square feet of interior and a 639 square foot terrace. The unit has a direct view of Biscayne Bay the moment you walk through the double entry doors from your private elevator.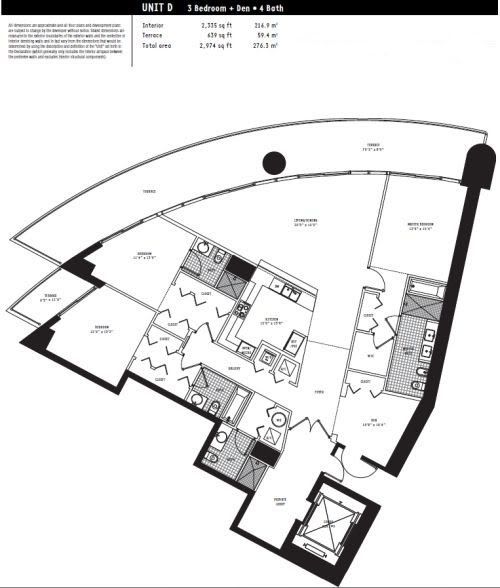 Photo tour of an 06 line at 900 Biscayne Bay
Photo tour of the amenities at 900 Biscayne Bay
---
Have an interest in buying, selling or renting a Miami condo or home? Contact me, Lucas Lechuga, of Miami Condo Investments. When hiring me as your agent, you can be assured that you will be working with a Realtor ® who is:
Reliable - I always stay true to my word. If I tell you that I will do something, you can be certain that I will deliver and/or execute as promised.

Knowledgeable - I consider myself an expert in my field and one of the most knowledgeable Realtors ® in my local industry. There is a reason why local and national media often call upon me when reporting on the Miami real estate market. My job is to educate you every step of the way so please be sure to ask me any and all questions that come to mind. The only stupid question is the one left unasked.

Accessible - Each client will have access to my direct line and email. If temporarily unavailable, you can be assured that I will respond in a prompt and timely manner.
Please feel free to call me at 786-247-6332 or contact me via email at lucas@miamicondoinvestments.com.
Copyright © 2007-2013 Miami Condo Investments
---